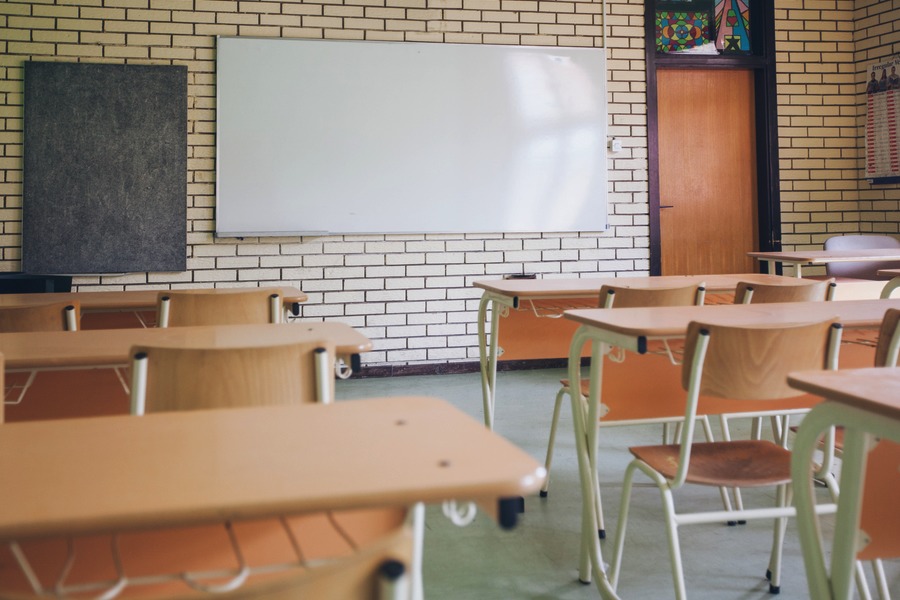 PHILADELPHIA — The parents of a Penncrest High School student are suing the district over alleged shoddy treatment of their son following an assault in the campus cafeteria.
David and Kristin Brown, parents of student Justin Brown, filed a lawsuit against the Rose Tree Media School District, its board of directors, Penncrest High School, Steven Silva, and Alisa Herman-Liu, plus four minors.
Brown's parents claim the school district's nurses failed to give proper care to the student after he was assaulted in Penncrest's cafeteria.
As stated in the complaint, "On Mar. 1, 2017, plaintiff Justin Brown was eating his lunch of a hamburger and French fries in the cafeteria of defendant Penncrest High School, when plaintiff Justin Brown was approached" by one of the minor defendants, who "hammered a savage punch upon the plaintiff's face, with such force that you could hear the bones in the plaintiff's nose and maxillofacial structure shatter upon such a brutal impact."
Brown was bleeding after being injured, and sought help of school nurse Herman-Liu.
"The assault upon plaintiff Justin Brown caused an immediate traumatic brain injury, and due to the concussive blow upon the plaintiff's brain, plaintiff immediately began to suffer severe vertigo and took quite a bit of time to walk to the school nurse, defendant Alisa Herman-Liu's office, on his own, as he was left unassisted by the supervising teacher or any other staff member of defendant Penncrest High School, in his attempt to reach defendant Alisa Herman-Liu," the complaint said.
The student was treated only for a nose bleed, and he was not taken to the hospital, as it was deemed "not necessary," as per the complaint.
The case brings up the question of what kind of liability a school nurse can be exposed to.
Donna Mazyck, executive director for the National Association of School Nurses, told the Pennsylvania Record that "school nurses, like all nurses, are licensed by the state," and "have the same education, training and licensure as nurses in other settings."
Mazyck also added that "in Pennsylvania, additional certification exists for school nurses."
When asked whether school nurses should receive immunity from lawsuits, Mazyck said, "It is not within NASN's purview to prevent citizens from filing suits."
Brown is seeking damages in excess of $5 million, plus interest, court costs, attorneys' fees, and punitive damages, as well as a jury trial. The student is represented by J. Conor Corcoran of Philadelphia.
The U.S. District Court for the Eastern District of Pennsylvania Case No. is 2:19-cv-00836-TJS.