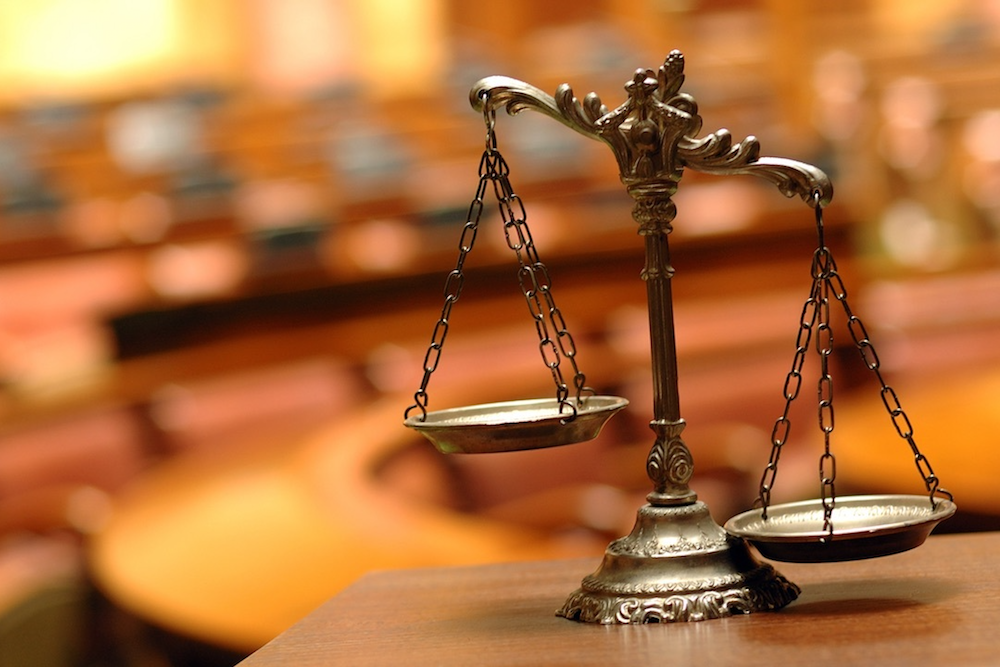 PHILADELPHIA – A lawsuit centered on a Conshohocken woman allegedly injured outside a popular pub in King of Prussia has been settled and ended, according to court records.
Through a praecipe to settle, discontinue and litigation filed on Dec. 21 by plaintiff counsel Patrick C. Timoney, the litigation commenced by Ruth Thomas against Simon Property Group of Indianapolis, Ind. and Fun Eats and Drinks, LLC (doing business as "Fox & Hound Bar and Grill") of San Diego was settled. The settlement terms were not disclosed.
Thomas, of Conshohocken, first filed suit in the Philadelphia County Court of Common Pleas versus the defendants on Sept. 11.
The lawsuit states that Fun Eats and Drinks operates a location of its Fox & Hound Bar and Grill at the King of Prussia Mall, in King of Prussia.
"On the evening of Feb. 9, 2018, Ruth Thomas was walking into the Fox & Hound Bar and Grill at the incident property when, just as she approached the front door, she caught the front of her foot on a raised section of sidewalk and fell forward with her arms and knees striking the pavement as she fell," the suit says.
"As a result of the foregoing incident and of the negligence and carelessness of defendants acting by and through its employees, agents, and servants, Ruth Thomas suffered serious injuries, including, but not limited to, a transverse fracture of the radial head of her right arm, traumatic chondromalacia patella in both knees, and a left thumb sprain."
Thomas alleges the defendants failed to maintain the sidewalks in a safe condition, failed to comply with applicable regulations and building maintenance codes pertaining to property maintenance and premises safety and failed to repair the mentioned defects, among other alleged violations.
In preliminary objections filed Oct. 9, the defendants argued that the subject incident took place in Montgomery County, not Philadelphia County, and the latter defendant being headquartered in San Diego, Calif. meant that jurisdiction was not proper in Philadelphia County – and that the case should be transferred to the Montgomery County Court of Common Pleas.
However, the plaintiff countered that since the latter defendant owns and operates a Philadelphia location of Fox & Hound Bar and Grill, sufficient contact was established to bring suit against it in Philadelphia.
Prior to the litigation's discontinuance and for two counts of negligence, the plaintiff was seeking damages in excess of $50,000, plus interest, costs of suit and attorney's fees.
The plaintiff was represented by Patrick C. Timoney of Devine Timoney Law Group, in Plymouth Meeting.
The defendants were represented by Catherine S. Straggas of Margolis Edelstein, in Philadelphia.
Philadelphia County Court of Common Pleas case 180900820
From the Pennsylvania Record: Reach Courts Reporter Nicholas Malfitano at nick.malfitano@therecordinc.com