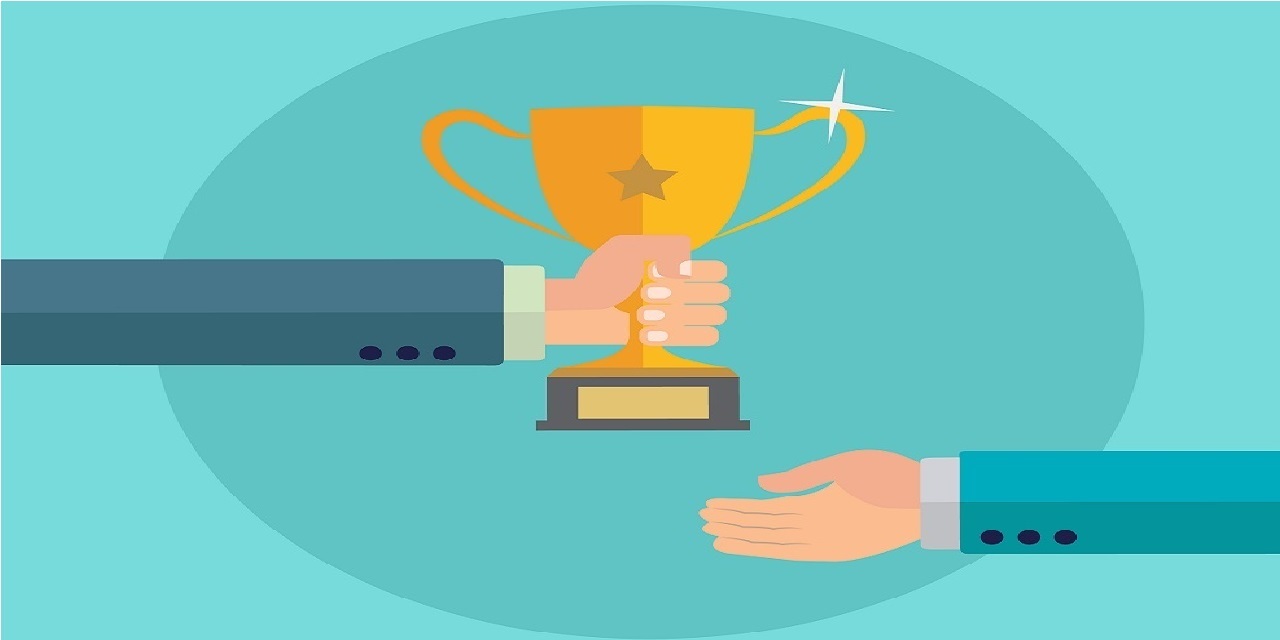 Fox Rothschild LLP issued the following announcement on March 14.
Fox Rothschild LLP congratulates Joel Bolstein, who was honored by the National Kidney Foundation (NFK) with the Arthur P. Pasquarella Leadership in Action Award.
Established this year to honor NKF's former National Chairperson Arthur Pasquarella, the Executive VP and COO at Equus Capital Partners, this award recognizes the outstanding accomplishments of a volunteer who has demonstrated their commitment to the foundation's mission of awareness, prevention and treatment of kidney disease.
For the last four years, Bolstein has served as co-chair of the Konica Minolta NKF Golf Classic in Philadelphia. In 2018, Bolstein received an award from the NKF as one of the Top 5 fundraisers across the country for helping to raise $165,000 at the Philadelphia event to benefit the foundation's charitable programs. As a longstanding member of the Board of Advisors for the NKF's Delaware Valley Chapter, Bolstein provides advice and guidance to the NKF on legislative initiatives, including most recently meeting with the Pennsylvania Department of Health's Organ Donation Advisory Committee to discuss the NKF's Big Ask, Big Give Program, which encourages people to become live kidney donors.
As a partner in Fox Rothschild's Warrington, PA office working on the environmental aspects of corporate and real estate transactions, Bolstein has also helped owners and developers of kidney dialysis centers receive needed regulatory approvals, including having PADEP recognize that such facilities may be considered "facilities of public need" in areas underserved by dialysis centers.
Bolstein was presented the Leadership in Action Award during the Philadelphia NKF Honors Benefit at the Franklin Institute as part of the annual World Kidney Day celebration on March 13.
Original source can be found here.