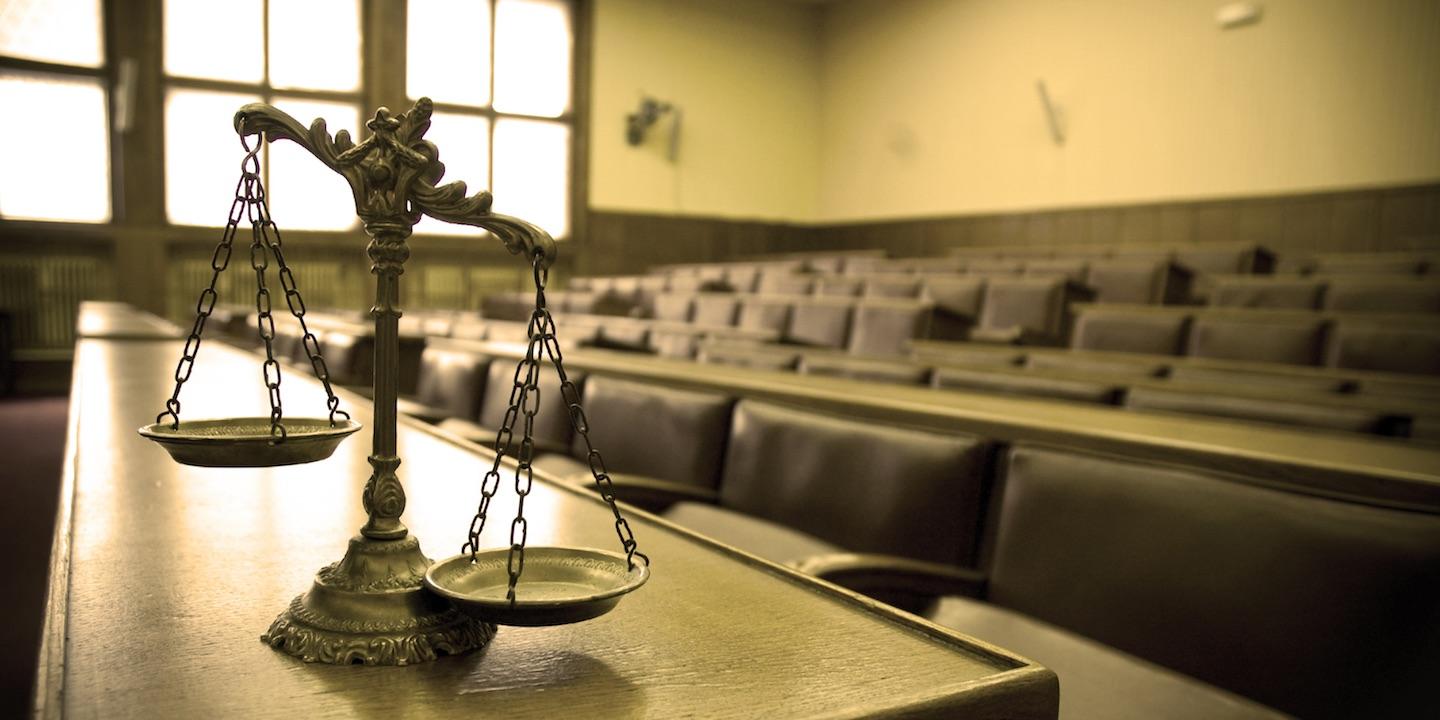 PHILADELPHIA – The U.S. District Court for the Eastern District of Pennsylvania recently reviewed a motion by Jenkintown Borough to dismiss a lawsuit filed by a couple who claim borough officials retaliated against them through a series of bogus zoning code violations.
According to a memorandum and order filed March 22, plaintiffs David and Margaret Downs allege defendants Sean Kilkenny, Jenkintown solicitor and sheriff of Montgomery County; Debora Pancoe, Jenkintown Borough Council president; Borough Council Vice President Richard Bunker; and Borough Manager George Locke retaliated against them for exercising their First Amendment Rights.
On March 22, Judge Jan DuBois granted parts and denied parts of the motion to dismiss.
The dispute began in August 2016 when a person renting a property adjacent to the Downs' property began operating a "concrete/cement finishing business" on the property in violation of zoning laws, court filings said.
Despite continuing to operate the business on the property, the renter's zoning code citation was abated by the borough manager, according to the court filing. The neighbor conflict ensued for more than a year and included the renter engaging "in multiple criminal acts" against the Downses and falsely reporting that the Downses were operating a landscape business on their property, the decision says.
Margaret Downs sought public records to research the borough's handling of past zoning issues and eventually decided to seek election for the office of Jenkintown mayor.
She claims her running upset some of the defendants who were supporting another candidate. This resulted in several "disparaging comments" on the community blog page about Margaret Downs, who claimed the defendants "retaliated against" the residents that supported her, court filings said.
After losing the race, the Downses continued to receive false accusations against them for code violations filed by the renter, and even when the borough manager inspected their property and found the allegations to be false, they were still issued a zoning violation, the decision says.
They sued the town over the situation. The defendants motioned for dismissal, arguing the plaintiffs failed to show "sufficient facts" for their First Amendment retaliation and also argue the plaintiffs' "state law abuse" claim is improper. The defendants also claimed the Downses did not show sufficient facts regarding their claims of "civil conspiracy" and that the defendants "are entitled to qualified immunity" and asked for punitive damages to be removed.
DuBois dismissed the retaliation claim and punitive damages claim against individual defendants, as well as the Downses' abuse of process claim. Claims that survived the dismissal motion include
"The claims that remain are (1) the First Amendment retaliation claim (Count I) against the Borough and Pancoe, Bunker, and Locke, in their individual capacities, (2) the civil conspiracy claim (Count III) against Locke in his official and individual capacities, and (3) the claims for punitive damages against the remaining
individual defendants in their individual capacities," DuBois wrote.
DuBois also gave the Downses leave to file a second amended complaint.