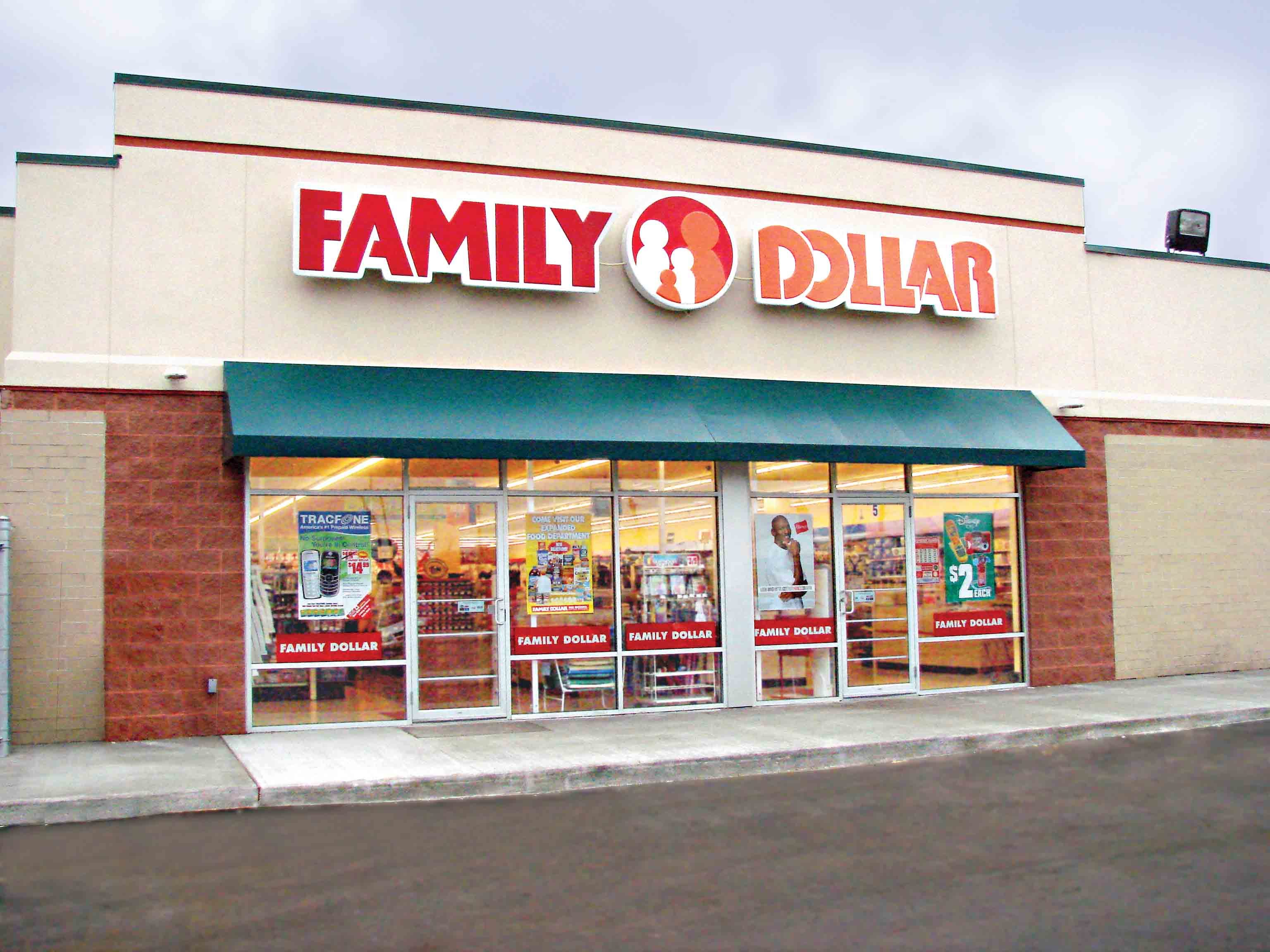 Family Dollar
PHILADELPHIA – A Philadelphia woman has launched litigation against Family Dollar, charging the discount chain with negligence after a liquid present on its store's floor caused her to fall and become injured – though the store admits no such liability.
Waleska Williams of Philadelphia filed suit in the Philadelphia County Court of Common Pleas on Dec. 14 versus Family Dollar, Inc., also of Philadelphia.
On July 14, 2017, Williams was a customer of the defendant's store at 4113 G Street in Philadelphia and while walking through the door, she says she was suddenly and without warning caused to slip and fall on the floor. In the process, Williams alleges she sustained back, knee, spine and other injuries.
In new matter filed Feb. 26, the defendant countered the plaintiffs' allegations and argued the complaint was barred by assumption of risk, the applicable statute of limitations, contributory negligence and the Pennsylvania Comparative Negligence Act, among other reasons.
The plaintiffs responded to the new matter on Feb. 28, denying the new matter as conclusions of law to which no further response was required and demanding strict proof of it at trial.
For negligence, the plaintiff is seeking damages in excess of $50,000, plus delay damages and costs of suit.
The plaintiff is represented by Feeda R. Musitief of Fine & Staud, in Philadelphia.
The defendant is represented by Marc H. Perry and Joel H. Feigenbaum of Post & Schell, also in Philadelphia.
Philadelphia County Court of Common Pleas case 181201834
From the Pennsylvania Record: Reach Courts Reporter Nicholas Malfitano at nick.malfitano@therecordinc.com