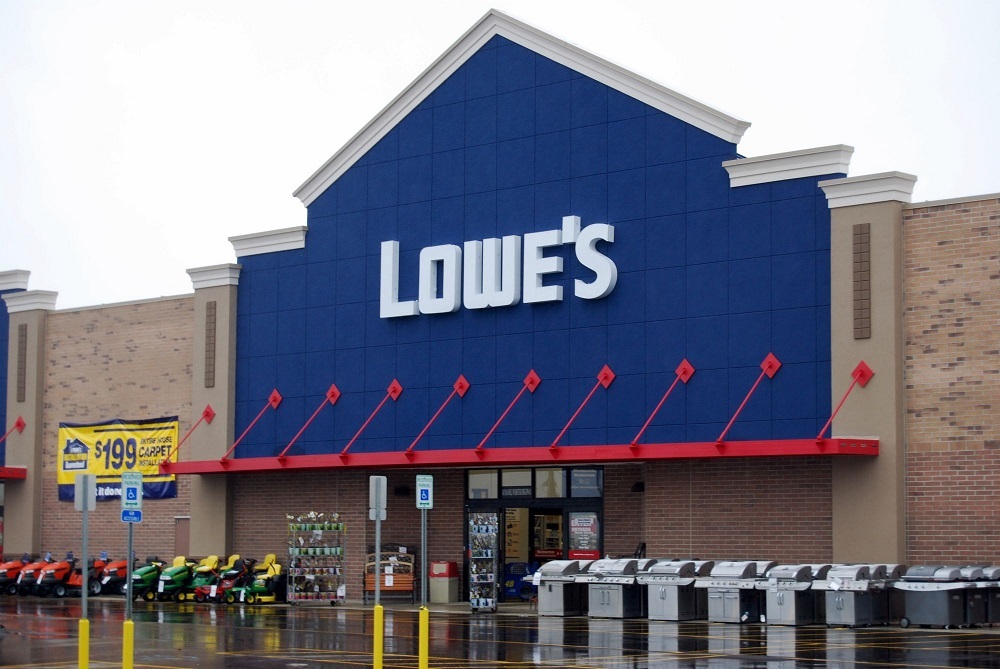 Lowe's
PHILADELPHIA – A Michigan man is suing each of the entities he and his spouse believe are responsible for an attic ladder accident, which he says caused him to suffer severe leg injuries, including a severed quadriceps tendon.
James Poireir and Laura Poireir of Sterling Heights, Mich. filed suit in the Philadelphia County Court of Common Pleas on Sept. 25 versus Werner Co., Old Ladder Co. (DE) Inc. of Wilmington, Del., Triton USA L.P. of New York City and Lowe's.
On Oct. 16, 2016, James Poireir states he was using the subject ladder, a Werner model S2210 steel attic ladder purchased at Lowe's Store No. 1779, to reach the attic in his own home in Michigan.
"Plaintiff was using the subject Werner ladder to access his attic at his home, 2238 Forest Mead Drive, Sterling Heights, Mich. 48314. On the aforesaid date, while standing upon the Werner ladder, plaintiff was caused to sustain serious and permanently disabling personal injuries when the hinges on the ladder sheared, causing the ladder to collapse beneath him, and making plaintiff fall to the ground," the lawsuit states.
As a result, James Poireir suffered a severed quad tendon, inability to walk, and significant leg stiffness, forcing him to undergo surgery to repair the quad tendon and reattach his kneecap, plus other injuries.
For multiple counts of negligence, breach of warranty, strict product liability and loss of consortium, the plaintiffs are seeking compensatory and delay damages, jointly and severally in excess of $50,000 pursuant to Pa. R.C.P. 238, plus interest and allowable costs of suit.
The plaintiffs are represented by V. Paul Bucci II and Samuel I. Reich of Laffey Bucci & Kent, in Philadelphia.
The defendants have not yet secured legal counsel, according to Court records.
Philadelphia County Court of Common Pleas case 180903177
From the Pennsylvania Record: Reach Courts Reporter Nicholas Malfitano at nick.malfitano@therecordinc.com