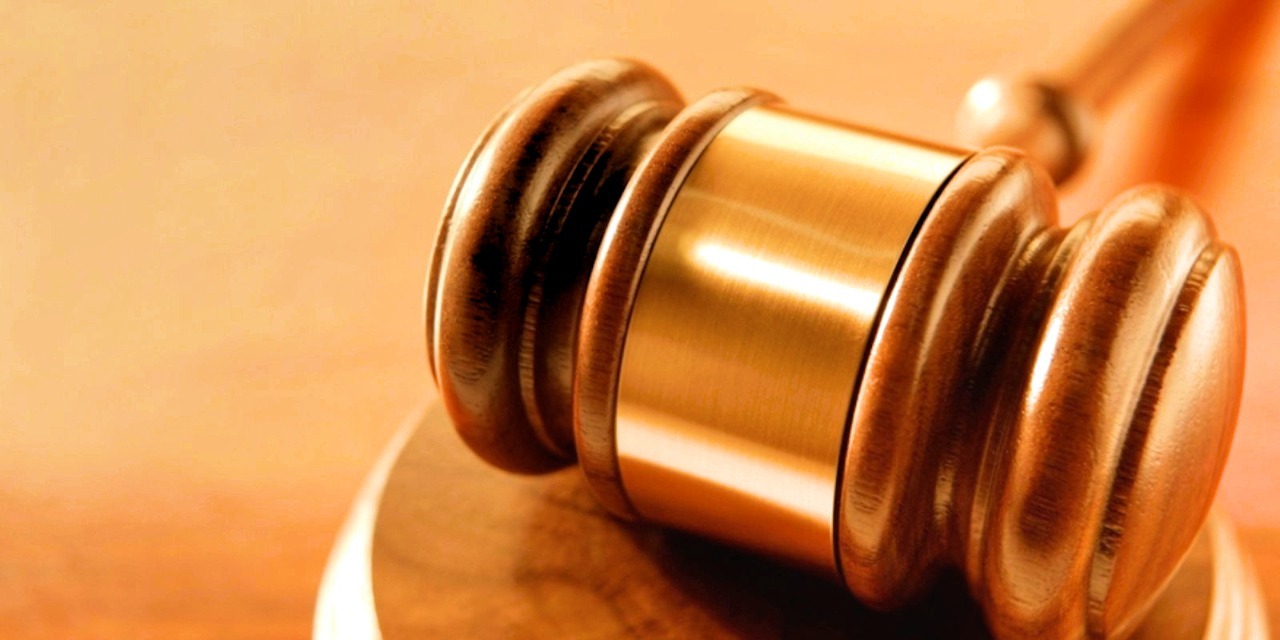 PHILADELPHIA – A Philadelphia woman has been awarded $25,000 in damages, after a judge found that a property owner was negligent in allowing a drain hole and pipe to be exposed on his sidewalk and causing the plaintiff to be seriously injured.
Donna Fletcher of Philadelphia filed suit in the Philadelphia County Court of Common Pleas on Oct. 16, 2017 versus Juan Pena, also of Philadelphia.
Fletcher, 56, said in her lawsuit that she, along with friend Sue Pearson, was walking on the sidewalk on the 3500 block of North Joyce Street in Philadelphia on Oct. 19, 2015, when she then tripped and fell on an open water drain – one which had a exposed pipe sticking out, which someone had placed there.
Fletcher was taken by ambulance to Temple University Hospital for examination, and later found to have sustained left side fractures of her scapula, wrist and forearm, three broken ribs and numerous bruises and contusions. For the next several months, Fletcher was taken care of at home by her daughter, who assisted her with personal matters and household chores.
At trial, defendant Pena testified that though he was the property owner of 3537 North Joyce Street at the time of the accident, there was never a drain pipe in the area and Fletcher nor anyone else told him about her fall or subsequent injuries. Pena further identified recent photos of the drain area with the cover cemented and closed as his 2015 property.
Philadelphia County Court of Common Pleas Judge Frederica Massiah-Jackson cited the Restatement (Second) of Torts, Section 342 and its subject of "Dangerous Conditions Known to Possessor", in ruling that Pena should have known about the dangerous and defective condition on his property's sidewalk in October 2015.
"Mr. Pena is liable for the dangerous condition which existed on his sidewalk in October 2015. Ms. Fletcher had a duty and responsibility to observe where she was walking. In this case, she was comparatively negligent in failing to observe the dangerous condition on the sidewalk," Jackson stated.
"After careful consideration of the credible testimony of plaintiff and review of the medical records submitted, this Court concludes that Ms. Fletcher suffered serious injuries as a result of the dangerous condition on the sidewalk. Damages are awarded in the amount of $25,000. It will be the responsibility of counsel to mold the verdict award and exchange appropriate documents."
The plaintiff was represented by Stuart T. Cottee in Philadelphia.
The defendant was represented by Robert E. Cole of Finanta Commerce Center, also in Philadelphia.
Philadelphia County Court of Common Pleas case 171001862
From the Pennsylvania Record: Reach Courts Reporter Nicholas Malfitano at nick.malfitano@therecordinc.com