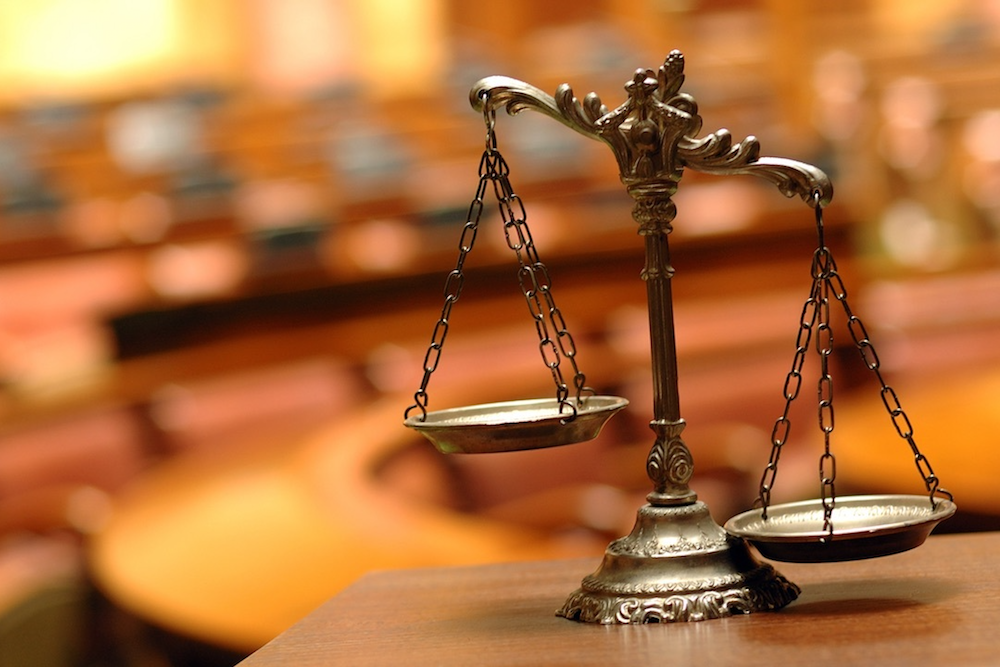 PHILADELPHIA – A Philadelphia woman says a Harrisburg-based grocer, and a local charter school and cleaning service agency were responsible for injuries she suffered when a metal bar fell and landed on her head, while the grocer claims her injuries are barred by a number of affirmative defenses.
Cherlyn Walker of Philadelphia filed suit in the Philadelphia County Court of Common Pleas on Jan. 30 versus Feesers, Inc. of Harrisburg and Belmont Academy Charter School and TUCS Cleaning Services, both also of Philadelphia.
"On Dec. 18, 2017, at or about 10:20 a.m., the plaintiff, Cherlyn Walker, was lawfully and properly upon the real property [of 901 North 41st Street] when she was caused to be injured, when a metal bar placed above a door by the defendants, struck her in the head, as the result of which the plaintiff sustained serious and permanent injuries," the lawsuit states.
The suit contains three separate counts of negligence, one against each individual defendant, claiming that a failure to maintain the premises, failure to warn the plaintiff and failing to repair the area in question, among other reasons, led to Walker's injuries. Those injuries included ones to her head, neck, back and left shoulder.
According to new matter from defendant Feesers, Inc. submitted on April 18, the plaintiff's causes of actions are barred by the applicable statute of limitations, the doctrines of contributory negligence and assumption of risk and Pennsylvania's Comparative Negligence Statute, along with asserting a cross-claim against the other two defendants, Belmont Academy Charter School and TUCS Cleaning Services.
In a reply to the new matter from Feesers, Inc. filed April 22, the plaintiff denied the new matter as conclusions of law to which no response was required and
For three counts of negligence, the plaintiff is seeking damages from each defendant, jointly and severally, in excess of $50,000 in this matter.
The plaintiff is represented by Elizabeth Savitt in Bala Cynwyd and Margaret M. Grasso in Philadelphia.
The defendants are represented by Charles W. Sweeney III of the Law Office of Kelly McWilliams and Robert J. Siegel of Campbell Lipski & Dochney, both also in Philadelphia.
Philadelphia County Court of Common Pleas case 190102875
From the Pennsylvania Record: Reach Courts Reporter Nicholas Malfitano at nick.malfitano@therecordinc.com