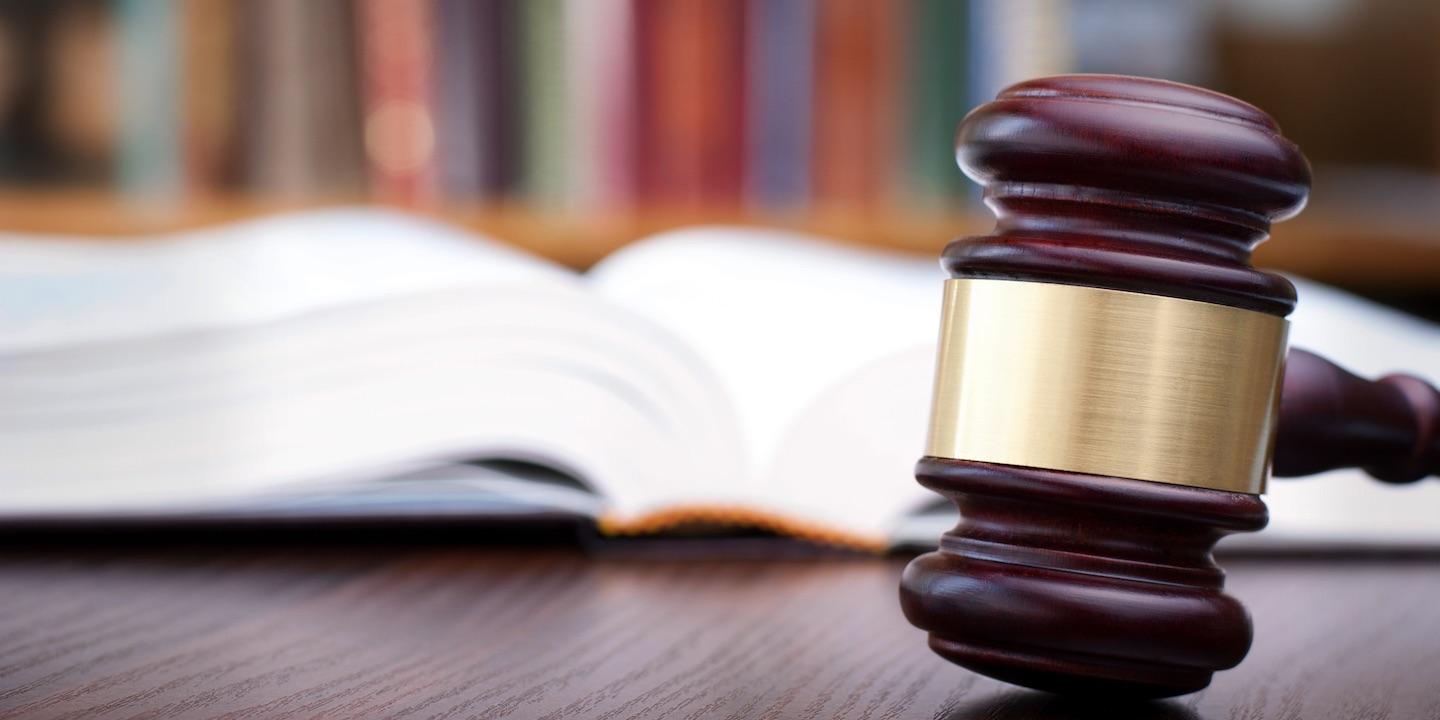 PHILADELPHIA – A Bucks County man alleges he was unlawfully terminated from an orthopedic facility and his military service was a factor.
Dr. Robert Handy filed a complaint on May 31 in the U.S. District Court for the Eastern District of Pennsylvania against Thomas E. Mackell MD LTD, doing business as Bucks County Orthopedic Specialists (BCOS); Kieran D. Cody and others, alleging violation of the Uniformed Services Employment and Reemployment Rights Act, violation of the Pennsylvania Military Affairs Act and minority shareholder oppression.
According to the complaint, the plaintiff and the individual defendants are shareholders in BCOS, an orthopedic facility, and each of the shareholders are employee-physicians. The plaintiff alleges he joined BCOS in 2004 and became a shareholder in 2007.
The plaintiff is a U.S. Army veteran and in 2011, enlisted in the Pennsylvania Army National Guard for five years, the suit states. In 2016, he was called for active duty and deployed overseas for four months, the suit states, and came off active duty in March 2017.
The suit states the plaintiff was terminated in May without cause. The plaintiff alleges his military service was a factor in his termination.
The plaintiff is seeking all reasonable sums due, attorney fees and court costs. The plaintiff is represented by Edward T. Kang and Beth A. Hurley of Kang Haggerty & Fetbroyt LLC in Philadelphia.
U.S. District Court for the Eastern District of Pennsylvania case number 2:19-CV-02357