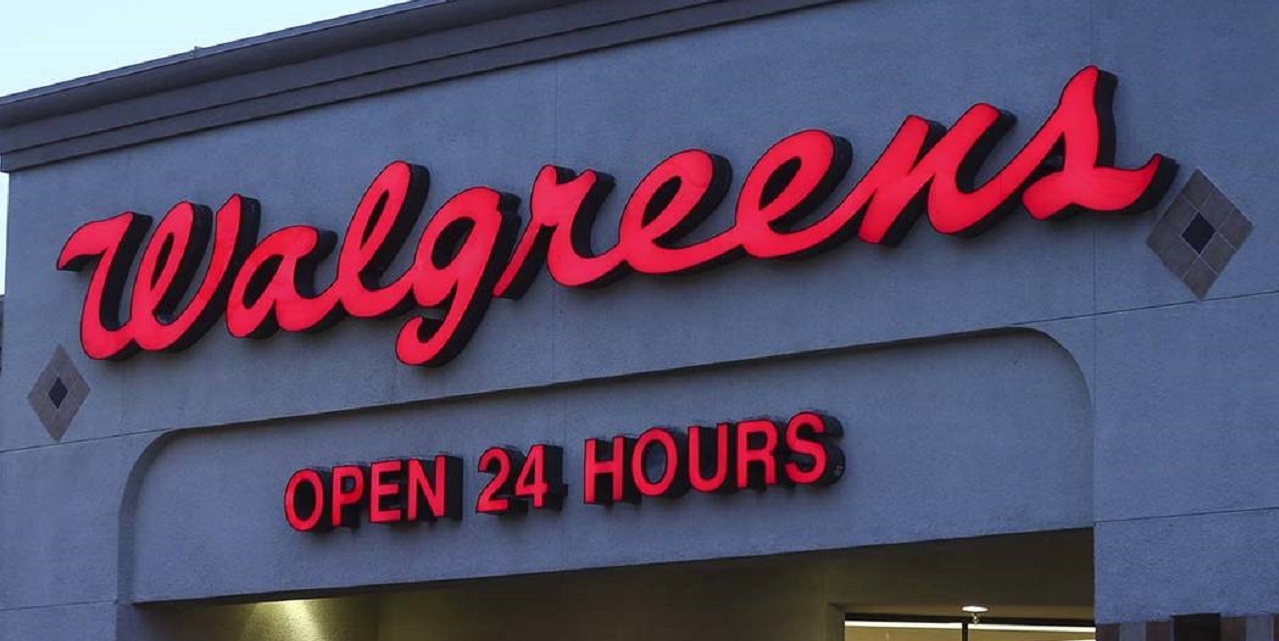 Walgreens
PITTSBURGH – Walgreens has hit back against a Pittsburgh plaintiff who claims she lost two of her toes to amputation after a cashier dropped merchandise on her left foot.
Jessica Andrews of Pittsburgh first filed suit in the Allegheny County Court of Common Pleas on Feb. 12, 2018, versus Walgreens, corporately based in Deerfield, Ill. and doing business locally at 7628 Penn Avenue, in Pittsburgh, in addition to "Destiny," a Walgreens employee.
On Nov. 29, 2017, Andrews was at the check-out, waiting for retail items she purchased to be rung up by defendant "Destiny," the suit says.
"After ringing out plaintiff's purchases, defendant "Destiny" was handing said purchases to plaintiff, whereupon defendant "Destiny" negligently released one such purchase before plaintiff had grasped it, causing the purchase to fall and strike plaintiff's left foot and toes," the suit said.
The plaintiff considered the actions associated with the dropped item as negligent.
As a result, Andrews allegedly sustained left foot and left third toe injury, pain and swelling; left foot/leg cellulitis; loss of left third toenail; superficial degloving of the left third toe; infection, ulceration and drainage of the left third toe; osteomyelitis with bony destruction of the left third toe requiring amputation of the left third toe; injury, pain, swelling and infection of the left second toe; osteomyelitis of the left second toe requiring amputation of the left second toe; stretching, pulling, tearing and injury to the muscles, ligaments, tendons, soft tissues, nerves and nervous system of her left foot and toes; amputation of her left second and third toes, plus pain, suffering and inconvenience in the extreme.
On June 4, counsel for Walgreen's filed an answer to an amended version of the lawsuit, denying its claims in their entirety. Furthermore, in new matter, Walgreen's stated Andrews' claims failed to state a cause of action, were barred by her own contributory negligence, assumption of risk and a failure to mitigate damages.
For negligence, the plaintiff is seeking unliquidated damages in an amount in excess of $35,000, plus costs of suit.
The plaintiff is represented by Geoffrey G. Wright in McMuray.
The defendants are represented by Thomas P. McGinnis, A. Catherine McLaughlin and Thomas E. Zumpella of Thomas Thomas & Hafer, in Pittsburgh.
Allegheny County Court of Common Pleas case GD-18-002111
From the Pennsylvania Record: Reach Courts Reporter Nicholas Malfitano at nick.malfitano@therecordinc.com