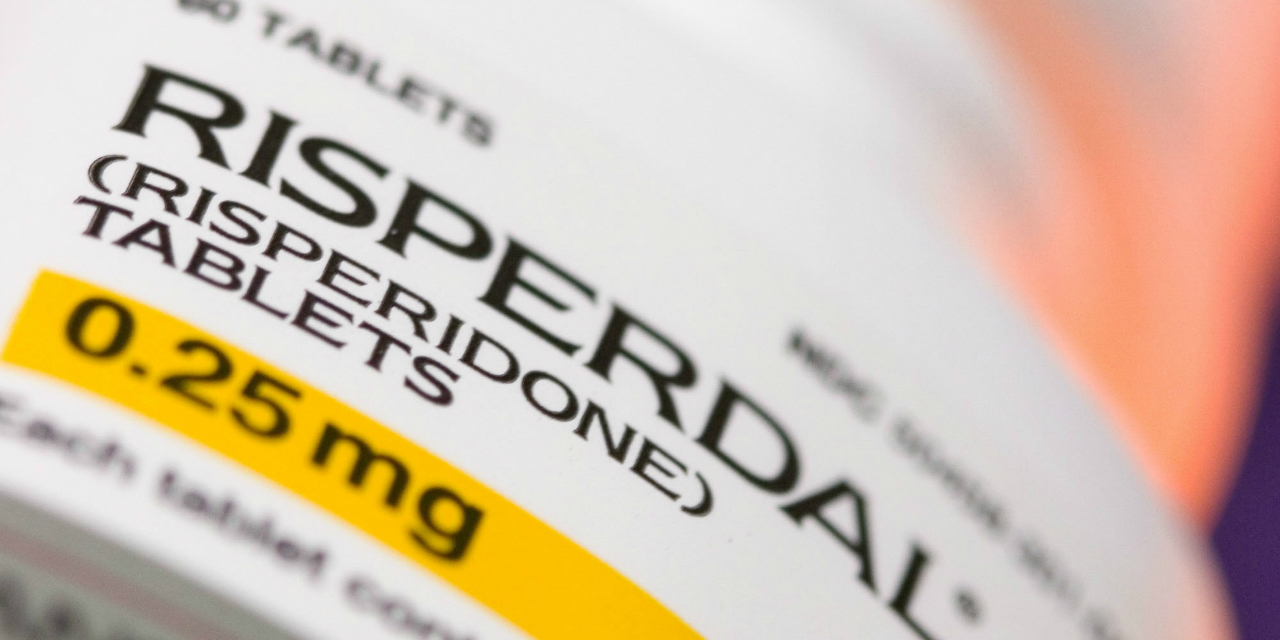 HARRISBURG – The Superior Court of Pennsylvania has reinstated a Risperdal lawsuit that was thrown out after 11 days of trial proceedings in a Philadelphia court in December 2016 and said its original granting of nonsuit was improper.
In a 35-page ruling issued on Tuesday, a trio of Superior Court judges reversed a decision in which Janssen Pharmaceuticals, manufacturer of anti-psychotic drug Risperdal, was granted a motion for nonsuit in litigation brought by plaintiff Tommy Moroni of Texas.
Additionally, the case was remanded to the Philadelphia County Court of Common Pleas for a new trial.
Moroni's history using Risperdal began at age 7 and proceeded until he was 10 years old. He was originally prescribed the drug to treat symptoms of ADHD, obsessive-compulsive disorder, anxiety, depression and suicidal ideation.
Moroni initiated his lawsuit in May 2013 and the case finally came to trial in December 2016. But after 11 days, on Dec. 13, 2016, Philadelphia County Court of Common Pleas Judge Sean F. Kennedy issued a bench ruling dismissing Moroni's case against Janssen Pharmaceuticals.
According to court records, Kennedy made the decision to dismiss the case due to his belief that, under Texas law, plaintiff expert witness Dr. Mark P. Solomon provided insufficient testimony in arguing that Risperdal caused Moroni's injuries of gynecomastia – the growth of female breast tissue in males.
In filing a motion for compulsory nonsuit, Janssen's counsel, David F. Abernethy of Drinker Biddle & Reath in Philadelphia, argued Solomon's testimony showed he did not prove "general causation" and based his opinion of Moroni developing gynecomastia as a result of using Risperdal, exclusively through examining a photograph of him.
In response, plaintiff counsel contended that the matter was a procedural one and as a result, the trial court should follow Pennsylvania law, which in this case would be governed by the Frye standard.
Kennedy concurred with Abernethy's rationale in his December 2016 decision granting the nonsuit motion.
"It is my opinion that under Texas law, Dr. Solomon's testimony is legally insufficient to prove causation in this case, and as such, I am granting defendant's motion for compulsory nonsuit," Kennedy said at the time.
Kennedy's decision was then appealed to the Superior Court of Pennsylvania.
The appellate court, however, disagreed totally with Kennedy's rationale on causation evidence supporting testimony – feeling that specific matter was procedural rather than substantive, and thus, ripe for consideration under Pennsylvania law, not Texas law.
Under that lens, Superior Court of Pennsylvania Judge Mary Jane Bowes, in authoring the ruling for herself and colleagues Victor P. Stabile and Maria McLaughlin, found the plaintiff's side met their burden to defeat Janssen's motion for nonsuit.
"A nonsuit is proper only if the plaintiff has not introduced sufficient evidence to establish the necessary elements to maintain a cause of action. Viewing all of the evidence in the light most favorable to the plaintiffs, we conclude the evidence was sufficient to make out a prima facie failure-to-warn case based on Texas substantive law," Bowes stated.
"Plaintiffs' scientific evidence, much of which was based on Janssen's own clinical trials and studies, the results of which were published in scientific journals and peer-reviewed, showed a statistically significant relationship between ingestion of Risperdal, elevated prolactin levels, and gynecomastia in young males like [the plaintiff]."
Bowes continued that the Superior Court found it was legally sufficient under Pennsylvania law to make out a prima facie case for the jury under Texas substantive law governing failure-to-warn and that "a nonsuit was improperly entered and remand for a new trial is warranted."
Janssen Pharmaceuticals commented on the Superior Court ruling to reinstate Moroni's case.
"We are disappointed in the Superior Court's decision, and we are reviewing our options going forward. Risperdal has helped and is still helping millions of patients with debilitating mental illnesses and neurodevelopmental conditions as part of a comprehensive treatment plan," the pharmaceutical company said in a statement.
Plaintiff counsel members Thomas Kline, Jason Itkin and Chip Becker also released a joint statement on the Superior Court's decision.
"The Court's comprehensive opinion sets the stage for a jury to decide this case. Our clients look forward to that opportunity," the attorneys said.
According to the Philadelphia County Court of Common Pleas and its Complex Litigation Center, more than 7,000 cases have been filed in Risperdal litigation in that particular court system. The cases generally allege Risperdal use caused boys and young men to develop gynecomastia. A high percentage of plaintiffs are from out of state.
Superior Court of Pennsylvania case 184 EDA 2018
Philadelphia County Court of Common Pleas case 130501076
From the Pennsylvania Record: Reach Courts Reporter Nicholas Malfitano at nick.malfitano@therecordinc.com