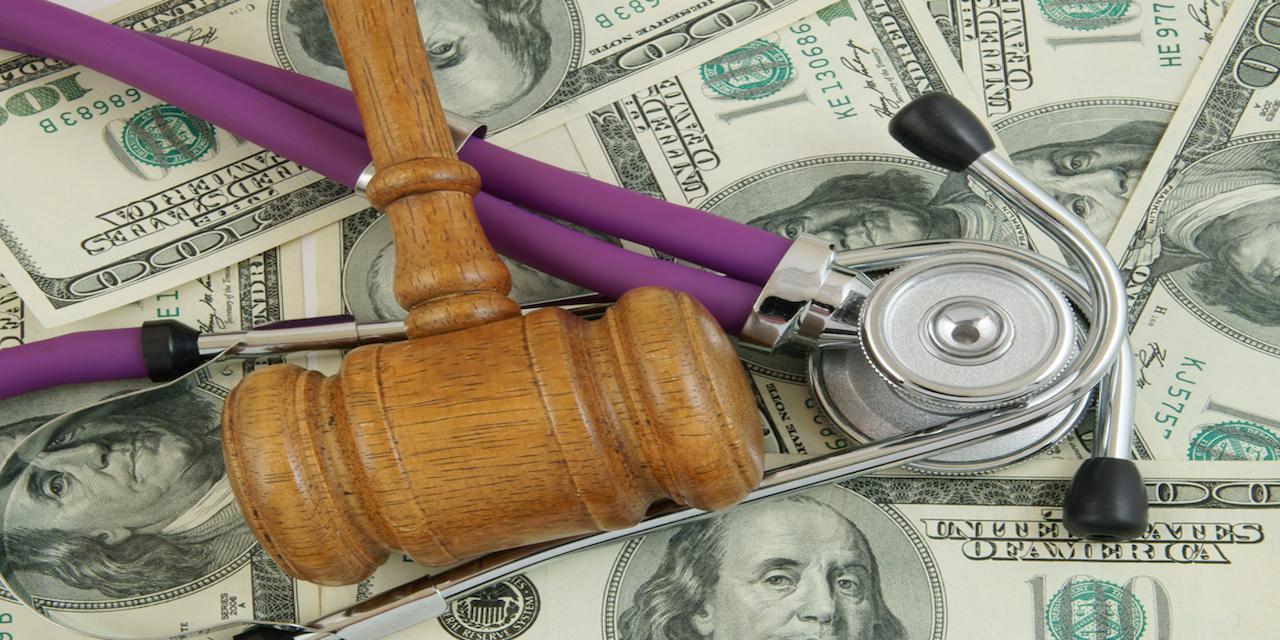 PHILADELPHIA – A physician who formerly practiced in Philadelphia before his license was suspended is alleged to have prescribed controlled substances without a medical purpose.
United States of America filed a complaint on Aug. 28 in the U.S. District Court for the Eastern District of Pennsylvania against Dr. Stephen Padnes citing the Controlled Substances Act and False Claims Act.
According to the complaint, the defendant was allowed to prescribe controlled substances from January 2000 until Aug. 30, 2016, when he surrendered his Drug Enforcement Agency registration.
The plaintiff alleges the defendant was the sole provider of medical services at his Psychosomatic Medicine and Pain Rehabilitation Center, and the defendant routinely prescribed controlled substances. The suit states the defendant routinely did not perform medical examinations of his patients from 2010 to Aug. 30, 2016, and routinely wrote prescriptions for controlled substances without a medically legitimate purpose.
The plaintiff alleges between 2013 and 2016, Medicare Part D paid more than $750,000 to fill more than 4,000 prescriptions written by Padnes and Pennsylvania's Medicaid program paid more than $575,000.
The suit states Padnes' license to practice was suspended by the Pennsylvania Board of Medicine on Aug. 29, 2016.
The plaintiff is seeking civil penalties, interest and court costs. The plaintiff is represented by attorneys with the U.S. Attorney's Office in Philadelphia.
U.S. District Court for the Eastern District of Pennsylvania case number 2:19-3896