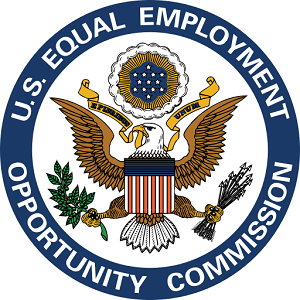 PHILADELPHIA – Sikorsky Aircraft is facing a lawsuit by a federal agency alleging the company did nothing to protect black employees at its Coatesville facility from a hostile work environment and engages in discriminatory employment practices.
According to the Sept. 30 filing in the U.S. District Court for the Eastern District of Pennsylvania, the U.S. Equal Employment Opportunity Commission (EEOC) filed a complaint against the defendant Sikorsky Aircraft Corp., doing business as Sikorsky Global Helicopters. The EEOC claims Sikorsky violated Title VII of the Civil Rights Act of 1964 and Title 1 of the Civil Rights Act of 1991 and failed to correct its alleged unlawful employment practices.
The charges stem from the alleged treatment of two employees – Jamie Williams and Demisha Gayton.
In its suit, the EEOC alleges that Sikorsky "engaged in race discrimination against Gayton, Williams and a class of similarly situated black employees by subjecting them to racially hostile work environment." The EEOC also alleges "that defendant engaged in additional discrimination against Gayton by failing to hire her as a permanent employee on account of her race and in retaliation for her protected activities of reporting harassment and opposing discriminatory employment practices."
The EEOC alleges Gayton and Williams and other black employees at Sikorsky Aircraft's Coatesville facility in Chester County were called slurs, were the subject of racially based derogatory jokes and remarks, including displaying pictures of monkeys throughout their work space and employees mimicking monkeys to taunt them.
The EEOC seeks an injunction against Sikorsky and back pay with prejudgment interest and compensation for emotional pain, suffering, humiliation, embarrassment and degradation.
The EEOC attorneys representing the plaintiffs are James Lee, Gwendolyn Young Reams, Debra Lawrence, Maria Luisa Morocco and Joshua Zugerman.
U.S. District Court for the Eastern District of Pennsylvania case number 2:19-cv-04514