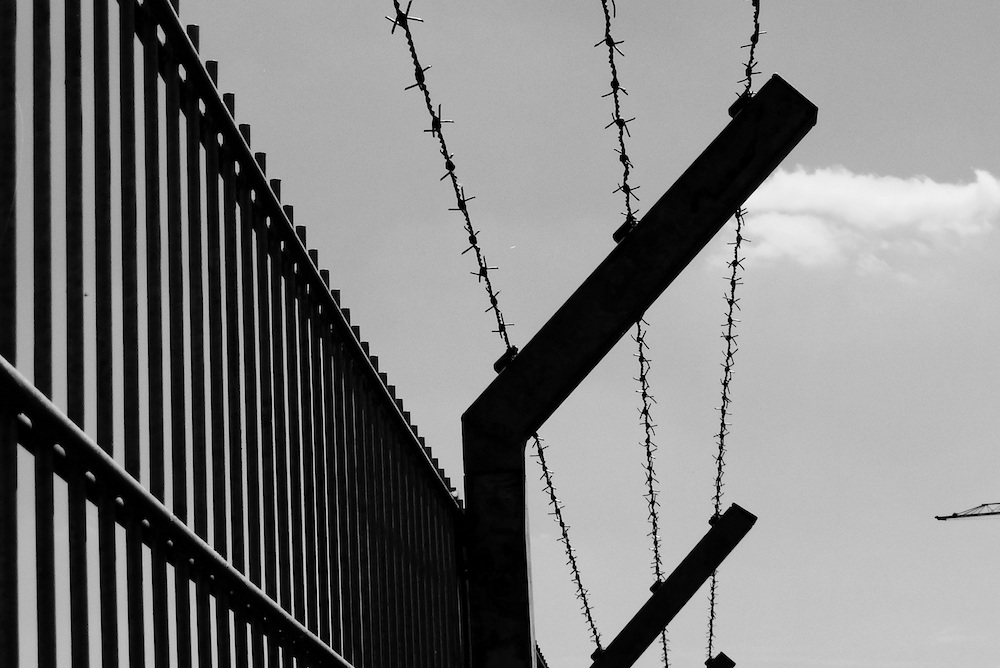 PHILADELPHIA – A 25-year veteran correctional officer with the Philadelphia Police Department (PPD) alleges she suffered retaliation and harassment from her superiors.
Ernestine Wiggs filed a complaint Oct. 31 in the U.S. District Court for the Eastern District of Pennsylvania against the city of Philadelphia, doing business as Philadelphia Police Department, Cpl. Marlo Holmon, Lt. Matthew Gillespie, Cpl. Megan Bolognone, Sgt. Anthony Massaro and Cpl. Zacharcenko alleging civil rights violations, retaliation and violation of the First Amendment and Americans with Disabilities Act.
According to her suit, Wiggs, who has rheumatoid arthritis and asthma that makes it difficult for her to move, claims she was harassed by her supervisors, including being overloaded with extra cell blocks to watch, told to leave her post by a supervisor and then being documented for abandoning the post and skipped over for overtime opportunities. Wiggs also claims that her supervisor altered a "use of force form" and tried to get Wiggs to sign it and that she was written up for absences after being approved for family medical leave.
Wiggs seeks monetary damages, trial by jury and other just relief. She is represented by Matthew Weisberg and David Berlin of The Weisberg Law Firm in Morton, Gary Schafkopf of The Schafkopf Law Firm LLC in Bala Cynwyd and Brian Mildenberg of The Mildenberg Law Firm in Philadelphia.
U.S. District Court for the Eastern District of Pennsylvania case number CV-05105-PBT