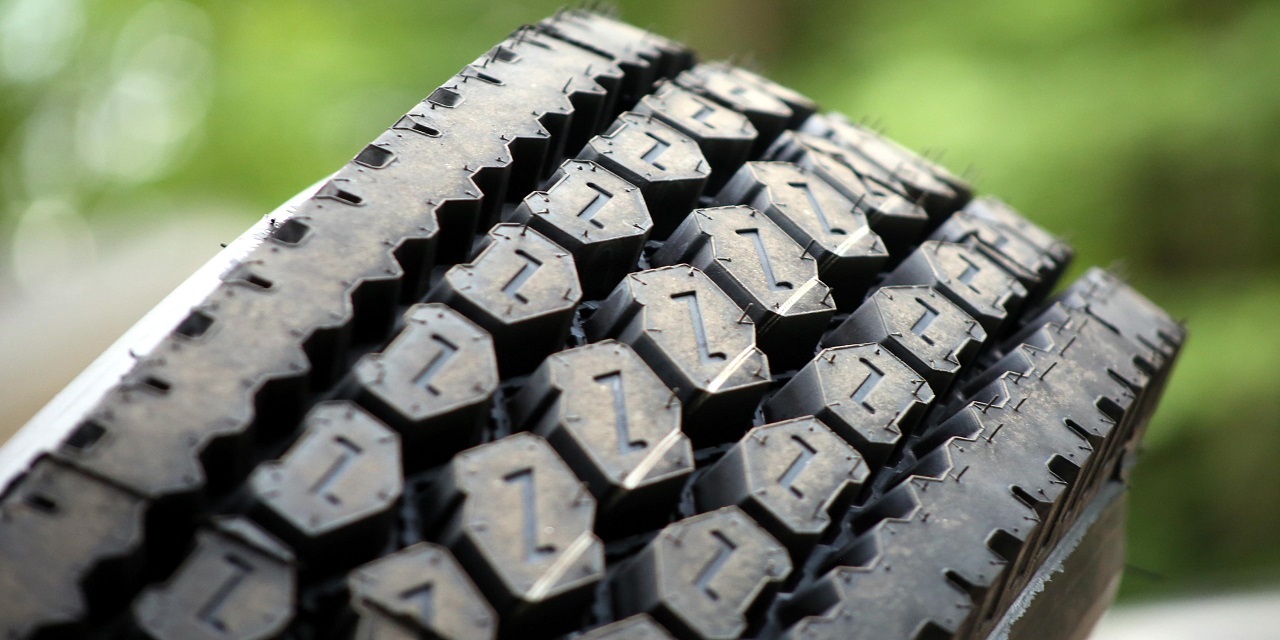 MorgueFile - DodgertonSkillhause
PHILADELPHIA — A North Carolina-based tire company is asking a federal court to dismiss it from a Bucks County man's personal injury lawsuit.
Continental Tire the Americas, based in Fort Mill, North Carolina, said in its motion to dismiss that the U.S. District Court for Pennsylvania's Eastern District lacks personal jurisdiction over the company.
"The court should dismiss Continental from this action because there is no basis to conclude that personal jurisdiction exists over it, either under the specific or case-linked theory, or else the general or all-purpose theory," the company said in its motion filed Nov. 4
Continental Tire filed its motion to dismiss about a week after it filed to remove the case from Philadelphia County Court of Common Pleas to the Eastern District federal court.
The case has since been assigned to U.S. District Court Judge Nitza I. Quinones Alejandro.
Continental is a named defendant, along with Indiana-based Tire Rack, in the lawsuit filed by Robert Sokolove of Langhorne in the common pleas court on Oct. 2.
Sokolove is suing the two tire companies after tires he purchased via the Internet in March 2016 fell off the front of his vehicle on the afternoon of Aug. 3, 2017 while he was driving west on Interstate 76 in Charleston Township, according to the lawsuit.
Sokolove suffered severe injuries after his vehicle struck a tree stump and overturned, coming to rest facing east on the north berm of I-76, according to the lawsuit.
"The Complaint fails to allege any contact with Pennsylvania by Continental, let alone one giving rise to the causes of action asserted against it," Continental said in its motion to dismiss. "Instead, the claims against Continental are all premised on its conduct in designing, manufacturing, and selling the tire, which took place outside of Pennsylvania."
U.S. District Court for the Eastern District of Pennsylvania case number 2:19-cv-05049-NIQA