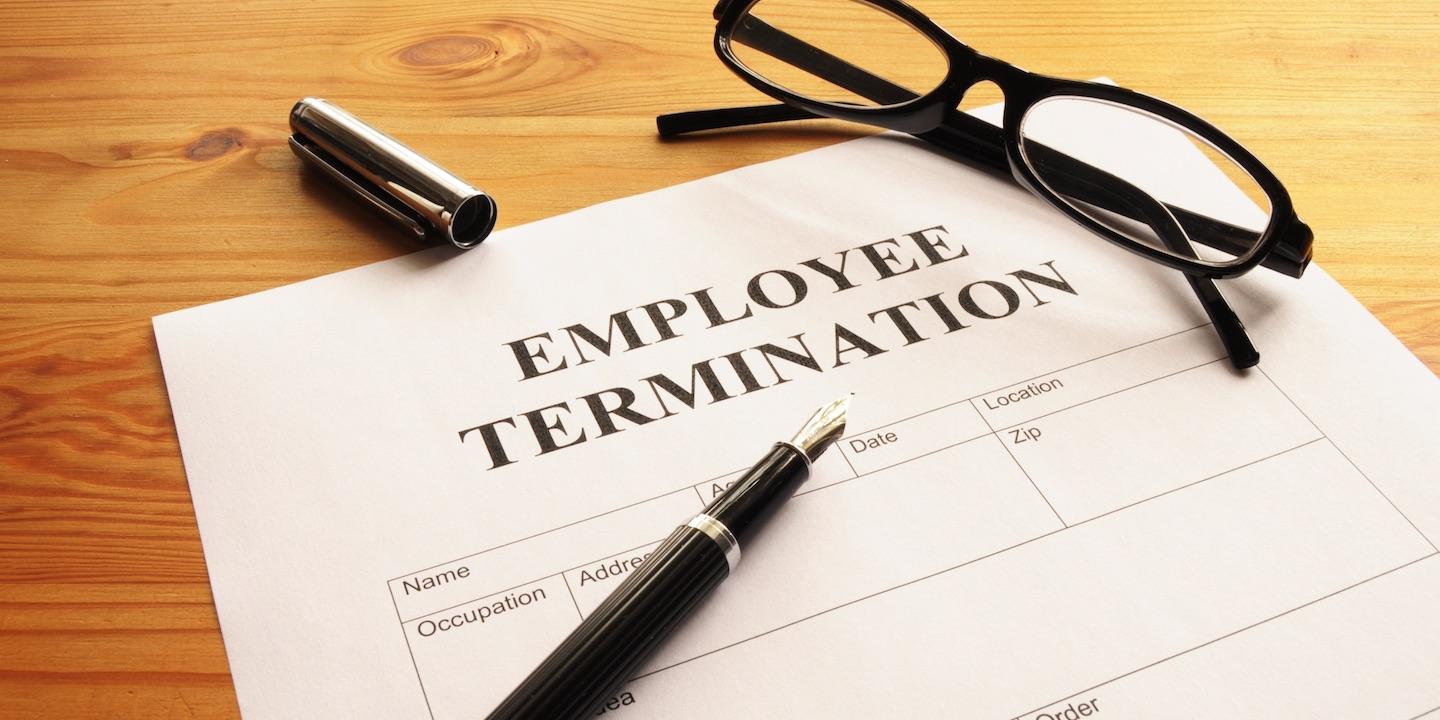 PITTSBURGH – A former driving instructor at a Pittsburgh driving school alleges he was terminated after disclosing his medications for treatment of his chronic degenerative arthritis and attention deficit disorder (ADD).
William Kielur filed a complaint Nov. 6 in the U.S. District Court for the Western District of Pennsylvania against Cindy Cohen School of Driving LLC alleging violation of the Americans with Disabilities Act of 1990 and the Pennsylvania Human Relations Act.
The suit states Kielur was hired in March 2017 at the driving school and was laid off due to lack of work in November of 2018. He alleges was called back to work in January 2019. Prior to returning to work, Kielur alleges his physician suggested that he disclose his medications to the driving school and when he did, he was labeled a "liability" and fired.
Kielur alleges he was terminated due to his disability and that his medications did not interfere with his performance or ability to drive.
Kielur seeks back and front pay, a trial by jury and all other just relief. He is represented by Michael Bruzzese in Pittsburgh.
U.S. District Court for the Western District of Pennsylvania case number 2:19-CV-01441-DSC