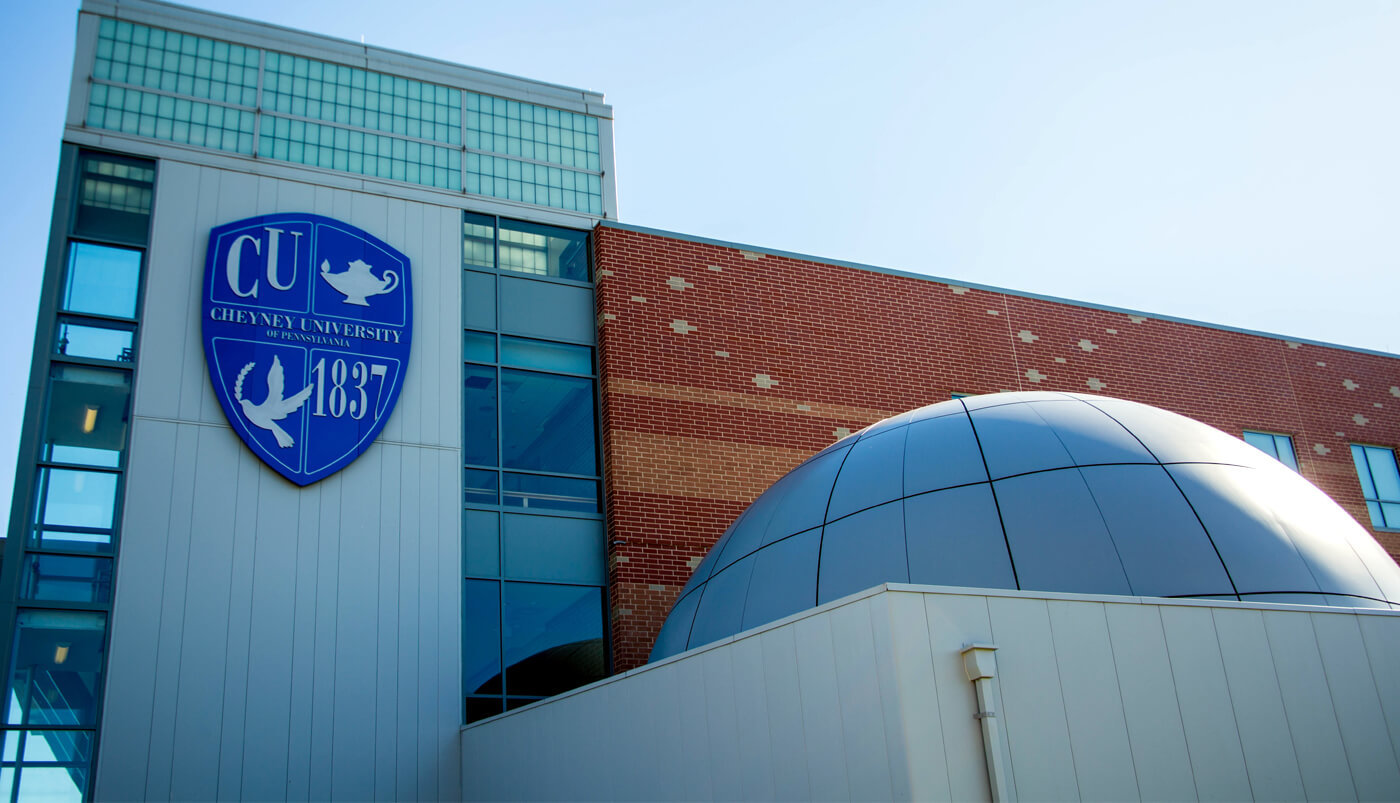 Cheyney University of Pennsylvania
HARRISBURG – The Commonwealth Court of Pennsylvania is now overseeing the case of a former Cheyney University provost who sued the institution over claims she was fired for blowing the whistle on waste and wrongdoing.
Dr. Tara Kent first filed suit against the nation's first historically African-American university and the Pennsylvania State System of Higher Education in the Delaware County Court of Common Pleas on Feb. 11, following the termination of her position in September of last year.
The complaint accused the institution and state system of violating Pennsylvania Whistleblower Law, by terminating Kent for blowing the whistle on "significant waste and wrongdoing."
"Dr. Kent was a longtime, dedicated, and highly respected educator who was unlawfully terminated from her position as provost," Kent's attorney, Thomas Sprague of Sprague & Sprague, told the Pennsylvania Record.
The complaint alleged that Cheyney, which has faced declining enrollment, is beset with administrative mismanagement and financial pressures, causing a "deepening crisis and increasing reliance on public funds in amounts that are widely disproportionate to Pennsylvania's other public colleges."
But, the complaint claimed, one of the bright spots was the university's Keystone Honors Academy and Scholarship Program, which was headed by Kent for many years. The program aimed to foster the education and cultural and leadership skills of high-achieving students, many of them the first generation of their families to attend college, the complaint stated.
On March 8, counsel for Cheyney University and the Pennsylvania State System of Higher Education filed preliminary objections to Kent's lawsuit, claiming the trial court lacked jurisdiction over the matter, due to the defendants being state entities.
"Pursuant to 42 Pa. C.S. Section (a)(1), the Commonwealth Court of Pennsylvania has original and exclusive jurisdiction over Pennsylvania Whistleblower Claims against Commonwealth entities," the objections read, in part.
On June 21, Delaware County Court of Common Pleas Judge John J. Whelan sustained the defense's preliminary objections and ordered the case be transferred to the Commonwealth Court, with costs of the transfer to be paid by the plaintiff. The case remains there, pending further action by the Court.
The plaintiff is seeking in excess of $50,000 in damages.
The plaintiff is represented by Thomas A. Sprague of Sprague & Sprague, in Philadelphia.
The defendants are represented by Senior Deputy Attorney General Kevin R. Bradford of the Pennsylvania Attorney General's Eastern Regional Office, in Philadelphia.
Delaware County Court of Common Pleas case CV-2019-001054
From the Pennsylvania Record: Reach Courts Reporter Nicholas Malfitano at nick.malfitano@therecordinc.com