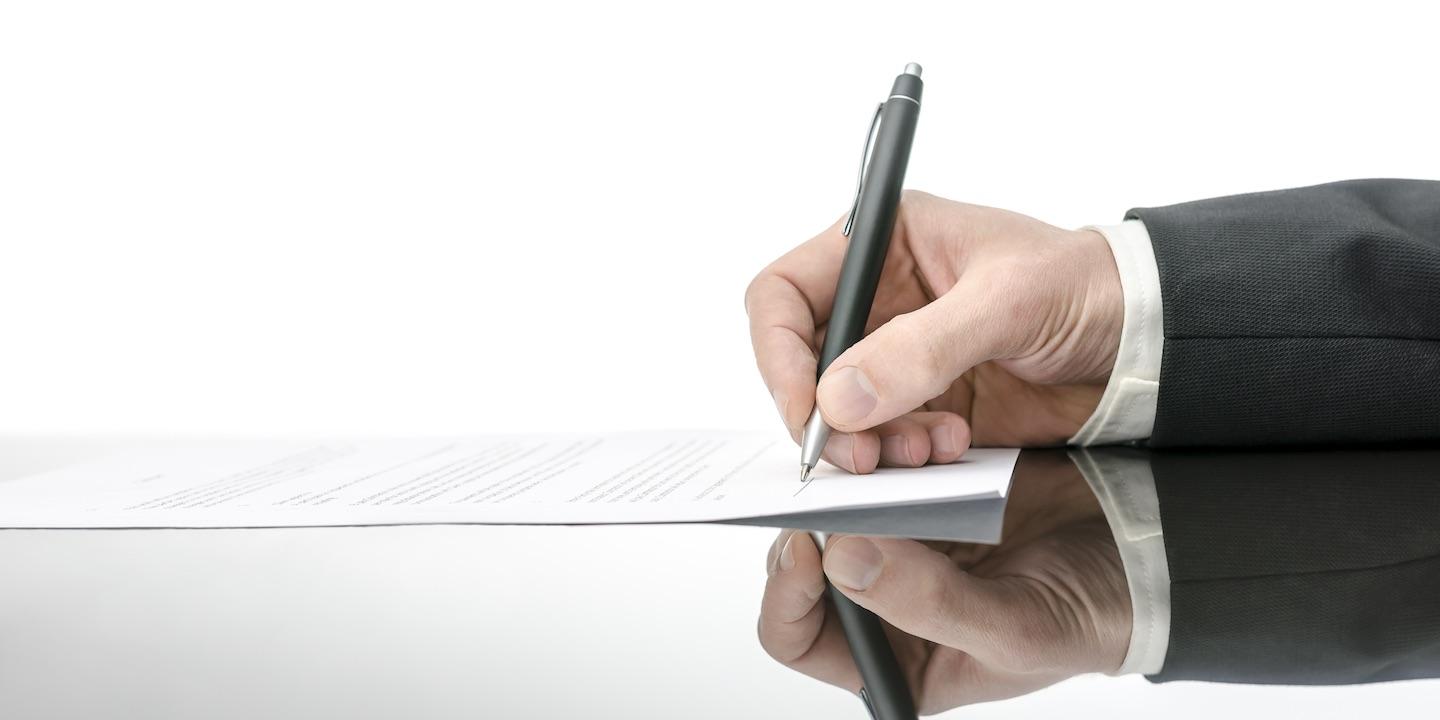 PITTSBURGH – The breach of contract lawsuit brought by a food service distributor against a now-closed restaurant named for a former Pittsburgh Steelers player is now being handled in federal court mediation.
On June 25, Judge Joy Flowers Conti of the U.S. District Court for the Western District of Pennsylvania stated the civil action filed by U.S. Foods, Inc. was designated for placement into the Court's Alternative Dispute Resolution (ADR) program.
All parties involved were directed to fully complete the required Rule 26(f) report, which includes the stipulation of selecting an ADR process, where the case currently remains pending.
U.S. Foods, Inc. of Rosemont, Ill. initially filed a complaint in the U.S. District Court for the Western District of Pennsylvania on June 19 against Table 86, LLC of Seven Pointe. The name of the restaurant honored Hines Ward, who was not actually involved with the business.
According to the complaint, the plaintiff supplied food and food-related products to the defendant – co-owned by Howard Schiller of Fort Lauderdale, Fla. and Daniel Lindner of Oceanside, N.Y. beginning in April 2015 – and the defendant agreed to pay the plaintiff for all charges.
While the plaintiff supplied the Table 86 with the goods and services required, it alleged a failure to pay for $108,948.36 worth of goods. The Pittsburgh Business Times reported that Table 86 closed in March due to a lawsuit over a partnership dispute.
An amended version of the complaint was filed on Sept. 5 and served upon Lindner two weeks later, on Sept. 19. ADR in the case remains ongoing.
For counts of breach of contract, unjust enrichment and other counts, the plaintiff is seeking all reasonable sums due, attorney's fees and court costs.
The plaintiff is represented by Kristen L. Moritz of Gesk Moritz, in Carnegie.
U.S. District Court for the Western District of Pennsylvania case 2:19-cv-00723
From the Pennsylvania Record: Reach Courts Reporter Nicholas Malfitano at nick.malfitano@therecordinc.com