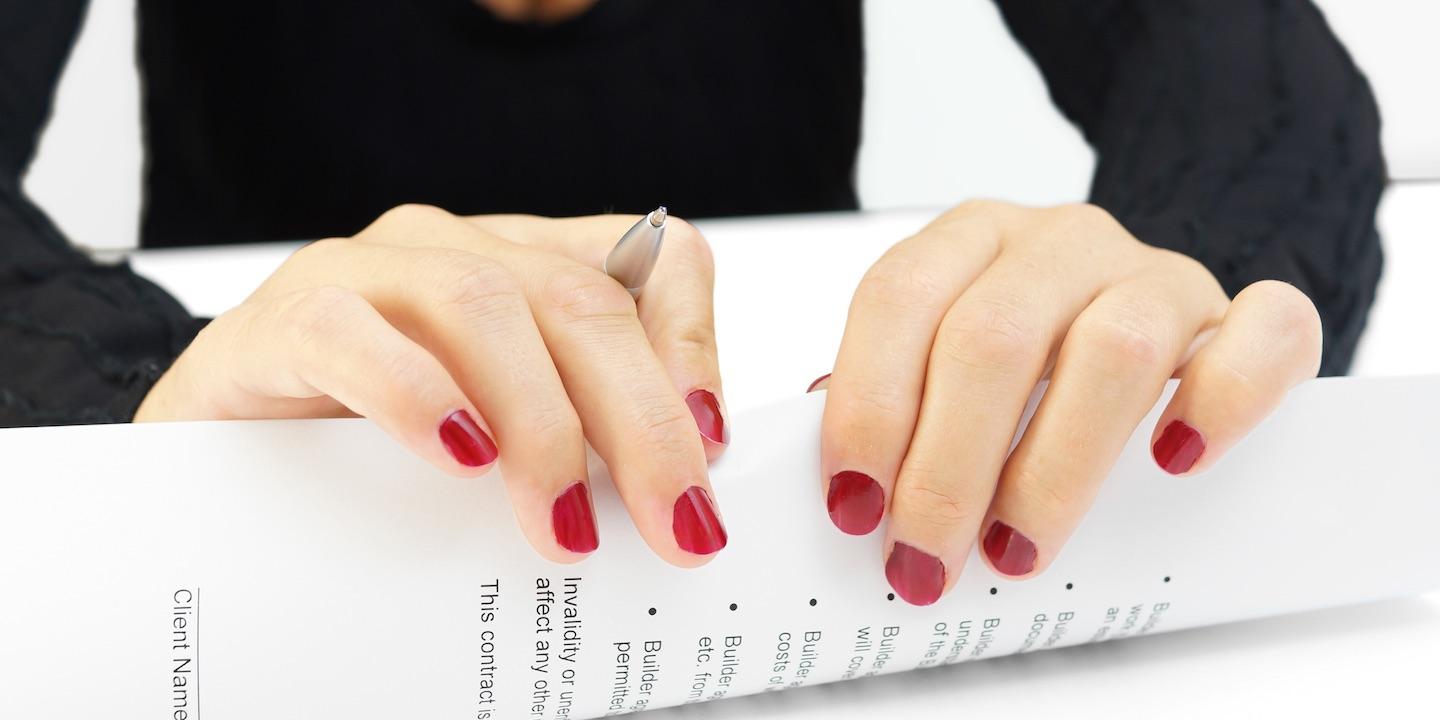 PITTSBURGH – A federal magistrate judge has ruled to partially dismiss a physical education teacher's allegations that he was denied due process when he was terminated.
Magistrate Judge Patricia Dodge of the U.S. District Court for the Western District of Pennsylvania ruled Dec. 18 that Mark G. Garvey's count against Plum Borough School District of violation of Pennsylvania's Local Agency Law by refusing to allow him to appeal his termination in a school board hearing should be dismissed with prejudice.
However, the count of violation of his right to procedural due process under the 14th Amendment was granted in part and denied in part. The school had filed a motion to dismiss both counts.
Regarding the dismissal of the Local Agency Law allegations, Dodge found that the plaintiff's allegations that his initial decision to pursue arbitration rather than a hearing was made without full awareness of the consequences, but he failed to cite any authority that would support his claim as to the district having statutory duty to conduct a post-termination hearing.
Dodge ruled that "the court cannot conclude" with Garvey's presented facts that his termination was a pre-deprivation due process claim and dismissed it.
"However, if plaintiff chooses to do so, he must allege facts that support a claim that his termination was a denial of his pre-deprivation due process rights given his election to proceed with the grievance process under the collective bargaining agreement," Dodge wrote.
According to the ruling, Garvey was employed by the defendant for 13 years and on Oct. 2, 2017, he was suspended with pay without any reason. The plaintiff alleges he was asked to meet with a police officer and when he did, he was told that he was being investigated for "ogling" a female student's breasts during an exercise. The plaintiff alleges the concerns were unfounded and his suspension only lasted two days.
On March 5, 2018, the plaintiff was told to leave the premises and was suspended with pay. The plaintiff was told that he had been reported to Childline, which is a reporting agency for child abuse. He alleges he was not advised of the charges or given an opportunity to respond.
The plaintiff hired a criminal defense attorney. He was made to attend a hearing and while he was not found guilty by the district magistrate, the defendant terminated the plaintiff on July 24, 2018, without ever giving him the chance to respond to the charges levied against him or to repair his reputation, he said.