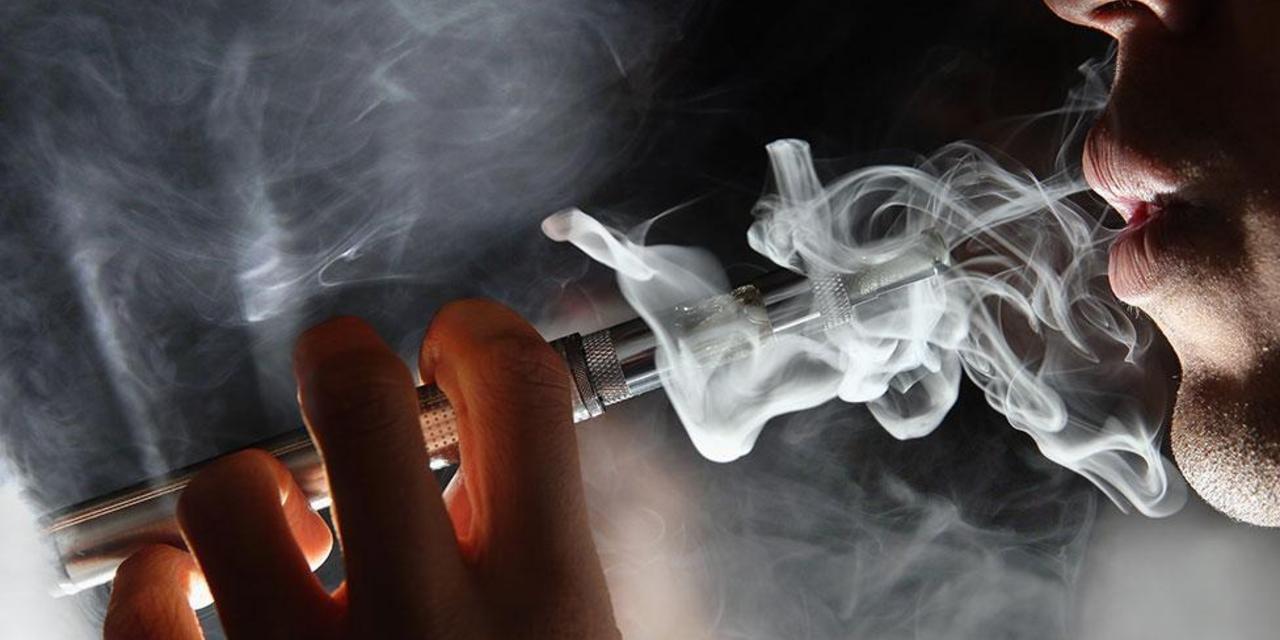 NORRISTOWN – The Montgomery County District Attorney's Office has filed a complaint against JUUL alleging it used predatory marketing to falsely promote the use of e-cigarettes as safe in violation of Pennsylvania law.
The District Attorney of Montgomery County Kevin Steele filed a complaint in November in the Court of Common Pleas of Montgomery County against JUUL Labs Inc.; Market 24 LLC; and Guru Dop Inc., doing business as Pantry 1 Food Mart alleging violation of Pennsylvania's Unfair Trade Practices Act and Consumer Protection Law and public nuisance.
Steele's complaint states the defendants illegally sold JUUL to minors in the county.
Steele alleges in his complaint that JUUL introduced a product "so addictive" that it led to the "largest ever recorded" adolescent substance abuse "in the past 43 years" in the country. He also claims JUUL used "predatory strategies" to brand e-cigarettes as a safe alternative to smoking when in fact the product's "nicotine salts increase the rate and magnitude of blood plasma nicotine," which increases nicotine addiction risk.
Steele seeks actual and compensatory damages, restitution, interest and all other just relief.