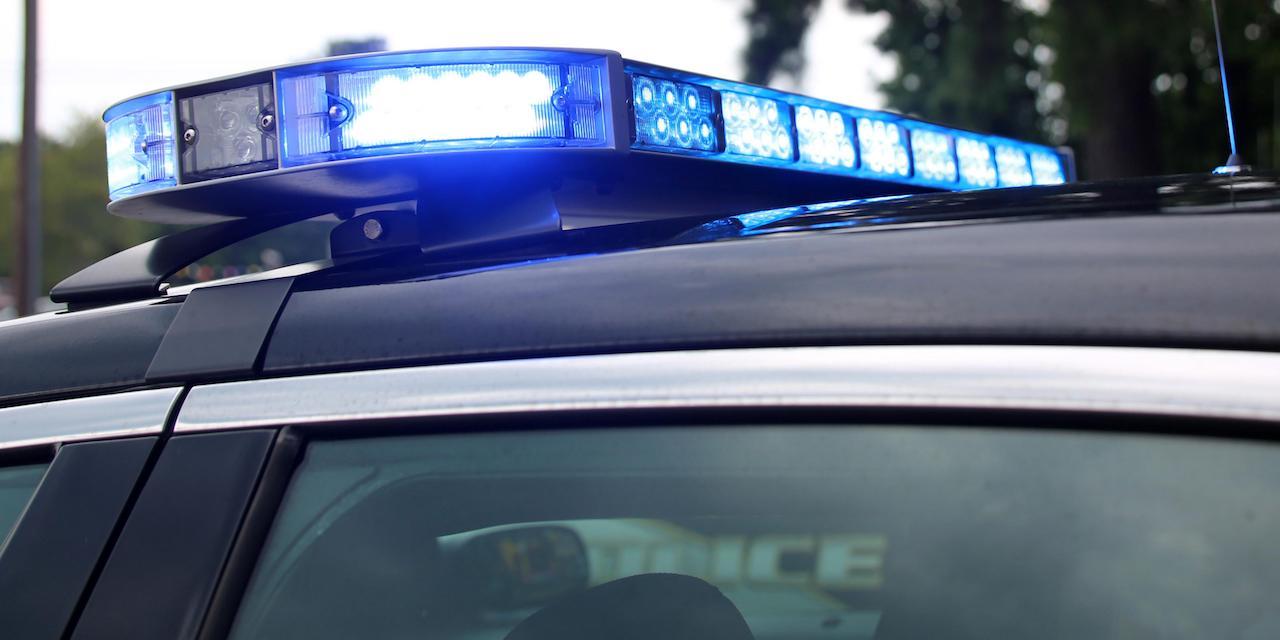 PITTSBURGH – An Allegheny County activist who observes and records police officer arrests and interactions in Pittsburgh claims Borough of North Braddock police fabricated false charges, paperwork and statements to cover up her alleged illegal arrest.
Keaira Booker filed a complaint Dec. 20 in the U.S. District Court for the Western District of Pennsylvania against the Borough of North Braddock and its officers, alleging excessive use of force, assault and battery, false arrest, false imprisonment and violation of the First, Fourth and 14th Amendments to the U.S. Constitution.
Booker alleges that on Aug.19, 2019, she was legally parked recording an interaction between Officer Larry Butler and a civilian. She claims Butler observed her and requested she produce her identification. Booker claims she was "forcibly" pulled from the car, falsely arrested and charged with disorderly conduct - charges that were later dismissed.
Booker seeks compensatory and punitive damages, a trial by jury and all other just relief. She is represented by Todd Hollis of Todd Hollis Law in Pittsburgh.
U.S. District Court for the Western District of Pennsylvania case number 2:19-CV-01649-MRH