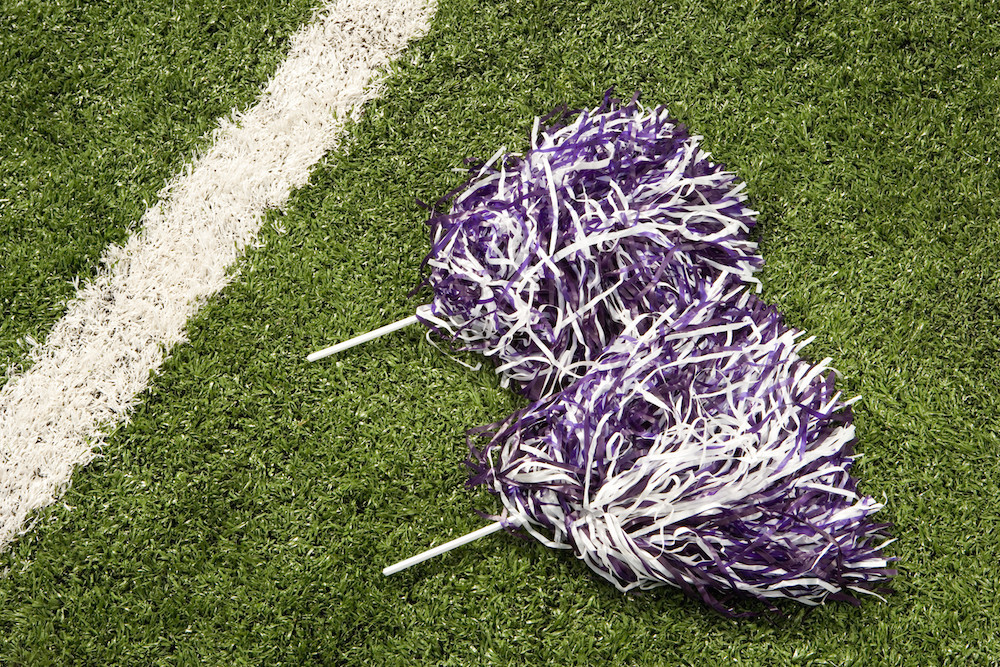 HARRISBURG – A New Jersey woman who sued a cheer camp after her daughter was allegedly injured while participating in activities there more than four years ago has settled her case with the camp.
On Sept. 13, counsel for plaintiff Lisa Lombardo filed correspondence with the U.S. District Court for the Middle District of Pennsylvania in Harrisburg, advising it that his client's litigation versus Powdr-Woodward PA (doing business as "Woodward Camp") had settled – and to issue a 60-day administrative order terminating the action.
That same day, U.S. District Judge John E. Jones III complied with the request, leading to the lawsuit being dismissed without costs and without prejudice to the right of either party, upon good cause shown, to reinstate the action within 60 days if the settlement is not consummated. However, the settlement was finalized.
Lombardo, of Belle Mead, N.J., initially filed the complaint alleging negligence against Woodrow Camp of Woodward, after her daughter allegedly fell while tumbling on a carpeted concrete floor there on July 27, 2015.
Lombardo's lawsuit claimed the gym not only failed to supervise those tumbling on the carpeted floor, but that staff did not provide her daughter with proper care and did not feel her injuries were serious.
Lombardo said her daughter suffered an intra-articular fracture of the talus, an avulsion fracture of the posterior inferior fibula, an avulsion fracture of the distal fibula and an ankle sprain.
The camp responded that the minor's plaintiff injuries were caused by her own negligence, denied that it waited several days to attend to her injuries and stated that the injury occurred on an AirTrack device, not a "concrete floor covered by thin carpeting."
At one point, Lombardo sought to add recklessness to the list of counts, but was unsuccessful in doing so. Prior to settlement, Lombardo was seeking at least $150,000 for expenses and legal costs.
The plaintiffs were represented by Dennis M. Abrams and Gary J. Brascetta of Lowenthal & Abrams in Bala Cynwyd, plus Jeffrey F. Parker of Wieland Law Firm, in Philadelphia.
The defendants were represented by Thomas A. McCormack and Gerard X. Smith, of Naulty Scaricamazza & McDevitt, also in Philadelphia.
U.S. District Court for the Middle District of Pennsylvania case 4:17-cv-01286
From the Pennsylvania Record: Reach Courts Reporter Nicholas Malfitano at nick.malfitano@therecordinc.com