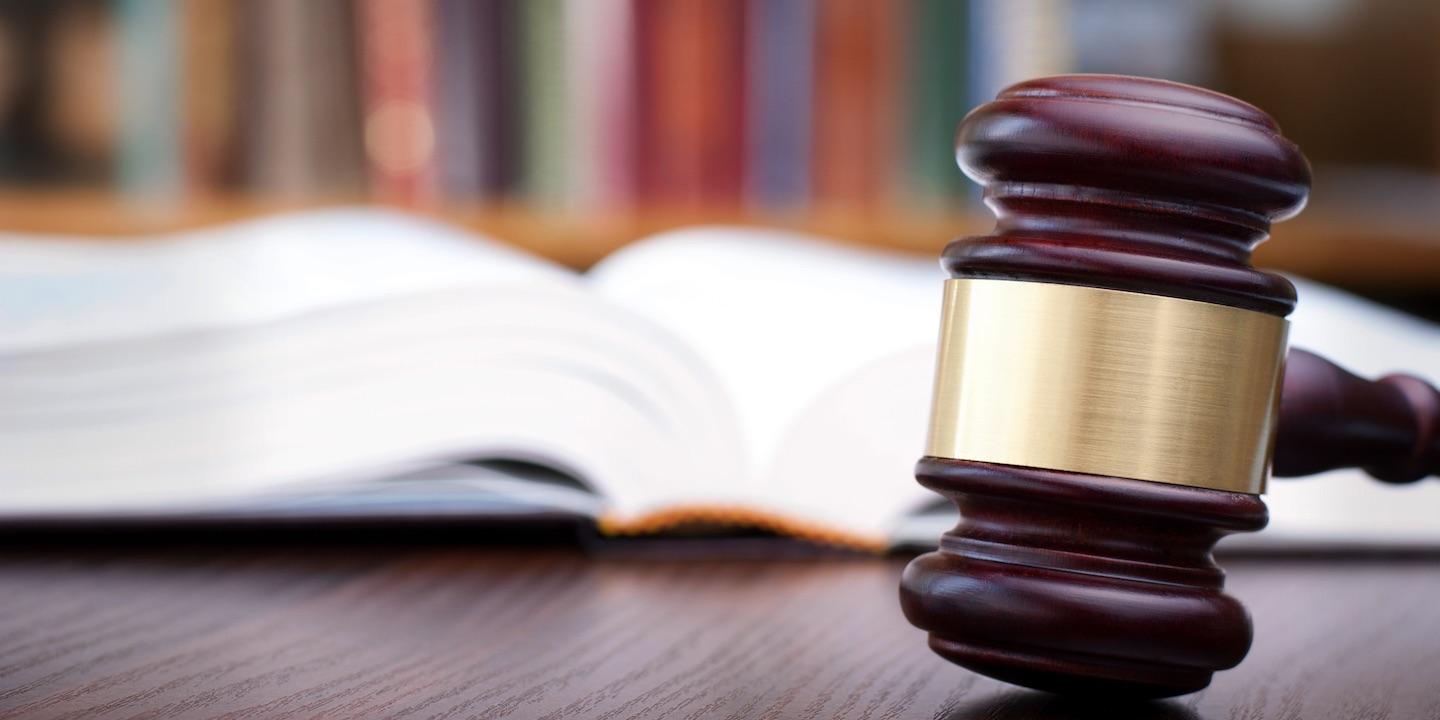 The U.S. District Court for the Western District of Pennsylvania reported the following activities in the suit brought by
James Cohen
and
Randi Cohen
against
Ethicon Inc.
and
Ethicon LLC
on Jan. 14.
'Case Transferred In From District Of West Virginia Southern; Case Number 2:13-cv-22567. Original File Certified Copy Of Transfer Order And Docket Sheet Received.'
'Order. On Or Before 2/5/20, Counsel Shall Confer And File A Joint Status Report And Plan Of Suggested Action As To This Matter. Signed By Chief Judge Mark R. Hornak On 1/14/20. Text-only Entry; No Pdf Document Will Issue. This Text-only Entry Constitutes The Order Of The Court Or Notice On The Matter. (bdb)'
Case number 2:20-cv-00057-MRH was filed in the U.S. District Court for the Western District of Pennsylvania on Jan. 14.