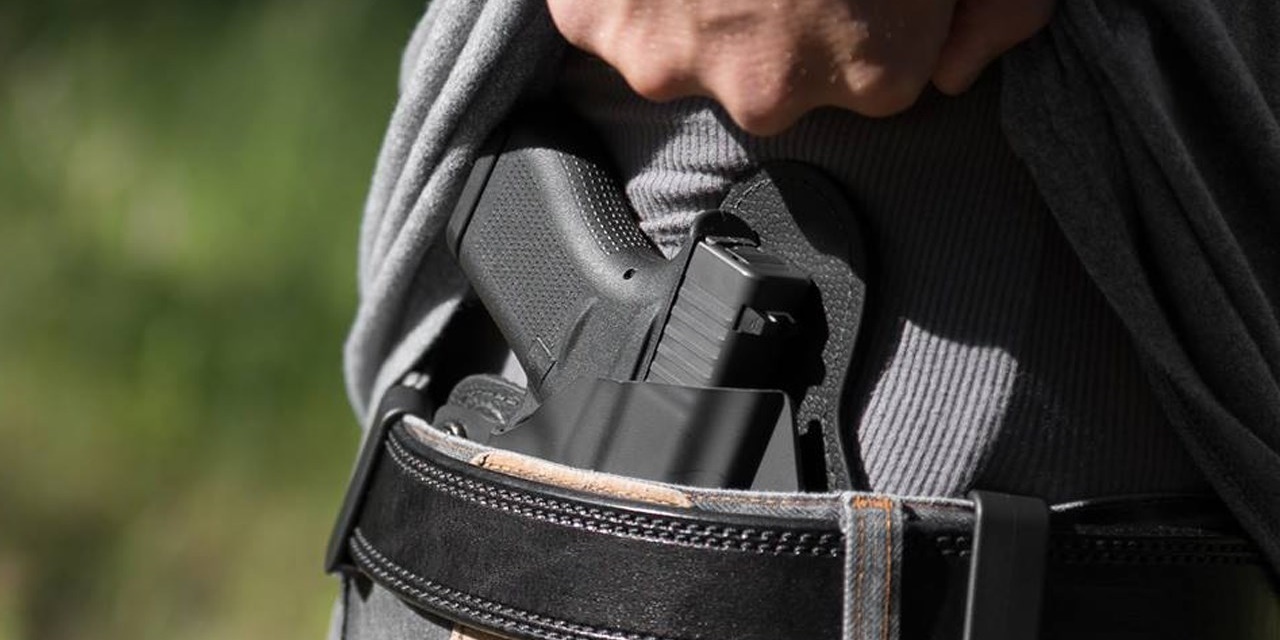 PITTSBURGH – An Allegheny County man is suing a Penn Hills business, including three of its employees, alleging he was assaulted by them after they removed him from the establishment.
Andre Freeman filed a lawsuit on Feb. 21 in the Allegheny Court of Common Pleas against The Spot Etc. LLC, David Calloway, Selena Calloway and Jerry Washington, presenting the court with 18 counts against the defendants, including false imprisonment, assault and battery, and negligent security and/or supervision.
Freeman alleges that on Feb. 25, 2018, he accidentally dropped a bottle and, after trying to retrieve it, he was forcibly removed from The Spot Etc. Freeman allegedly entered the passenger side of his friend's car when Washington and three security personnel approached the vehicle.
"Defendant, Jerry Washington, then pulled out a firearm and pointed it at the vehicle," the lawsuit states. Calloway then allegedly exited The Spot Etc. and pulled out a firearm as well.
"Defendant, David Calloway, without provocation, thereupon attacked plaintiff and began 'pistol-whipping' plaintiff, by repeatedly striking plaintiff with the gun at least six times about the head and face," the lawsuit states.
Freeman alleges he sustained head and facial lacerations, an injured jaw and a concussion, all injuries that required medical treatment.
Freeman is seeking compensation for punitive and compensatory damages in excess of $35,000 for all charges filed. He is represented by Marvin Abrams of Allegheny Law Group LLC of Allegheny County.
Allegheny Common Pleas Court case number G0-20-2853