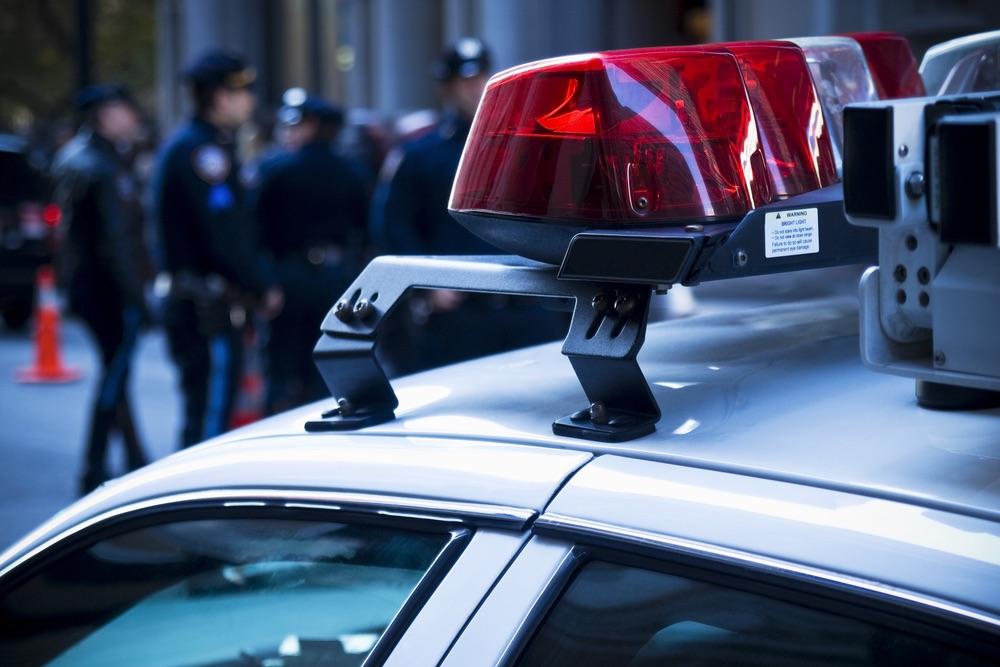 PHILADELPHIA – A Cumberland County man who broke into a Farrell supermarket, suffered a gunshot wound to the head by an officer and alleged excessive force was used has dismissed several defendants from his original complaint while adding other police parties to amended version of the case.
Robert Zeman initially filed a complaint on Dec. 17 in the U.S. District Court for the Western District of Pennsylvania against the City of Farrell, Chief Jon Rococi, John Doe, the City of Hermitage, Chief Eric Jewell and John Doe 2, alleging violation of the Fourth Amendment to the U.S. Constitution and failure to implement municipal policies and practices.
According to his complaint, Zeman unlawfully entered the Farrell Golden Dawn supermarket at 1 a.m. on Dec. 6, 2018, and the Farrell Police Department and Hermitage Police Department were dispatched to the scene for an alleged trespassing and burglary.
The suit stated Zeman climbed through a drop ceiling to hide, fell through the ceiling in front of police officers, and pulled himself back up into the ceiling. He alleges when the officers did not leave, he climbed out onto a storage shelf, encountered a police officer, ran away and Doe fired his weapon and struck the plaintiff in the top of his head.
The suit stated the plaintiff was transferred to a hospital and diagnosed with a gunshot wound to the head, open depressed fracture of skull and other injuries.
The plaintiff alleged Doe's use of force against him was an application of excessive force.
On March 12, Zeman voluntarily dismissed his claims against defendants City of Farrell, Rococi and Doe without prejudice. This dismissal was approved the following day by U.S. District Judge David S. Cercone.
Meanwhile, Zeman filed an amended complaint substituting the City of Sharon, Chief Edward Stabile, Cody J. Emmett and Louis E. Squatrito III as defendants in his lawsuit, in place of Farrell, Rococi and Doe.
Zeman seeks judgment against the defendants, a trial by jury and all other proper relief.
The plaintiff is represented by D. Aaron Rihn, Allison H. Greene and Sara J. Watkins of Robert Peirce & Associates, in Pittsburgh.
The defendants are represented by Scott G. Dunlop and Morgan M.J. Randle of Marshall Dennehey Warner Coleman & Goggin, plus Anthony J. Rash and Lars A. Peterson of Dickie McCamey & Chilcote, all also in Pittsburgh.
U.S. District Court for the Western District of Pennsylvania case 2:19-cv-01637
From the Pennsylvania Record: Reach Courts Reporter Nicholas Malfitano at nick.malfitano@therecordinc.com