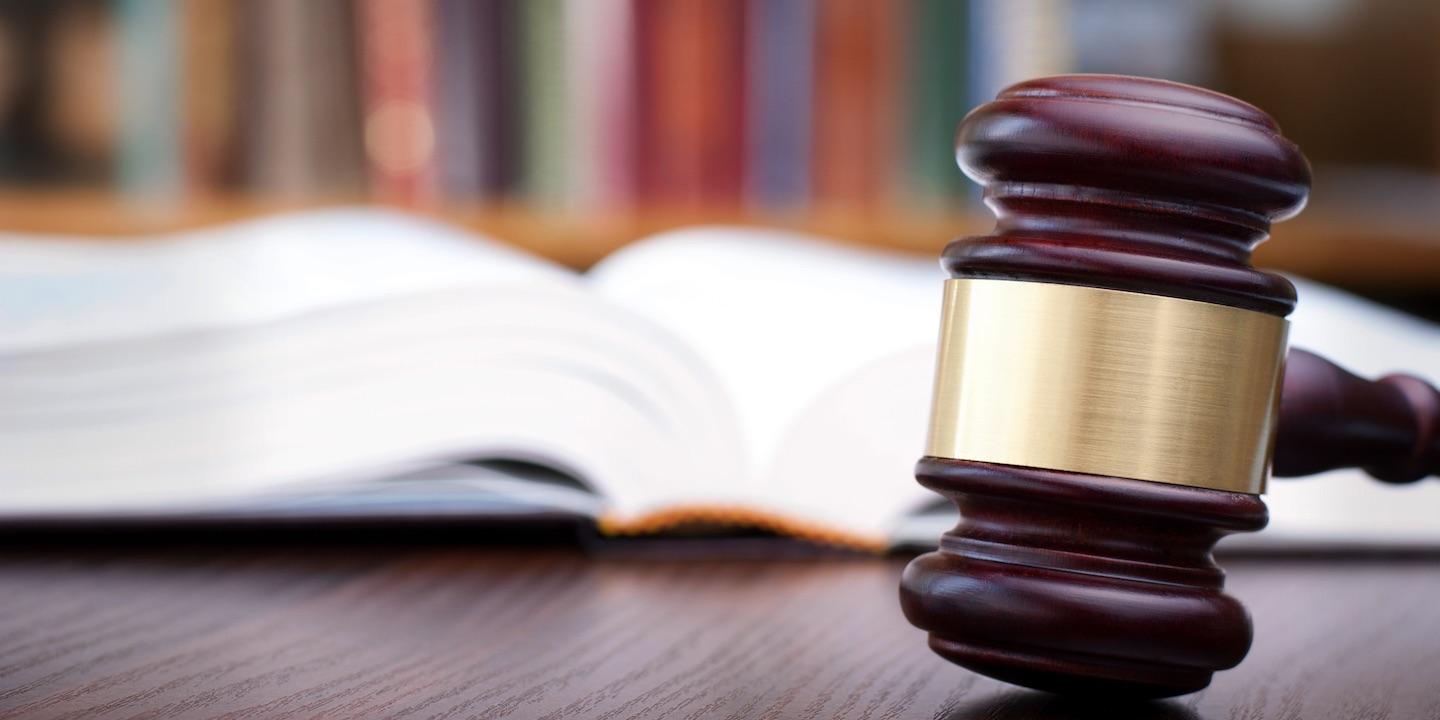 The following cases categorized as "civil - real property - mortgage foreclosure: residential" were on the docket in the Delaware County Court of Common Pleas on March 17. All case details are allegations only and should not be taken as fact:
Newrez, LLC
v.
Terry G. Lips
CV-2020-002586
Newrez, LLC
v.
Edward Nutley; Sharon Nutley
CV-2020-002590
Citizens Bank, N.A.
v.
Benjamin Salmieri; Kathleen A. Salmieri
CV-2020-002592
Reverse Mortgage Solutions, Inc.
v.
Octavia G. Tucker
CV-2020-002618