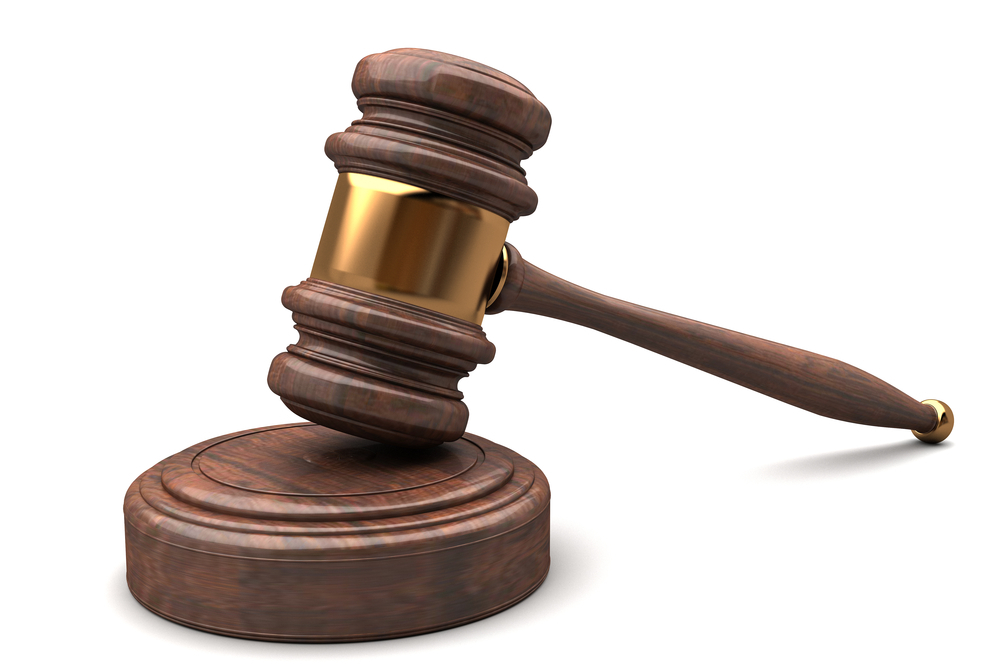 Shutterstock
A Lebanon industrial service provider sued a European product manufacturer for damages allegedly caused by defective materials.
Marsulex Environmental Technologies (MET) filed a lawsuit Feb. 6 against Selip S.P.A., of Parma, Italy, in the United States District Court for the Middle District of Pennsylvania, citing negligence.
According to the complaint, between 2010 and 2014, Selip was contracted to provide piping to one of MET's customers in Poland. MET offers emission control services to industrial clients, the suit states, and the piping was defective. MET warned warned the defendant of cracking and requested repairs, but received no response, arguing that the product's eventual failure caused the Polish fertilizer plant to shut down, the suit says.
Alleging loss of money and damage to its reputation in the air pollutant control industry, MET says Selip is liable for manufacturing defects, breach of contract and warranty and unjust enrichment.
MET seeks compensatory damages, attorney fees, and court costs. The firm is represented by attorney Jennifer Dempsey of Drinker Biddle and Reath in Philadelphia.
U.S. District Court Middle District of Pennsylvania case number: 1:15-CV-00269-YK.
This is a report on a civil lawsuit filed in U.S. District Court for the Middle District of Pennsylvania. The details in this report come from an original complaint filed by a plaintiff. Please note that a complaint represents an accusation by a private individual, not the government. It is not an indication of guilt and represents only one side of the story.