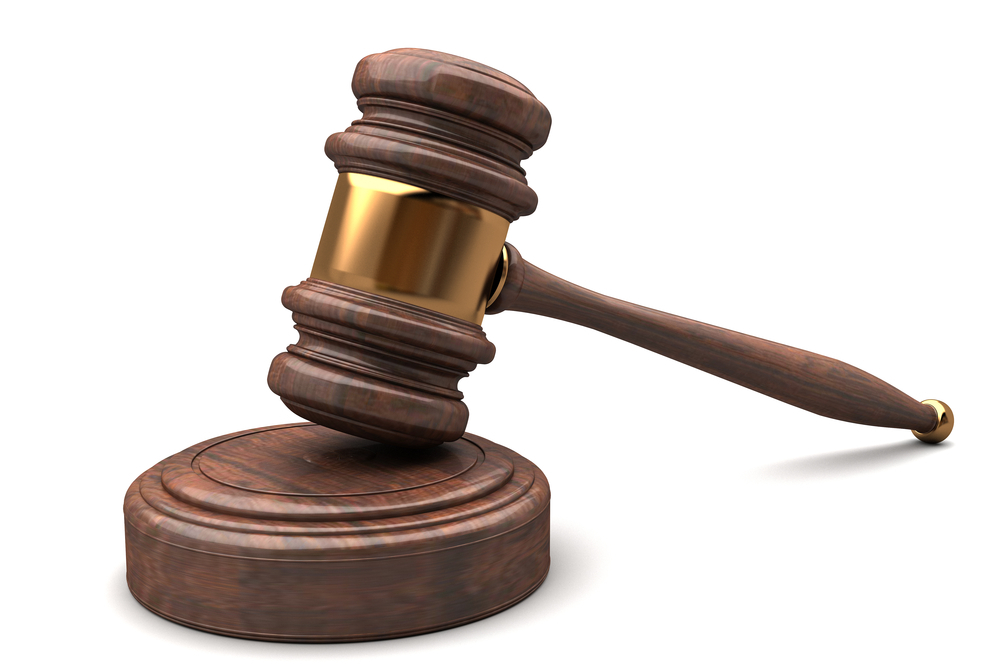 | Shutterstock
A state agency has sued a chemical company and two Pennsylvania residents for costs associated with a hazardous material cleanup.
Pennsylvania's Department of Environmental Protection (DEP) filed a lawsuit March 11 in U.S. District Court for the Middle District of Pennsylvania against Trainer Custom Chemical (TCC), James Halkias of Enola, and Jeremy Hunter of Lewisberry to reclaim costs associated with a Delaware County recovery incident.
According to the complaint, the defendants violated environmental law related to a recovery procedure initiated in 2011 at the Stoney Creek Site in Trainer. Owned by Stoney Creek Technologies, the site consists of a former chemical manufacturing facility, water treatment plant, buildings, pipelines and equipment.
When the U.S. EPA commenced chemical removal and plant decontamination in April 2007, the electric supply was due to be shut off for unmade payments, the suit states, and the plaintiff assumed responsibility for utility fees in order to safely complete the project by August 2012.
Defendants Halkias and Hunter, according to the filing, entered into a September 2012 agreement to acquire the property from the borough of Trainer, a contract that did not comply with environmental code. Department inspectors discovered on a Nov. 21, 2013, site visit that rapid demolition of materials was causing or potentially activating the release of hazardous substances, and they collected samples for testing, according to the lawsuit.
The site was enjoined from transfer or future asset removal and the deed was canceled Dec. 4, 2013. According to court documents, DEP determined in August 2014 that the demolition activity attributed to the defendants posed a hazard in violation of federal and state law. The plaintiff cites breach of the Comprehensive Environmental Response, Compensation and Liability Act (CERCLA) and the Pennsylvania Hazardous Sites Cleanup Act (HSCA).
DEP seeks cost of recovery of at least $888,274.51 against the defendants, along with fees and court costs. The plaintiff is self-represented by Anderson Lee Hartzell and Martha E. Blasberg, regional counsel for the Pennsylvania Department of Environmental Protection in Norristown.
U.S. District Court Eastern District of Pennsylvania Case 2:15-cv-01232-ER.