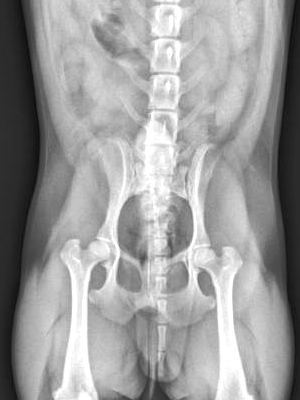 PHILADELPHIA - A hip replacement patient is suing an orthopedic device manufacturer and its parent corporations claiming liability for an alleged 2014 surgical product failure.
Anthony Kinard of York sued DePuy Orthopedics Inc. of Warsaw, Ind.; Depuy Inc. of Delaware; Johnson & Johnson International of Delaware; and Johnson & Johnson of Brunswick, N.J.; in the U.S. District Court for the Eastern District of Pennsylvania on July 13, claiming negligence and damages from an allegedly defective hip replacement device in August 2014.
According to the complaint, the Acetabular System hip replacement device (ASR) was recalled on Aug. 24, 2010, due to a high failure rate and risk of injuries. The ASR is described in the lawsuit as a metal device with a ball rotating within a cup.
Kinard was fitted with an ASR when he underwent hip replacement surgery on Sept. 13, 2007. The suit states that he required revision surgery on Sept. 26 and Oct. 15, 2014; that the product was marketed without sufficient testing and aggressively promoted by the defendants; that it is prone to premature failure; and that it produces metallic debris that causes damage to muscles, tendons, and other tissues.
Alleging that the device caused him injuries, Kinard claims metal poisoning, risk of future complications, lost wages and earning capacity, medical expenses, pain and suffering, disfigurement, scarring and the loss of enjoyment of life.
Asserting that the device was and is unsafe, defective, and dangerous, the plaintiff charges negligence and breach of warranties.
Seeking monetary damages of more than $75,000, punitive damages, attorney's fees, prejudgment interest and court costs, Kinard is represented by Jaime Jackson of Atlee Hall in Lancaster.
U.S. District Court for the Eastern District of Pennsylvania case number 2:15-cv-03885-WY.