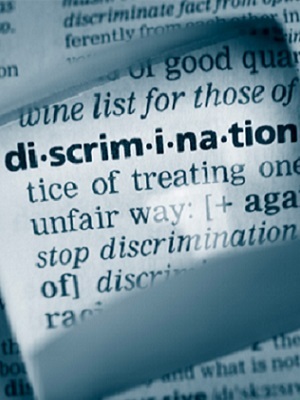 PITTSBURGH – A black professor at the University of Pittsburgh is suing the school over a claim that his salary increases over the years have been lower than his non-African-American colleagues.
Jerome McKinney filed a lawsuit on Nov. 23 in the U.S. District Court for the Western District of Pennsylvania against the University of Pittsburgh alleging a violation of the Civil Rights Act of 1964.
McKinney, who has held the position of professor of public administration at the university's Graduate School of Public and International Affairs (GSPIA) since 1970, claims that his salary has increased by an average of 0.8 percent per year, during the same time period of 2006 and 2013, where the average salary increase amoungst professors at the GSPIA have been between 2 and 5 percent per year. And he is the only African-American core professor at the GSPIA, according to the lawsuit.
Also, according the lawsuit, no African-American faculty member has ever been appointed to the GSPIA's personnel committee, which oversees hiring on new faculty members.
McKinney, who is requesting $114,557 in back pay, is represented by attorney Sean L. Ruppert of Kraemer, Manes & Associates LLC of Pittsburgh.
U.S. District Court for the Western District of Pennsylvania Case number 2:15-cv-01538-NBF