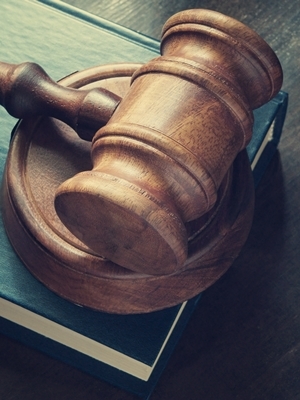 Philadelphia County Court Of Common Pleas
PHILADELPHIA – The Philadelphia County Court of Common Pleas announced Wednesday that a contract lawsuit between an acquisition firm and a Philadelphia couple has been rendered moot, due to the involved parties reaching an agreement.
After the defendants filed a miscellaneous motion for exemption on March 30 in the amount of $7,555, Judge Linda Carpenter disclosed Wednesday both the exemption and the entire matter between plaintiff North Star Capital Acquisition and defendants Patricia and Warren Baskerville was made moot and closed, per the parties' mutual agreement.
The original complaint filed in August 2009 alleged the Baskervilles had an outstanding credit balance of $12,711.86, with the last payment being made on Aug. 31, 2005. As a result, North Star demanded judgment against the defendants for the principal amount of $12,711.86, plus $3,177.97 in interest and costs, for a grand total of $15,889.82.
The complaint also contained an unjust enrichment claim, alleging the defendants received the benefit of a line of credit they did not pay off, to the plaintiff's detriment.
Wednesday's agreement made the complaint null and void, and all parties involved have resolved the dispute.
The plaintiff is represented by Francis X. Grimes in Jenkintown and Michael Ratchford of Abrahamsen Ratchford, in Scranton.
Philadelphia County Court of Common Pleas case 090800903
From the Pennsylvania Record: Reach Courts Reporter Nicholas Malfitano at nickpennrecord@gmail.com