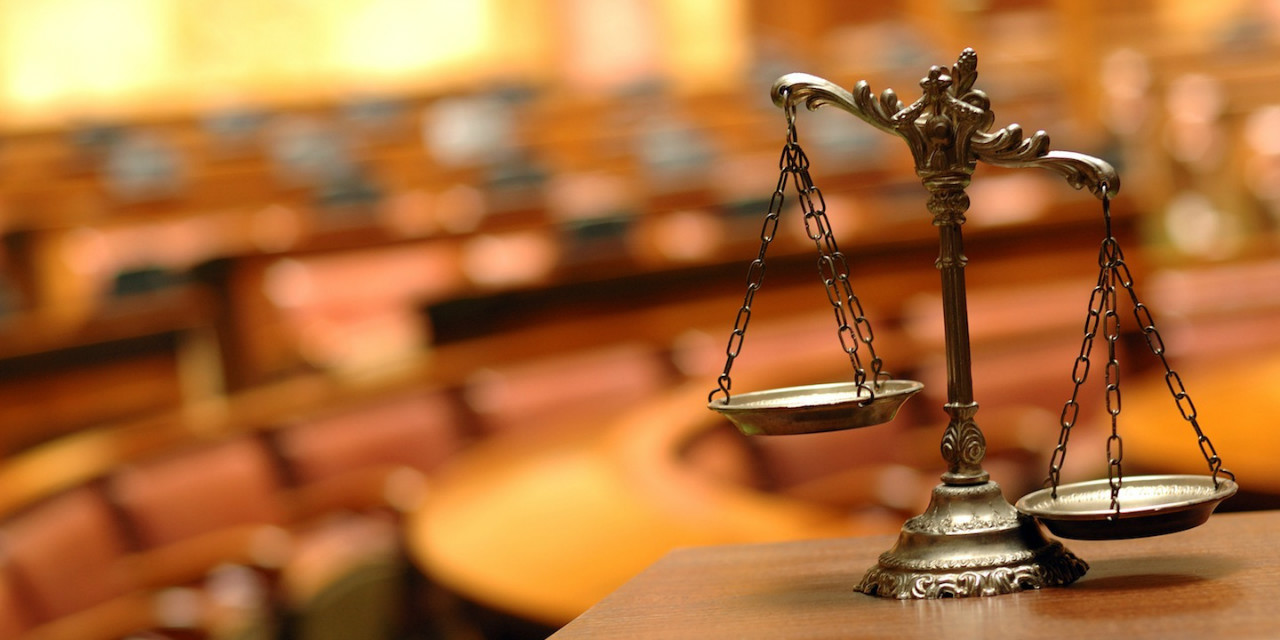 PHILADELPHIA – A plaintiff attorney has left a lawsuit revolving around a motor vehicle accident between a driver and a SEPTA passenger bus.
Cheryl B. Wolf of Rovner Allen Rovner & Zimmer in Feasterville filed a motion to withdraw appearance on April 27, pointing to a lack of cooperation from her client, plaintiff Lashawn Hellams.
Wolf added Hellams had not appeared for several scheduled appointments, including a deposition set for April 25. Wolf said all phone calls and voicemails to her client's home had gone unanswered, and her representation was unable to proceed to arbitration without Hellams' assistance.
On Thursday, Judge Linda Carpenter approved Wolf's motion for withdrawal, and added all case deadlines remain in effect – including an arbitration hearing now slated for July 25. Carpenter stipulated if Hellams wished her claim to continue, she must appear at the July arbitration hearing.
On Sept. 16, 2013, Hellams was driving north on 58th Street approaching Haverford Avenue, about to make a right-hand turn. At the same time and place, defendant Vernell S. Lowery was the operator of SEPTA bus No. 8468 (on Route No. 42) traveling east on Haverford Avenue and which allegedly made a wide right turn onto 58th Street, striking Hellams' vehicle and causing her injury.
Hellams allegedly suffered injuries to her neck, back, contusions, abrasions and lacerations, damage to her nerves and nervous system, plus various other injuries which constitute serious impairment of bodily function.
Hellams further argued she was due to receive money for reimbursement of medical treatment costs greater than $5,000 but less than $100,000, which may have exceeded her medical benefit policy limits. She also argued for funds under the Pennsylvania Motor Vehicle Financial Responsibility Law (PMVFRL), to repair the collision damage her 2000 Acura vehicle sustained in the accident.
Hellams charged Lowery with not operating the bus safely and SEPTA with negligent entrustment and for failure to properly train Lowery to do so.
The plaintiff is seeking damages, jointly and severally, not in excess of $50,000, plus interest, costs and attorney's fees.
The defendant is represented by Samuel E. Friedman of SEPTA's Law Department.
Philadelphia County Court of Common Pleas case 150803380
From the Pennsylvania Record: Reach Courts Reporter Nicholas Malfitano at nickpennrecord@gmail.com