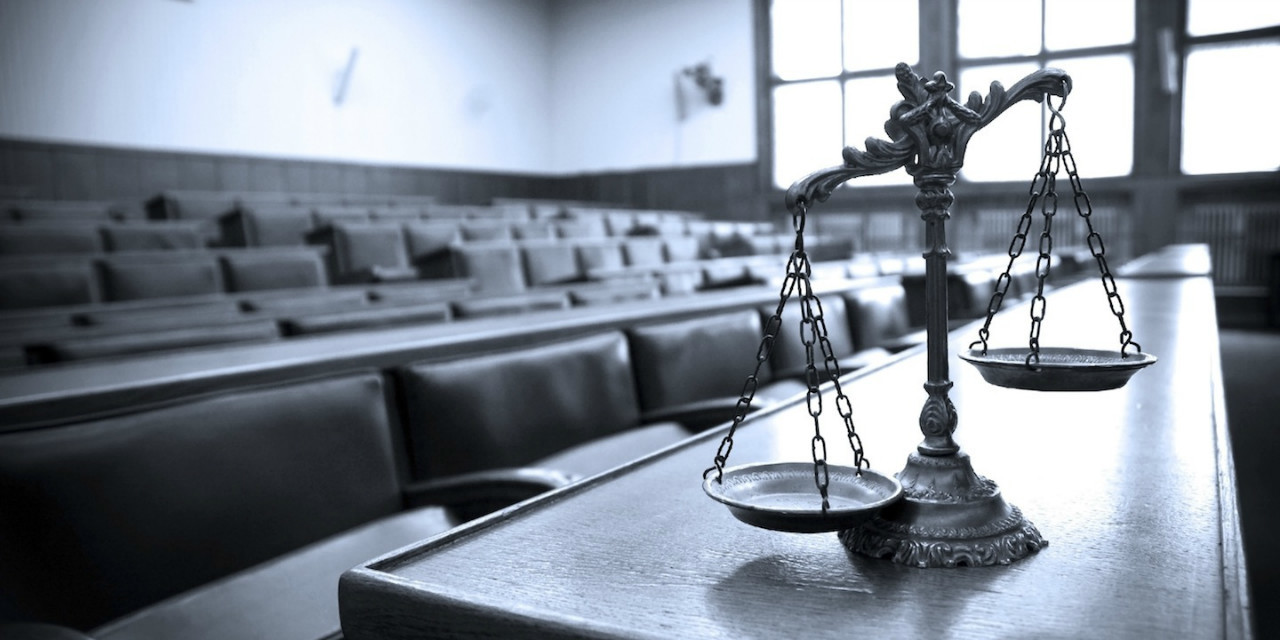 PHILADELPHIA – A hotel personal injury case will now be heard in the Bucks County Court of Common Pleas, per a recent judicial order from a state court judge in Philadelphia.
Paul R. Brady III filed a motion for preliminary objections on Feb. 16, seeking a transfer of Kenrick Patterson's case to Bucks County, since the accident in question happened there and the defendants allegedly do no business in Philadelphia County. Brady further noted Neshaminy Inn owner Matthew Etzrdot was improperly named as a defendant.
Per a May 13 order from Judge John M. Younge, Brady's preliminary objections were sustained and the case against the Neshaminy Inn was transferred to Bucks County court.
On Aug. 16, 2013, Patterson was a guest at the Neshaminy Inn and staying in his hotel guestroom, when the bathroom ceiling allegedly collapsed onto his head, neck and body and he was injured in the process. According to the plaintiff, the defendants' collective negligence caused the accident, in which he suffered serious full-body injuries.
Patterson then filed suit against Neshaminy Inn, its owner Etzrdot and Aburto, Inc. The plaintiff is seeking damages, individually, jointly and severally, in excess of $50,000, plus interest, costs and other relief in this case.
The plaintiff is represented by Patrick J. Rodden of Rodden & Rodden, in Philadelphia.
The defendants are represented by Brady of Marshall Dennehey Warner Coleman & Goggin, in King of Prussia.
Philadelphia County Court of Common Pleas case 150801138
From the Pennsylvania Record: Reach Courts Reporter Nicholas Malfitano at nickpennrecord@gmail.com