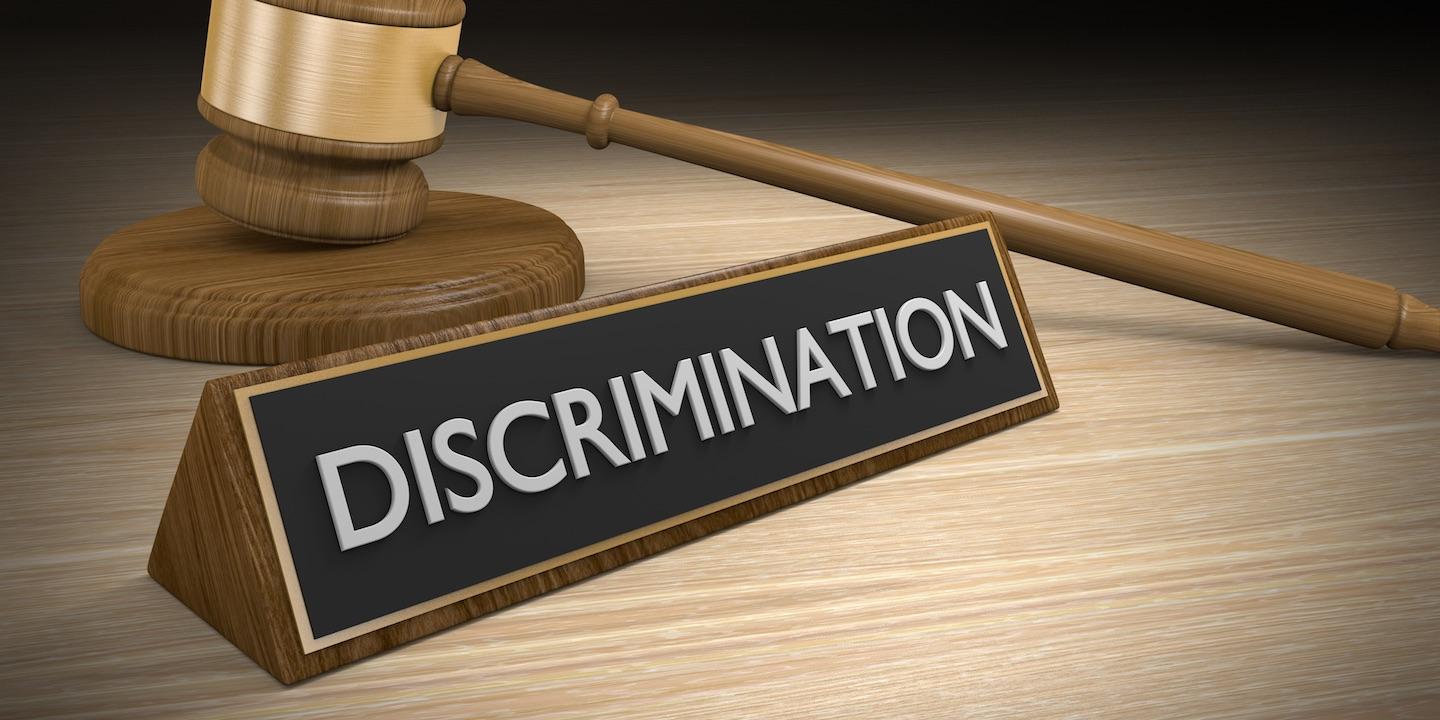 PHILADELPHIA — A former employee is suing Easton Doughnuts LLC, Raj Saraswati and Raghu Yeddulapalli, a Pennsylvania business and its owner and manager, respectively, citing alleged sexual discrimination.
Marylyn Marcial-Delima filed a complaint on June 26 in the U.S. District Court for the Eastern District of Pennsylvania against the defendants, alleging that they made discriminated against her for being a woman and fired her in a retaliatory fashion.
According to the complaint, the plaintiff alleges that she was subjected to discrimination upon the acquisition of a Dunkin Donuts store where she used to work. The plaintiff holds the defendants responsible because they defendants allegedly criticized the plaintiff and made derogatory comments about her intelligence and job performance based on her gender.
The plaintiff requests a trial by jury and seeks compensatory damages, injunctive relief, front pay, punitive damages, interest, court costs and any further relief this court grants. She is represented by George S. Kounoupis and Michael E. Alpago of Hahalis & Kounoupis, P.C. in Bethlehem.
U.S. District Court for the Eastern District of Pennsylvania Case number 5:16-cv-02631-LS