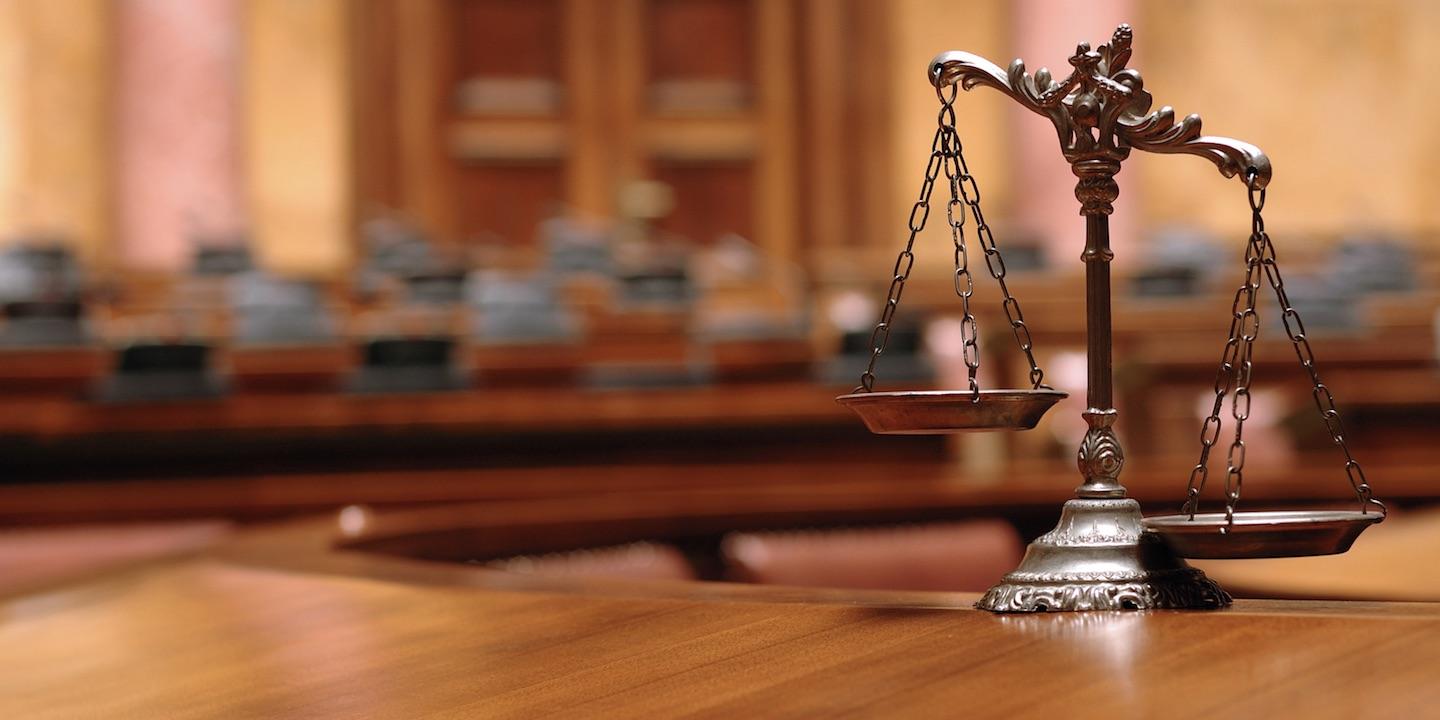 PENNSYLVANIA — A couple's lawsuit against Fiat Chrysler Automotive, a car manufacturer, alleges breach of implied warranty and breach of warranty.
Dale Bieber and Donna Bieber filed a complaint on May 25 in U.S. District Court for the Eastern District of Pennsylvania against Fiat Chrysler Automotive, alleging that the car maker manufactured the plaintiffs' vehicle with a defective transmission.
According to the complaint, the plaintiffs allege that they were damaged as a result of purchasing a vehicle that has a defective transmission. The plaintiffs holds Fiat Chrysler Automotive responsible because the defendant allegedly refused to provide a new transmission to their vehicle and instead instructed the dealer to just rebuild the existing transmission.
The plaintiffs request a trial by jury and seek judgment against the defendant in an amount of $20,000, court costs, punitive damages and any further relief this court grants. They are represented by Nikolaus A. Baikow and Richard J. Orloski of The Orloski Law Firm in Allentown.
U.S. District Court for the Eastern District of Pennsylvania Case number 5:16-cv-02590-JLS