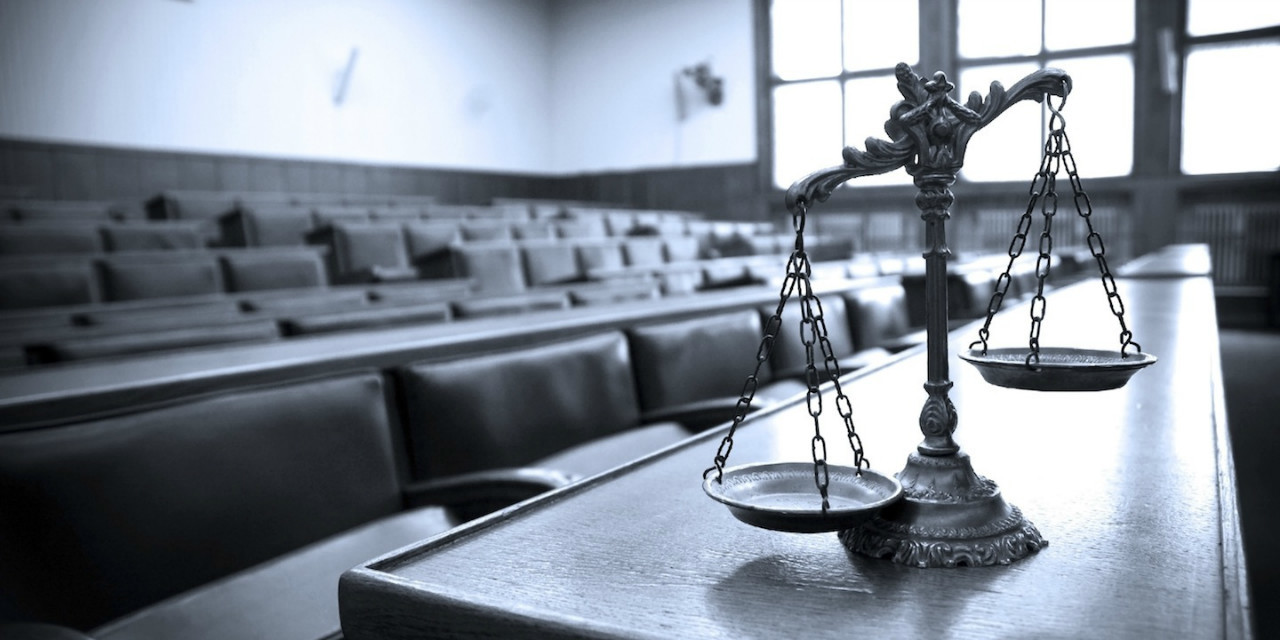 PHILADELPHIA – Defense motions for summary judgment and withdrawal of appearance are currently being considered by the Philadelphia County Court of Common Pleas in a severe motor vehicle accident collision case which took place in 2013.
Jay L. Edelstein filed a motion for summary judgment on April 19, seeking such a ruling in the case initiated by Ronald Ellis against the City of Philadelphia, Shawna Purnell, Shaquan Frazier, Andrea Fuller, Budget Rental Car, P.V. Holding Corp., Avis Budget Group and Avis Rent-A-Car.
According to Edelstein's motion, all allegations of negligent entrustment were denied and no agency relationship exists between Fuller, Budget Rental Car and P.V. Holding Corp., as Fuller was the only operator of the vehicle at the time of the crash. Edelstein cited state law in saying vicarious liability can only be asserted in the circumstance of a master/servant relationship and not one between a lessor/lessee, as in this case. Following this train of thought, Edelstein pointed to Pennsylvania Rule of Civil Procedure 1035 as providing for summary judgment in this situation.
Further, Edelstein filed a motion to withdraw his appearance that same day, explaining since the filing of the lawsuit, Fuller's cooperation has been requested numerous times, but not established. Without that cooperation, Edelstein said an adequate defense could not be prepared either by himself or assisted by both Budget Rental Car and P.V. Holding Corp., and Fuller was advised to retain independent counsel.
A hearing in this matter was set for this past Wednesday in Court chambers, at Philadelphia City Hall.
On Feb. 21, 2013, Ellis was a passenger in a 2000 Buick LeSabre operated by Purnell traveling northbound on 16th Street in Philadelphia, near its intersection with Seltzer Street.
At the same time and place, a 2012 Dodge Avenger owned by Budget Rent-A-Car and P.V. Holding Corp. and operated by Fuller, was fleeing from a Philadelphia Police Department cruiser vehicle, which the suit says was negligently engaged in a reckless pursuit of Fuller's car.
Fuller's car turned south onto 16th Street from Seltzer Street, which was a one-way street and caused a head-on collision. The suit alleges while Fuller made the negligent turn, the police cruiser did engage in a high-speed pursuit through narrow residential streets and Frazier negligently allowed Purnell to operate the Buick LeSabre.
Ellis said he suffered full-body injuries, including post-traumatic cephalgia, acute cervical and lumbar muscle and ligament injury, cervical radiculitis, plus other orthopedic and neurological injuries in the accident.
Ellis seeks, individually, jointly and severally, in excess of $50,000 in damages from the defendants in this case.
The plaintiff is represented by Louis B. Himmelstein of Louis B. Himmelstein & Associates, in Philadelphia.
The defendants are represented by Anthony J. Agati of the City of Philadelphia's Law Department.
Philadelphia County Court of Common Pleas case 150100106
From the Pennsylvania Record: Reach Courts Reporter Nicholas Malfitano at nickpennrecord@gmail.com