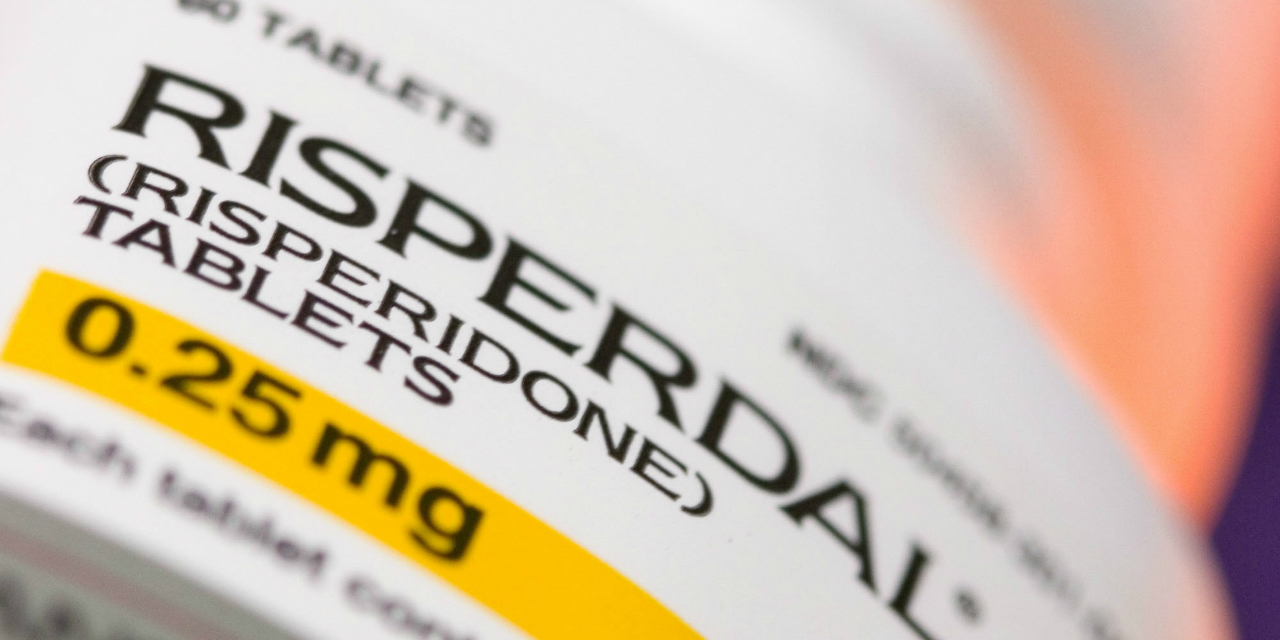 Risperdal
PHILADELPHIA – A Tennessee plaintiff in a case tied to the antipsychotic drug Risperdal has earned an unprecedented jury verdict award of $70 million, which substantially exceeds previous award values in this same series of trials.
A jury in the case of Andrew Yount v. Janssen Pharmaceuticals, the fifth Risperdal case heard in the Philadelphia County Court of Common Pleas so far, decided to award Yount $70 million in damages for physical disfigurement and emotional distress related to his growing of breasts in connection with taking Risperdal, beginning at age 5.
The award is 28 times greater than the highest jury verdict previously decided against Janssen, a Johnson & Johnson subsidiary, in Philadelphia-based Risperdal litigation. That former highest verdict award was $2.5 million.
Alabama man Austin Pledger, who was prescribed Risperdal in 2002 as a teenager for treatment of mood swings related to his autism, developed size 46 DD breasts, allegedly as a result of taking the drug.
Like Yount, Pledger asserted Janssen did not disclose or properly warn of such side effects before he was prescribed Risperdal. A Philadelphia jury awarded Pledger $2.5 million in February of last year.
Another trial, involving Maryland plaintiff Nicholas Murray, was decided in Murray's favor for $1.75 million. Yet another case, with Wisconsin plaintiff Timothy Stange, resulted in a $500,000 award for Stange.
So far, only one case, featuring Pennsylvania plaintiff William Cirba, has ended with a ruling in Janssen's favor.
Plaintiff counsel for Yount were very pleased with the verdict award garnered in the case.
"This verdict is a very important verdict not only to Mr. Yount and his family and his counsel, but for our system of justice and most of all, the country and our jury system," said Stephen Sheller, of Sheller P.C.
Sheller claimed Janssen's leadership failed to adequately warn the public of the dangers associated with Risperdal use, and further stated his personal belief that the Food and Drug Administration (FDA) likewise failed to protect the public from the drug and its alleged dangers.
Sheller termed the verdict "important to all of us", and praised the efforts of his fellow counsel in this case.
"I thank Kline & Specter and Tom Kline, and now, Itkin & Arnold, and most of all, Jason Itkin, who brilliantly conveyed the grave misconduct and injury this drug caused to Mr. Yount's son to the jury," Sheller added.
Itkin also offered comment on the landmark verdict.
"We believe a factor for the large verdict in the Yount case is that, for the first time, the jury unanimously found that Johnson & Johnson intentionally falsified, concealed or destroyed material evidence in this case," Itkin said. "This likely refers to what became known in the case as 'Tab 4,' which includes scientific data showing a link between Risperdal and gynecomastia."
Itkin added the verdict "sends a clear message to Johnson & Johnson that they have lost their way."
"They targeted the most vulnerable amongst us – children with disabilities – and they sold a medicine that that knew would likely cause patients to become disfigured, and then they went through great lengths to cover their tracks," Itkin said. "This verdict is a game-changer. There are tens of thousands more cases to be tried in this litigation, and we think this this verdict, along with the current track record, shows that Johnson & Johnson is exposed to a huge liability."
Andrew's father, Terry Yount, said, "We are glad that Andrew's suffering now stands for something. We hope this verdict gives hope to the thousands of other boys who were disfigured by Risperdal that they will get justice too. We're proud that a family from a little town in Tennessee was able to stand up against one of the world's largest pharmaceutical companies and hold them accountable for the harm they have caused."
According to a spokesperson, Janssen believes the amount of the award far exceeds any appropriate figure and plans to potentially challenge it through legal appeal.
"We believe this verdict is not justified by the evidence, and that the award is clearly excessive and far out of line with any factual assessment of actual damages. Going forward, we will seek a review by the trial court and appellate court, if necessary," said Kristina Chang, Business Unit Communication Leader, CNS and Infectious Diseases, at Johnson & Johnson.
Chang added the company knew dealing with disorders of the brain is "very difficult", and does "sympathize with the plaintiff in this case and his family."
"During the trial, the jury heard evidence that the FDA-approved label properly warned of Risperdal's potential side effects, that the plaintiff's physical condition was not caused by using the medication and that the plaintiff benefited from using Risperdal," Chang stated. "Finally, it's important to point out that Risperdal has helped and is still helping millions of patients with mental illnesses and neurodevelopmental conditions as part of a comprehensive treatment plan."
According to current statistics from the Philadelphia County Court of Common Pleas and its Complex Litigation Center, just over 1,750 cases have been filed in Risperdal litigation in that particular court system.
From the Pennsylvania Record: Reach Courts Reporter Nicholas Malfitano at nickpennrecord@gmail.com