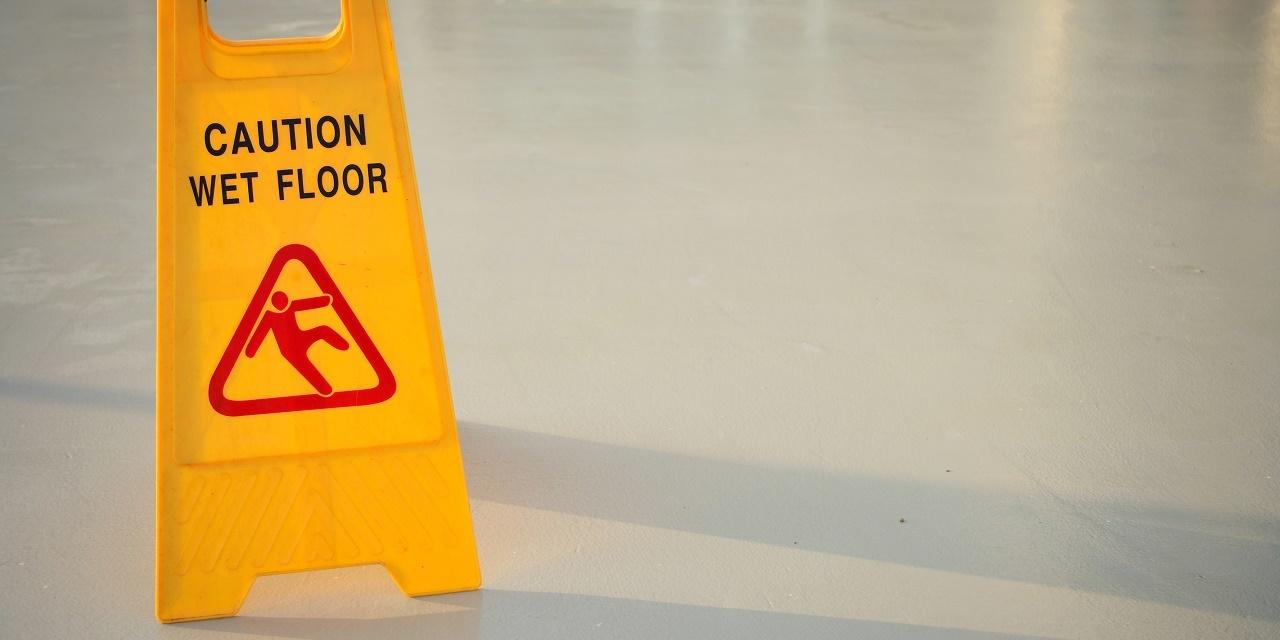 PHILADELPHIA — A married couple's lawsuit against Lowe's Home Centers LLC alleges liability, negligence and insufficient measures taken to prevent injuries.
Lena Hill and Emanuel Hill filed a complaint on Oct. 24, in the U.S. District Court for the Eastern District of Pennsylvania against Lowe's Home Centers, LLC alleging that the property owner failed to properly maintain their premises.
According to the complaint, the plaintiffs allege that on Sept. 3, 2015, Lena Hill sustained physical injuries from falling. The plaintiffs hold Lowe's Home Centers LLC responsible because the defendant allegedly had a hazardous condition on its property and failed to provide adequate warning of the hazard.
The plaintiffs seek judgment against the defendant in an amount in excess of $75,000 plus court costs, interest and any further relief the court grants. They are represented by Brandon A. Swartz and Maria K. McGinty-Ferris of Swartz Culleton PC in Newtown.
U.S. District Court for the Eastern District of Pennsylvania Case number 2:16-cv-05562-WB