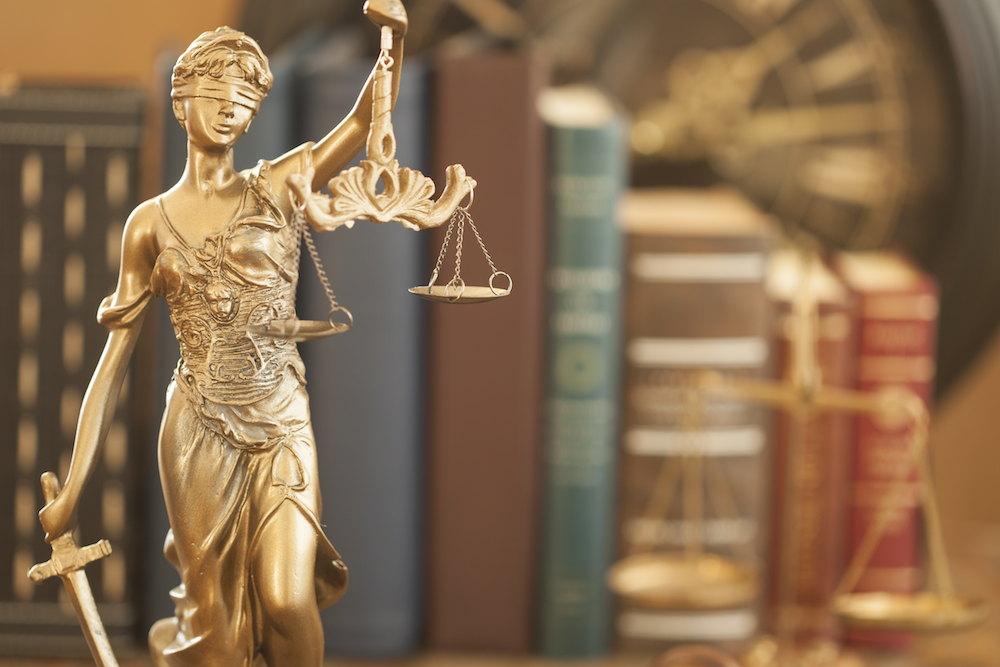 PHILADELPHIA – A Delaware man and train technician has sued Amtrak, claiming it placed him in an unsafe work environment for his 35 years of employment with the transportation company.
Victor Berti of New Castle, Del. filed suit on Jan. 17 in the Philadelphia County Court of Common Pleas, against National Railroad Passenger Corporation (Amtrak), of Philadelphia.
"Berti is a 59 year-old machinist/technician employed by Amtrak, who was engaged in work in furtherance of interstate commerce. At all times relevant hereto, Berti was employed by defendant and his job duties have periodically required him to work in Philadelphia," the complaint describes.
Berti says the defendant's negligence serves as a breach of the Federal Employers Liability Act, through employing his services for 35 years of working in unsafe areas that lacked proper maintenance and care. Berti claims to have been required to lift large, heavy and awkward objects repetitively without assistance, and was further required to operate machinery whose weight was excessive for long periods of time – all of which caused him permanent shoulder and hip injuries, he says.
The plaintiff is seeking damages in excess of arbitration limits, plus interest and costs.
The plaintiff is represented by Gerard J. Martillotti of Jerry Martillotti & Associates, in Philadelphia.
Philadelphia County Court of Common Pleas case 170102149
From the Pennsylvania Record: Reach Courts Reporter Nicholas Malfitano at nickpennrecord@gmail.com