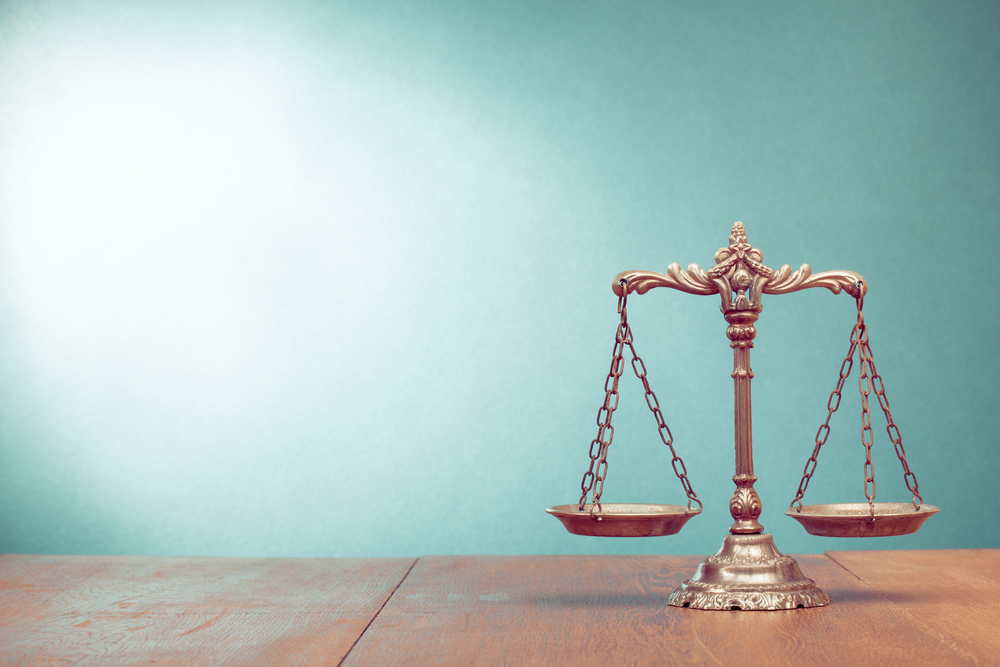 SEATTLE – A Philadelphia law firm has filed a lawsuit in federal court in Washington state, pursuing unpaid legal fees of nearly $400,000 incurred over a two-year period from 2012 to 2014.
Cozen O'Connor of Philadelphia filed suit on Jan. 30 in the U.S. District Court for the Western District of Washington, versus STB, Inc. (doing business as STB Lifesaving Technologies, Inc.), Jody Bellar and Harold Gorlick of Bellevue, Wash. and Richard Moscarello of Boulder, Colo.
On or about April 12, 2012, STB retained Cozen to represent them in intellectual property matters, including the preparation and prosecution of patent and trademark applications in the United States and abroad.
STB received an engagement letter dated Sept. 4, 2012 and authored by Cozen's partner responsible for defendants' matters, Donald McPhail, who joined Cozen in April 2012. Per the letter, STB was obligated to pay fees for legal services performed by Cozen.
Before joining Cozen, McPhail previously represented STB on some of the aforementioned matters when working for Duane Morris, also in Washington, D.C., matters which were transferred by STB to Cozen in April 2012.
According to the engagement letter, STB was mandated to pay Cozen's legal fees for services rendered to STB, in addition to all costs and expenses incurred on STB's behalf in connection with Cozen's representation of STB, starting in April 2012 until the terminator of the attorney-client relationship.
"From April 2012 to May 2016, Cozen regularly communicated with members of STB's management team, including CEO and President Moscarello, CFO and Executive Vice President Bellar and CSO and Executive Vice President Martin J. MacPhee via telephone, mail, e-mail and in-person meetings. During the relevant period, Cozen regularly billed STB on the respective terms set forth in the engagement letter. STB, however, quickly fell behind in its payments to Cozen. Nevertheless, based upon McPhail's long-standing relationship with STB, Cozen continued to represent STB," the suit says.
Beginning in early 2014, Cozen notified defendants that it would be forced to withdraw its representation unless payments were made, per the engagement letter.
In spite of repeated promises and personal guarantees from the defendants and multiple proposals of a schedule for payments, the defendants failed to make any payment to Cozen. Currently, STB owes Cozen $395,546.64 for legal fees and costs spanning April 2012 to July 2014.
With respect to counts of breach of contract, quantum meruit, promissory estoppel, breach of implied duty of good faith and fair dealing, unjust enrichment and disregarding the corporate form, the plaintiff is seeking damages including, but not limited to, the sum of $395,546.64, pre-judgment and post-judgment interest, court costs, attorneys' fees, plus, any and all other relief the Court deems just and proper.
The plaintiff is represented by Brendan Winslow-Nason and Rachael R. Wallace of Cozen O'Connor, in Seattle, Wash.
U.S. District Court for the Western District of Washington case 2:17-cv-00139
From the Pennsylvania Record: Reach Courts Reporter Nicholas Malfitano at nickpennrecord@gmail.com