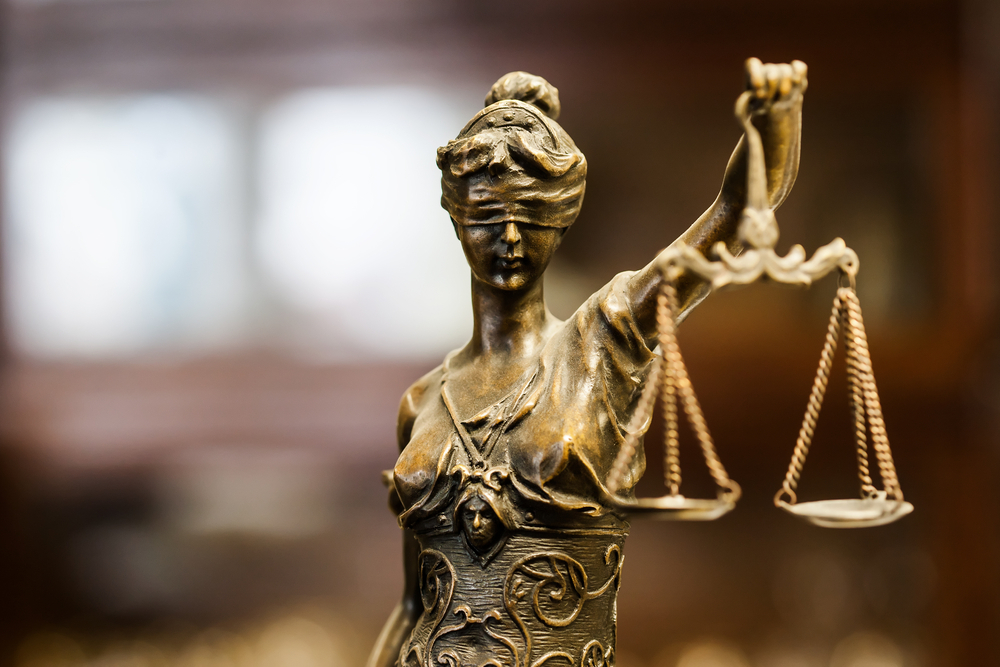 MEDIA – A Media woman has sued a now-closed Philadelphia bar for its alleged responsibility in causing an automobile accident she was involved in during the summer of 2015, in addition to causing a number of serious injuries she allegedly suffered while being detained in police custody.
Paige Kalika first filed suit on May 13, 2016 in the Philadelphia County Court of Common Pleas, against Kildare's Manayunk, Inc., Kildare's Management, Inc. and Kildare's Irish Pub, of both Philadelphia and West Chester.
The case was transferred to the Delaware County Court of Common Pleas earlier this month.
"On July 19, 2015, from approximately 1 a.m. to approximately 2:30 a.m., Ms. Kalika was furnished, sold and/or given excessive amounts of intoxicating beverages at the defendants' Kildare's Irish Pub bar/establishment located at 4417-19 Main Street, Philadelphia, PA, 19127 while visibly intoxicated and exhibiting signs of being visibly intoxicated," the lawsuit says, adding patrons of Kildare's noticed Kalika was in a state of intoxication.
Kalika then left Kildare's and began to drive her Honda Civic under the influence of alcohol, according to the complaint.
"At approximately 3 a.m., Ms. Kalika was operating the above-referenced motor vehicle on the 1300 block of Edge Hill Road in Darby, Pennsylvania, when, as a result of her level of intoxication, her vehicle scraped against a parked car and eventually became stuck on the parked vehicle," the lawsuit continues.
Darby Police were dispatched to the scene and found Kalika so intoxicated that she could not stand, unable to perform a field sobriety test and had urinated herself, necessitating her being taken into custody and transported to Darby Police Headquarters, where she vomited twice before being processed and placed in a holding cell.
There were bunk beds in the holding cell and as another individual was occupying the bottom bunk, Kalika got onto the top bunk bed. Shortly thereafter, Kalika attempted to get down from the top bunk, but due to her high level of intoxication, she fell forward, violently striking her head and face on the floor of the holding cell, resulting in severe injuries.
Kalika alleges the defendants' overserving her at Kildare's caused the accident, and said blood-alcohol testing conducted at the emergency room at 6:45 a.m. on July 19, 2015, showed Kalika's blood alcohol concentration was 0.23, just over four hours after leaving Kildare's – despite not consuming any alcoholic beverages since her departure.
The plaintiff says the defendants' negligence caused her to sustain a number of injuries, including a broken jaw, broken bones in the mouth, cracked teeth, traumatic brain injury, brain damage, post-concussion syndrome, and many more.
For counts of negligence, negligence per se and violating the Dram Shop Act, the plaintiff is seeking damages, individually, jointly and severally, in excess of $50,000, plus punitive damages.
The plaintiff is represented by Francis J. Curran Jr. and Jonathan M. Ciriello of The Curran Firm, in Media.
Delaware County Court of Common Pleas case 17-001696
From the Pennsylvania Record: Reach Courts Reporter Nicholas Malfitano at nickpennrecord@gmail.com