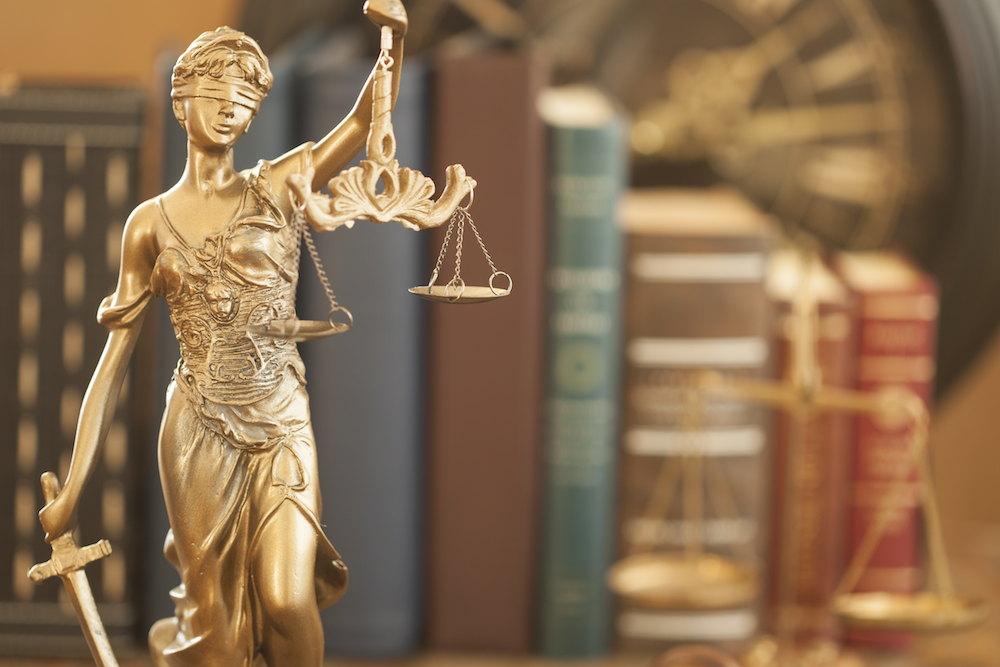 MEDIA – A plaintiff alleges a series of medical defendants were negligent in failing to properly treat a woman for complications related to Stevens-Johnson Syndrome, which ultimately resulted in her death.
Holly G. Bugbee of Narberth (in the capacity of Executrix of the Estate of decedent Lucia R. Gallagher) filed suit on Feb. 16 in the Delaware County Court of Common Pleas, versus Kindred Hospitals East, LLC of Harrisburg, Kindred Healthcare, Inc. of Frankford, Ky., Dr. Adrienne L. Cantor and Dr. Terri Hollis of Havertown, Bryn Mawr Healthcare Group, LLC of Harrisburg, Saber Healthcare Group, LLC and Saber Healthcare Holdings, LLC, both of Bedford Heights, Ohio, Suburban Geriatrics, Inc., Dr. Andrew Graf and Dr. Franziska Holdrege, all of East Norriton.
Gallagher was admitted to Kindred Hospital on Dec. 10, 2014, for IV antibiotic treatment of spinal osteomyelitis, which continued with various medications for a number of weeks – during that span of time, Gallagher was diagnosed with Stevens-Johnson Syndrome on Jan. 8, 2015, and all antibiotics were ordered stopped from being administered to Gallagher. But according to the lawsuit, Gallagher continued receiving antibiotic medication after that diagnosis.
Gallagher was later transferred to Bryn Mawr Extended Care Center on Jan. 29, 2015. However, the complaint said that none of the records which accompanied Gallagher in her transfer contained information on the diagnosis of Stevens-Johnson Syndrome.
Upon admission to Bryn Mawr Extended Care Center, it was noted Gallagher had itching, multiple skin rashes and open blisters, but was not diagnosed at that facility with Stevens-Johnson Syndrome and was transferred to Bryn Mawr Hospital only when her family demanded that take place, per the lawsuit.
"Lucia Gallagher died a painful and horrible death on Feb. 18, 2015. The final death certificate signed by the medical examiner stated that Lucia Gallagher died because of 'complications from Stevens-Johnson Syndrome', that her death was accidental and that the injury occurred as a result of an allergic reaction to medication," the complaint reads.
For counts of negligence and violating the Survival Act and Wrongful Death Act, the plaintiff is seeking damages in excess of $50,000, with compensatory damages, delay damages, costs, expenses and other relief.
The plaintiff is represented by Robert L. Sachs Jr. of Shrager Spivey & Sachs, in Philadelphia.
Delaware County Court of Common Pleas case 17-001682
From the Pennsylvania Record: Reach Courts Reporter Nicholas Malfitano at nickpennrecord@gmail.com