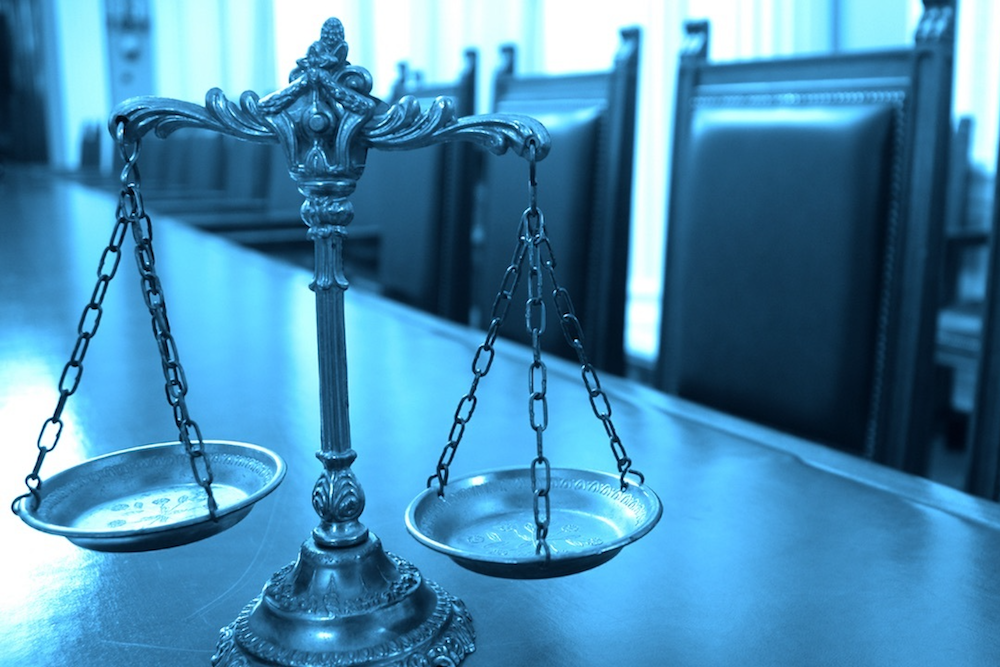 PHILADELPHIA – A woman is suing her hairstylist and his employer for allegedly injuring her during the application of a hairstyle known as a "quick-weave."
Khadijah Sangare of Drexel Hill filed suit on Feb. 22 in the Philadelphia County Court of Common Pleas, against Hair Cuttery and Travis Wilcox of Upper Darby, plus Creative Hairdressers, Inc. of Arlington, Va. and Ratner Companies of Falls Church, Va. (both trading as Hair Cuttery).
"[On] March 10, 2015, plaintiff called the salon to speak to defendant Wilcox, a hairstylist employed by the salon who had previously provided hairstyle services to plaintiff. Plaintiff asked if defendant Wilcox had ever performed a hairstyle called a quick-weave. Defendant Wilcox stated that he had experience with applying quick-weaves and would be happy to do one for plaintiff," the litigation states.
"On March 10, 2015, Mr. Wilcox applied the quick-weave to plaintiff's head. The process required Mr. Wilcox to braid plaintiff's hair in corn rows and place a stocking cap over the braids. The stocking cap was then sewn directly onto the braids. During the application, Mr. Wilcox failed to cut pressure gaps into the elastic band of the stocking cap, which resulted in the band being far too tight, resulting in serious and permanent damages to plaintiff," the suit adds.
The plaintiff believes the defendant failed to use due care in applying the quick-weave, failing to create pressure gaps in the quick-weave, negligently attaching the quick-weave in a manner that caused harm and violating the duty of care owed to clients, including plaintiff.
The plaintiff says she suffered the following injuries in the incident: a 3x20 millimeter ellipse-shaped avulsion laceration of the forehead, headaches, neuropathy, permanent scarring, mental anguish and emotional distress. The plaintiff adds she has suffered economic losses for medical treatment.
For counts of negligence and vicarious liability, the plaintiff is seeking damages in excess of $50,000 in this matter.
The plaintiff is represented by Daniel J. O'Brien and Alison Russell of White & Williams, in Philadelphia.
Philadelphia County Court of Common Pleas case 170205291
From the Pennsylvania Record: Reach Courts Reporter Nicholas Malfitano at nickpennrecord@gmail.com