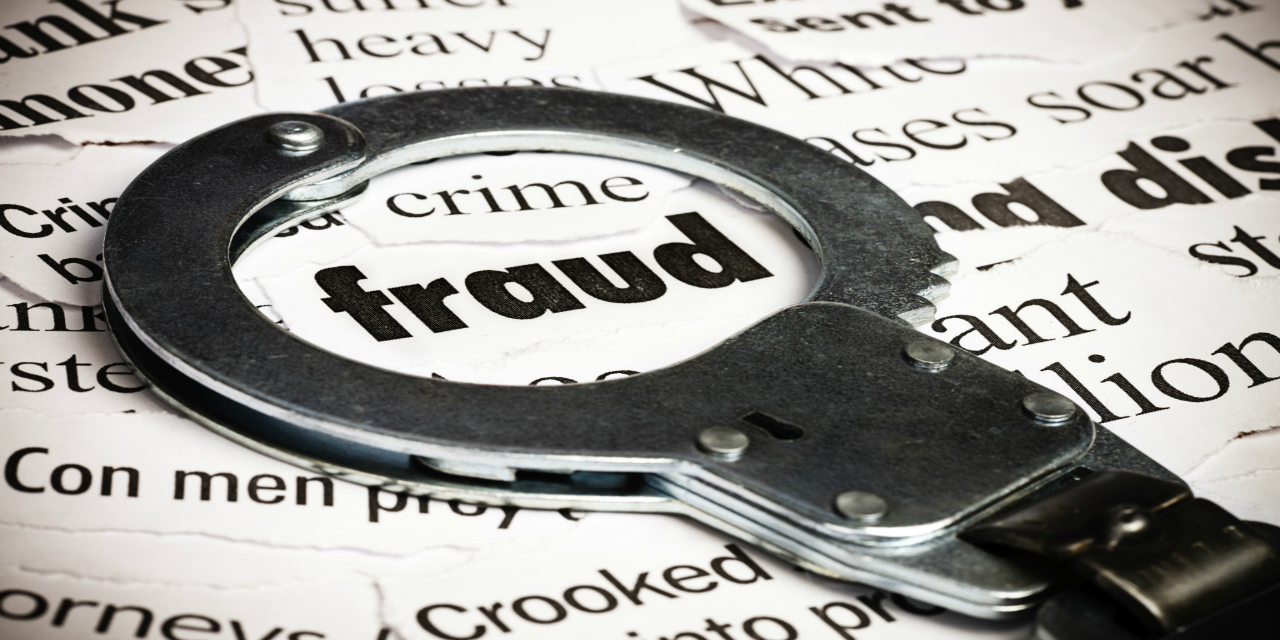 HARRISBURG – A staple of recent annual legislative sessions has been the introduction of a state equivalent to the federal False Claims Act (FCA), and one Pennsylvania lawmaker has said he plans to soon bring such a bill back to the floor for consideration.
But opinions remain divided on how that legislation will benefit the state.
Democratic Rep. Brandon Neuman said Feb. 28 that during the 2017-2018 Regular Session of the Pennsylvania General Assembly, he plans to reintroduce legislation to create the Taxpayer Protection Against Fraud Act – a measure aimed at reducing "waste, fraud and abuse" in state government.
"This has been introduced in the Pennsylvania State Legislature, I believe, since 1998. It's received three votes in the House [of Representatives], all being unanimous. It used to be introduced by Republican lawmakers. I have taken over the interest of the taxpayers that want to bring fraud dollars back to our general fund," Neuman told The Pennsylvania Record.
"From New York, a blue state, to Texas, a red state, they have a false claims piece of legislation, and they have recovered tens of millions, even hundreds of millions of dollars, because they have a False Claims Act."
Rep. Neuman explained with such legislation in place, Pennsylvania would receive a 10 percent increase in pay from the federal government pertaining to any settlements received from federal False Claims Act cases.
Usual False Claims Act lawsuits allege a company has overcharged the federal government - like a hospital might do when recovering Medicare funds. Many of the lawsuits are brought by whistleblowers who stand to recover a certain percentage of any award or settlement.
"If our attorney general is able to utilize the False Claims Act, they will be able to uncover more Pennsylvania-specific fraud that we've never been able to uncover, from our pension system to our healthcare system. It is estimated there is tens of millions, if not hundreds of millions of dollars in fraud that we as a government can't seem to uncover, but we would be able to give taxpayers the power and the protections to be able to uncover this fraud," Neuman said.
Neuman said financial dividends from such legislation may not be seen in the first year of its adoption, but hopefully by the second and third year, if such a law were to be passed.
In what he feels are ongoing times of economic challenge, Neuman believes the Commonwealth "cannot afford to ignore any additional source of new revenue" and the Taxpayer Protection Against Fraud Act would serve to directly benefit Pennsylvania in that capacity.
"It makes sense to go after fraud before we go and ask the taxpayers to increase their contributions, when we are taking a serious look at the fraud that exists in our system. This is big-time fraud, that other states have been willing to go after. Pennsylvania is way behind the times when it comes to protecting the taxpayer and their well-earned dollar," Neuman stated.
When asked why Pennsylvania's legislature had not passed such a measure to this point, he pointed to powerful organizations in opposition to such reform and statehouse politics, in his opinion, as an answer.
"There are certain groups that are against it, that are very influential in the capital, and I believe that it becomes under-the-dome politics as to why this would happen. [The bill] has bipartisan support. Myself and the [House of Representatives] Majority Whip [Bryan Cutler] are [sponsors] number one and number two on the bill. If it comes up for a vote, it's going to pass. We haven't been able to get it up for a vote since I've been there," Neuman said.
Though, some have doubts as to the purpose, true motivation and possible effectiveness of such prospective legislation.
Curt Schroder, executive director of the Pennsylvania Coalition for Civil Justice Reform (PCCJR) and himself a former lawmaker of 17 years in the Pennsylvania House of Representatives, believes there are several issues with such a law and that it may incentivize qui tam, or whistleblower, litigants to sue companies for financial gain rather than more noble intentions.
"There are numerous problems with a False Claims Act. First of all, the Attorney General has a Medicaid Fraud unit that does this kind of work. If more help is needed, the staff in this unit should be beefed up to handle the problem. Another problem is that the state act must conform to federal law or Pennsylvania does not get an additional 10 percent from federal recoveries," Schroder said.
Schroder added, in his opinion, individuals advocating for such an act typically reject any attempts to correct what he believes are the many deficiencies of the federal False Claims Act for this reason.
"Some of those flaws include the fact that fraud does not even need to be proved. At the very least, fraud should be the standard for such lawsuits," Schroder said.
"What is driving this is the dire budget straits the state finds itself in. It is being sold as a politically painless way to bring additional revenue into the Commonwealth through the filing of lawsuits. Also, being touted as increasing the state's share of federal false claims recoveries by 10 percent if we adopt a statute that complies with the federal statute."
Schroder explained while hypothetical figures are being cited as to how much possible revenue a false claims law would bring into the state coffers, he said it is unknown what amount of revenue will be collected in reality because no such law has ever been on the books in Pennsylvania.
Schroder also pointed out plaintiffs attorneys in these lawsuits would not only be eligible to receive their contingent fee percentage, but also recover attorneys fees from defendants; what he termed as a "bonanza" for plaintiff counsel.
"But the biggest problem is conceptual: These laws have a perverse incentive for the qui tam plaintiffs to bring these suits, even after attorneys general deem them not worthy of filing suit. The qui tam is a headhunter less interested in stopping so-called 'false claims' (remember, it's not fraud) than it does in filing suit to get wealthy," Schroder stated.
Schroder said he expects the PCCJR to take an official position on such legislation and will be reviewing Neuman's co-sponsored bill when it is available.
From the Pennsylvania Record: Reach Courts Reporter Nicholas Malfitano at nickpennrecord@gmail.com