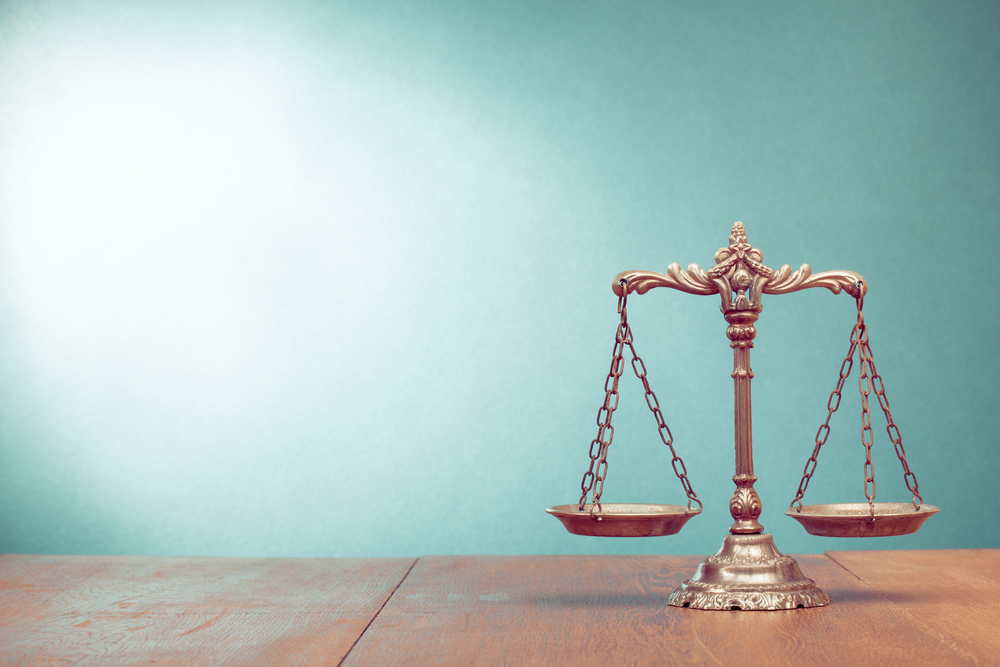 PHILADELPHIA – Months subsequent to the death of the plaintiff, a settlement was reached in litigation featuring the estate of a Feasterville-Trevose man who sued a Miami, Fla. resort company for injuries resulting from a stairway fall.
A Feb. 13 order from U.S. District Court for the Eastern District of Pennsylvania Judge Berle M. Schiller ruled the case from the Estate of Bruce Huberman against Interval International, Inc. closed and dismissed with prejudice, pending mutual agreement of counsel and without costs.
Bruce Huberman first brought action against Interval in the Philadelphia County Court of Common Pleas on Nov. 19, 2014 and it was removed to federal court on March 26, 2015 on the basis of diversity of citizenship.
Huberman alleged while visiting Interval's resort in Playa del Carmen, Mexico, he fell down a slippery flight of steps due to the absence of a handrail. Huberman claimed the fall left him with "a left hand injury, a severe gash and 2 bursts of the left leg, essentially exploding the skin away from the leg, leg and skin ulceration, and flare of blood sugar and diabetes."
Huberman's suit sought a sum in excess of $50,000 in damages from Interval on each of the following counts: negligence, negligent misrepresentation, deceit, fraud, negligent performance, respondeat superior liabilty, unfair trade practices and consumer protection violations.
Counsel for the defense counter-filed a motion claiming Huberman's damages could not exceed $75,000 (a financial threshold for determining proper venue of state or federal court) and had the case removed to federal court. Huberman's later attempt to have the case remanded to its court of origin was unsuccessful.
In June 2016, a letter from plaintiff counsel Leo M. Flynn indicated Huberman had passed away on Jan. 18, 2015, during the course of the case's disposition. Huberman's estate was then substituted as the plaintiff of the case in his stead.
Though an arbitration hearing in the matter was scheduled for April 13, Schiller's order stated the case had been settled, with the final agreement's terms not being disclosed.
The plaintiff was represented by Flynn and Joseph Charles LaRosa of Martins Mill Legal Center in Cheltenham.
The defendants were represented by Joshua H. Romirowsky of Gordon & Rees, in Philadelphia.
U.S. District Court for the Eastern District of Pennsylvania case 2:15-cv-01560
From the Pennsylvania Record: Reach Courts Reporter Nicholas Malfitano at nickpennrecord@gmail.com