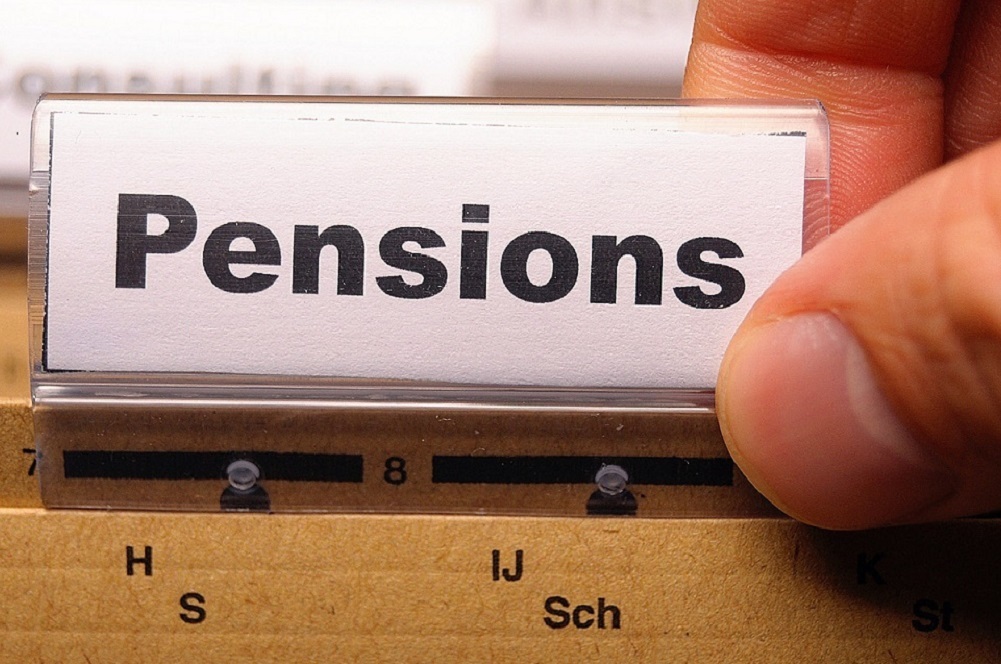 PENNSYLVANIA — A proposed bill in the Pennsylvania House of Representatives would offer protections to some retirement plans similar to those offered by the Employment Retirement Income Security Act (ERISA).
House Bill 324 was introduced by Rep. Warren Kampf and suggests an amendment regarding retirement funds and accounts.
"ERISA has certain protections that all or many private pension plans have to comply with, but once the transaction is complete and the bundle of pensions are sold to an insurance company, which is a legal transaction, ERISA does not apply to that particular type of retirement benefits," Kampf told the Pennsylvania Record.
"I think the concern that many retirees have is that the annuity paid by the insurance company to the retiree is not protected by federal law."
Kampf said he first came across the practice of larger companies selling the pensions to insurance companies through his neighbor, who belongs to an association of retirees for a large private company. He added he has found it is common practice for companies to make such sales.
In a memo written in January, before the legislation was proposed, Kampf said it would help protect retirement plan benefits when it came to pension de-risking.
"Pension de-risking occurs in the private sector when an employer transfers its pension obligations to an insurance company," he wrote.
He stated in the letter the move allowed an employer to reduce risk but did not provide legal protection for retirees as it removed the pension from being covered by ERISA.
"While state regulators, of course, monitor all manner of insurance carriers and their ability to make good on their policy promises, creditors to an insolvent insurance carrier may have the ability to garnish the retiree's annuity payments or the capital set aside by the insurance company to make those payments," Kampf wrote in the memo.
"This would harm pensioners who expected those payments for life. Under ERISA, that would not be permitted. My legislation will seek to protect pensioners whose pensions are sold to insurance companies, when ERISA no longer applies."
Bill 324 was referred to the Judiciary Committee on Feb. 3. It was supported by 14 members.