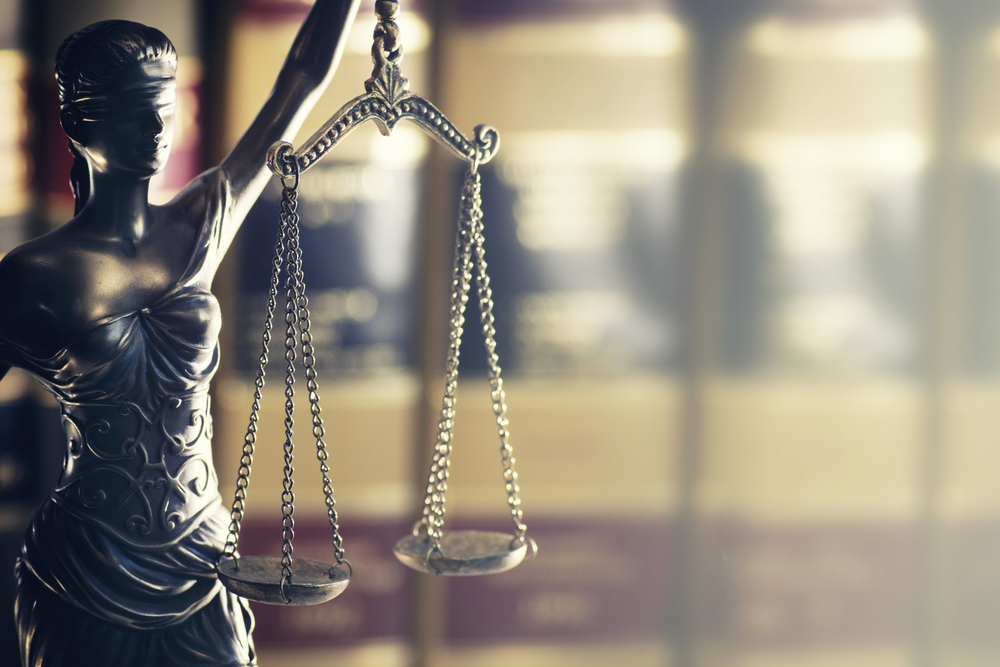 HARRISBURG – The Superior Court of Pennsylvania ruled that a state court in Philadelphia was not in error when it transferred a plaintiff's premises liability action against a Bensalem casino to its counterpart court in Bucks County.
On April 17, Superior Court judges Alice Beck Dubow, Lillian Harris Ransom and William H. Platt concurred with the ruling of the Philadelphia County Court of Common Pleas, in approving the transfer of Rita Wyszynski's lawsuit versus Greenwood Gaming & Entertianment, Inc. (which does business as Parx Casino) to the Bucks County Court of Common Pleas.
Wyszynski of Philadelphia filed suit on Jan. 11, 2016 in the Philadelphia County Court of Common Pleas, against the defendants, alleging she was injured in a fall due to a wet floor in the casino's restroom.
The casino filed preliminary objections against Wyszynski's complaint, alleging it wasn't filed in the proper jurisdiction – since it says Parx Casino is located and conducts business in Bensalem, of Bucks County (and not Philadelphia), and rejected any claims of recklessness by the facts presented in the suit. The plaintiff disagreed, alleging the casino's advertising in Philadelphia gave the original court jurisdiction over it.
The Philadelphia County Court of Common Pleas agreed with the casino and sustained its objections on Feb. 12, 2016, in the process also transferring the case to the Bucks County Court of Common Pleas.
This decision was then appealed to the Superior Court, whose duty it was to determine whether the Philadelphia court abused its discretion in approving the transfer to Bucks County court.
"Our courts have consistently held that mere solicitation of business in a particular county does not amount to conducting business," Ransom said.
Ransom added in spite of this long precedent, Wysznyski argued the casino's advertising, through ads in Philadelphia newspapers and magazines, radio stations and television channels, and sponsoring events in Philadelphia, should be considered "substantial business."
But Ransom said this argument did not stand up against the analysis established in Purcell v. Bryn Mawr Hospital, which applies a "quality" and "quantity" test to determine if a corporation's business contacts are sufficient to constitute regular business conduct for purposes of establishing venue.
"Our case law makes clear that advertising is incidental to the purpose of the business. Advertising, no matter how pervasive, may not satisfy the Purcell analysis. Accordingly, the trial court did not abuse its discretion in transferring venue to Bucks County," Ransom stated.
The plaintiff is represented by Bernard M. Gross in Philadelphia.
The defendants are represented by Andrew Jay Kramer of Kane Pugh Knoell Troy & Kramer, in Norristown.
Superior Court of Pennsylvania case 766 EDA 2016
Philadelphia County Court of Common Pleas case 160101055
From the Pennsylvania Record: Reach Courts Reporter Nicholas Malfitano at nickpennrecord@gmail.com