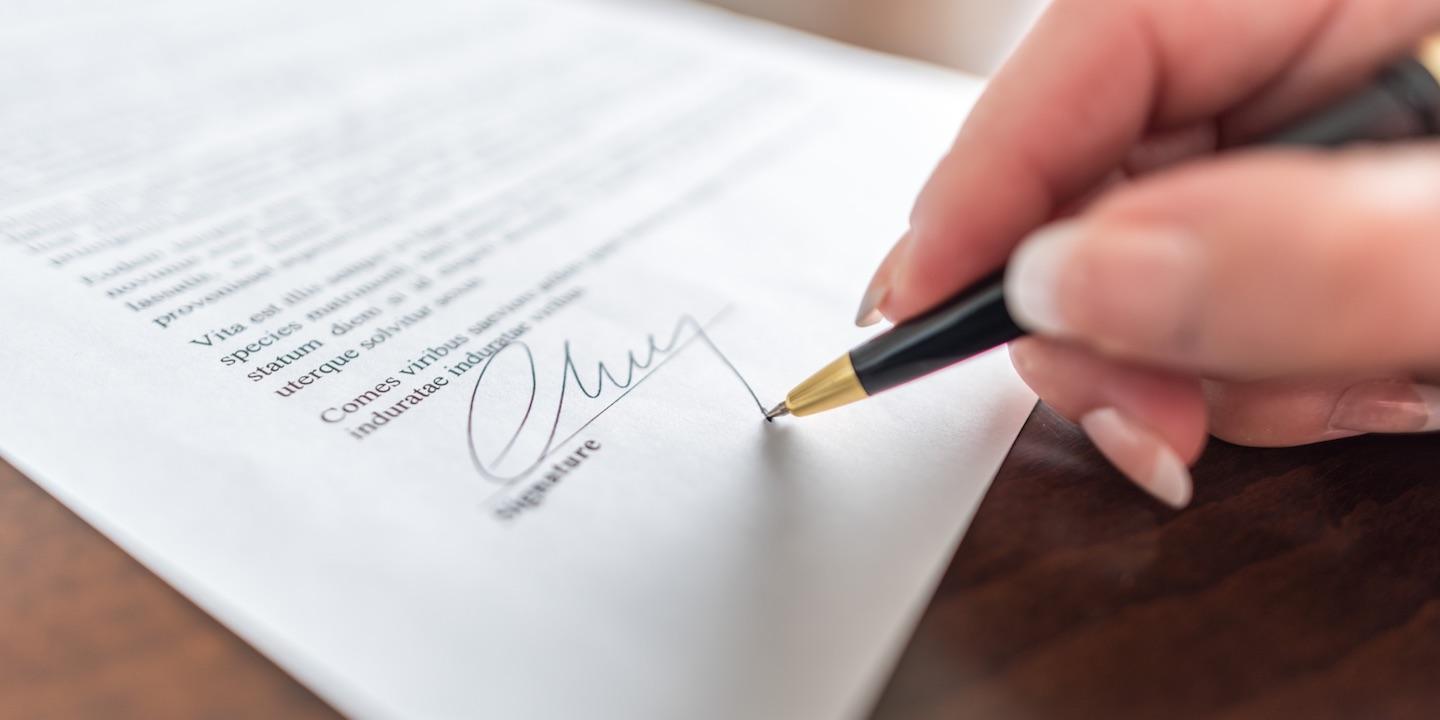 PHILADELPHIA — A home shopping corporation is suing James Clarke, a former executive, citing alleged breach of contract for a dispute over taxes.
QVC HK Holdings LLC, a division of a home shopping operation, filed a complaint on April 26 in the U.S. District Court for the Eastern District of Pennsylvania against Clarke alleging that he failed to pay his tax deficit to the plaintiff given the terms of a Tax Equalization Policy (TEP) set up for a position Clarke took in China.
According to the complaint, the plaintiff alleges that QVC HK Holdings was damaged financially and from being threatened with legal action by Clarke. The plaintiff holds Clarke responsible because he allegedly claims that the plaintiff actually owes him an amount of money under the TEP, while QVC HK claims Clarke owes a six-figure balance, and claims that he experienced discrimination which led to his termination.
The plaintiff seeks judgment against the defendant declaring that the defendant voluntarily resigned his employment with the plaintiff and that the defendant has no basis for claiming a constructive termination. They are represented by Alan D. Berkowitz and Rhiannon DiClemente of Dechert LLP in Philadelphia.
U.S. District Court for the Eastern District of Pennsylvania Case number 2:17-cv-01923-BMS