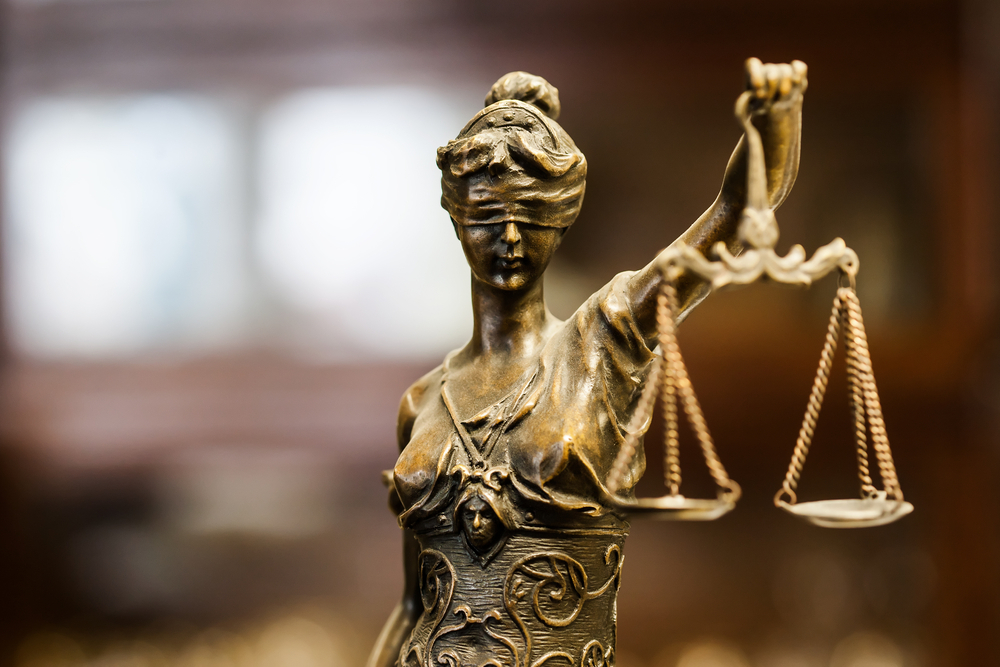 HARRISBURG – After a challenge to its constitutionality in reference to attorneys, a 5-2 ruling from the Supreme Court of Pennsylvania on April 26 has upheld the Dragonetti Act.
Supreme Court Chief Justice Thomas G. Saylor and justices Max Baer, Debra McCloskey Todd, Kevin M. Dougherty and Sallie Updyke Mundy concurred in the majority decision, while Justice Christine Donohue dissented and Justice David N. Wecht agreed with Baer's opinion in principle, but declined to join the majority opinion.
Saylor wrote the majority opinion in the case.
Villani v. Seibert Et.Al originated in the Chester County Court of Common Pleas and concerned a land-ownership dispute between Frederic John Seibert Jr., Mary Seibert, and Jean Louise Villani. Lawyer Thomas D. Schneider went on to initiate litigation versus the Seiberts on Villani's behalf.
In response, the Seiberts filed a lawsuit versus both Villani and Schneider in the Philadelphia County Court of Common Pleas, accusing the opponents' suit of being a "wrongful use of civil proceeding" under the Dragonetti Act.
Passed by the state Legislature in 1980, the Dragonetti Act permits those named as defendants in civil actions to sue those who have litigated against them if they believe the litigation was a wrongful use of civil proceedings.
However, lawyers for Schneider pled to the Supreme Court that the Dragonetti Act was unconstitutional and intruded on the high court's ability and authority to be the final word on law practice in Pennsylvania.
The Seiberts argued the Dragonetti was designed to redress wrongs committed by those pursuing frivolous litigation.
In Saylor's opinion, he shared his view that "a far broader lawyer-immunity focus has been engrafted onto this case."
"Responding to the matter as so framed, we decline to recognize generalized attorney immunity from the substantive principles of tort law embodied in the Dragonetti Act," Saylor said.
In referring to the state Legislature and its ability to make social policy judgments, Saylor added the Supreme Court lacks certain procedural tools that are available to the legislative body, including "investigations and the self-directed gathering of empirical evidence at public hearings" – and believed the policy arguments raised in this case were better directed to the Legislature.
"In conclusion, in our considered judgment, appellee has failed to establish that the Dragonetti Act clearly and palpably violates the Pennsylvania Constitution, or that this Court should per se immunize attorneys, as attorneys, from the application of the substantive tort principles promulgated by the political branch in the Dragonetti Act. The order of the common pleas court is reversed, and the matter is remanded for further proceedings consistent with this opinion," Saylor said.
Justice Baer and Justice Todd filed concurring opinions in this matter.
Supreme Court of Pennsylvania case 66 MAP 2016
From the Pennsylvania Record: Reach Courts Reporter Nicholas Malfitano at nickpennrecord@gmail.com