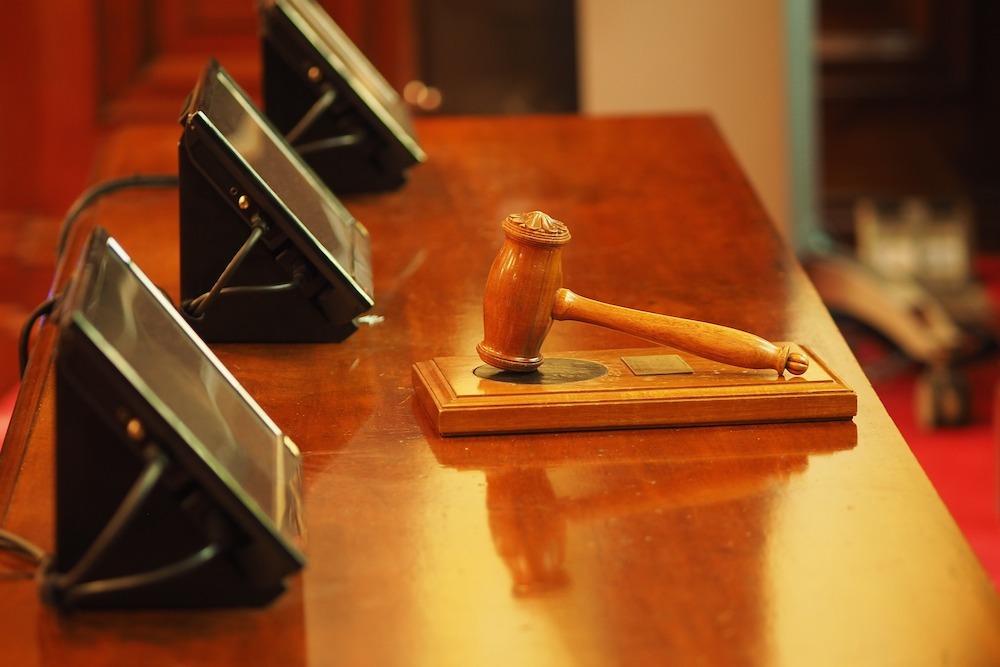 PHILADELPHIA – A Harleysville family have brought legal action against a Virginia water park for injuries they say they suffered there in an inflatable tube accident nearly two years ago.
Saji Thomas, Sudha Thomas and their minor child Neethu Saji filed suit in the Philadelphia County Court of Common Pleas on May 19, versus Sea World Parks & Entertainment, LLC, Busch Entertainment, LLC and Sea World Parks, Inc. (doing business as "Water Country USA"), all corporately based in Langhorne.
On July 12, 2015, the plaintiffs were at Water Country USA in Williamsburg, Va., when they say they were collectively injured from "a defective and/or improperly maintained and/or utilized tube or other inflatable device, in conjunction with a dangerous and defective condition of the landing zone of the ride, to be used on a water slide on defendants' property."
The plaintiffs believe the defendants failed to inspect the inflatable tube or provide a safe unloading area to bring the plaintiffs to a safe stop, among other charges. Each plaintiff suffered serious and permanent injuries including but not limited to, "severe shock, strain and injury to plaintiff's bones, muscles, tendons, ligaments, teeth and other components of the musculoskeletal system."
For individual counts of negligence, the plaintiffs are seeking damages, jointly and severally, for a sum in excess of Pennsylvania's arbitration limits, plus interest and costs in this matter.
The plaintiffs are represented by Russell Krause of Pasquarella Kunnel & Pomo, in Philadelphia.
Philadelphia County Court of Common Pleas case 170502981
From the Pennsylvania Record: Reach Courts Reporter Nicholas Malfitano at nickpennrecord@gmail.com